Workshops
Tackling climate science and climate silence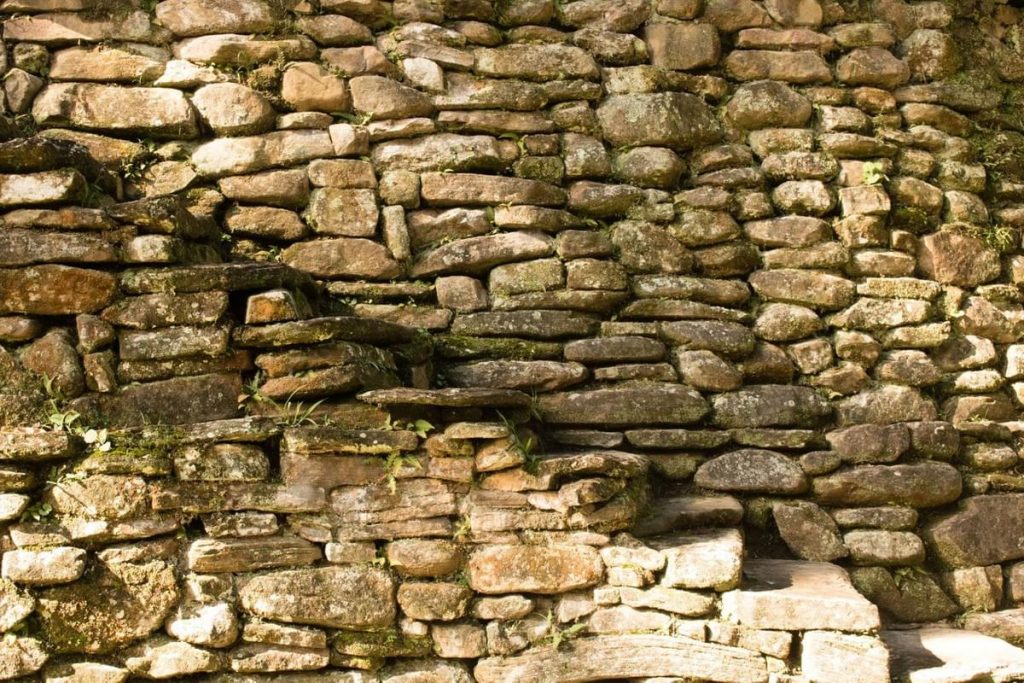 With Many Roots provides a series of workshops aimed at tackling climate science and climate silence. In small friendly groups, online or offline, we'll learn, debate and challenge ourselves. Covering the complexity of the climate science and solutions to building confidence for climate conversations.
Length
2 hours
INTERACTION
Online
SIZE
4-10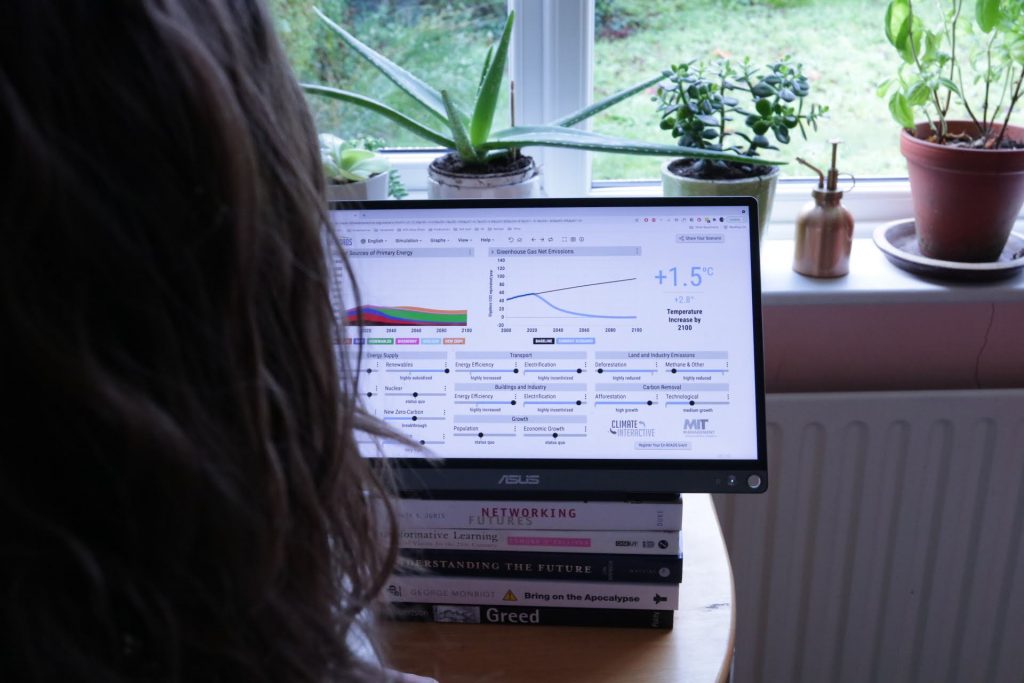 NEW WORKSHOP
Getting to grips with Climate Policy Solutions: En-Roads
Now that we know how we got into the climate crisis, let's explore what can be done to address it. Does your company have a sustainability strategy already? Let's map it and see how it stacks up and where you might increase your ambitions. Looking to launch a sustainability strategy but need buy in? Let's map the strategy in a small group to show it's impacts. Would you like to get the team to brainstorm in an informed way? Let's test some hypothesis and reveal the most accessible climate solutions in your organization. How does it work? Small groups collaborate as if they are global policy-makers pulling levers to bring about systemic change. Participants test hypotheses and discover the interconnectivity of climate solutions while reflecting on what it's going to take to achieve the Paris Agreement. The workshop can be tailored to your specific group or team.
Where we've delivered and designed workshops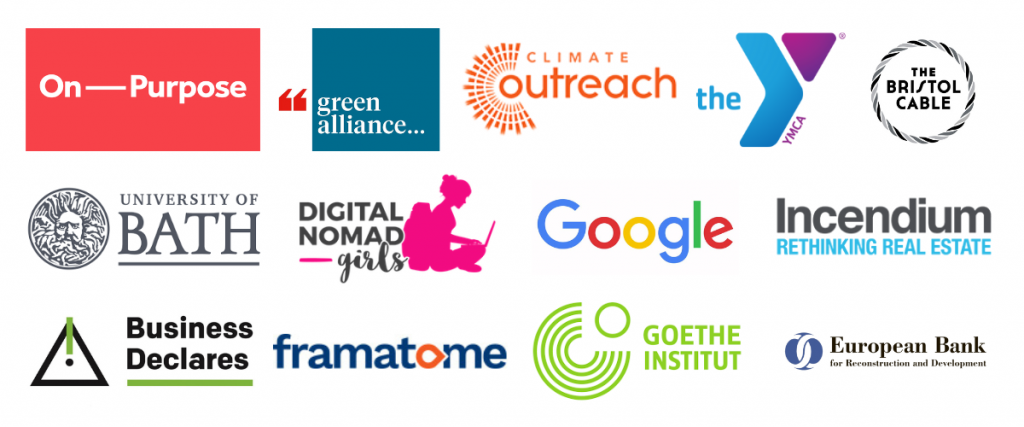 Next steps
Book in a call with us to discuss your needs and aims for yourself or your team.
Together we will identify if we're a good fit and map out the right program for your organisation.
Curious Individual?
If you're looking for engaging workshops just for you, we host 'pay what it's worth' community workshops each month.