Do you work in and around climate change and sustainability but have gaps in your knowledge?
Do you need to get to grips with the science?
Would a greater understanding of the science help you talk about climate change with your customers/team/loved ones?
Has your organisation declared a climate emergency but is unclear about next steps?
Are you just starting out on raising your climate awareness and want to get the big picture?
The science of climate change can be challenging, yet solving the crisis means we all need some level of knowledge about it. Boost your understanding with the Climate Fresk, an interactive 3 hour workshop with our trained facilitators.
Length
Half-day workshop
Interaction
Online of offline- Covid-19 depending
Size
4-7
For groups of 7+ extra facilitators are brought in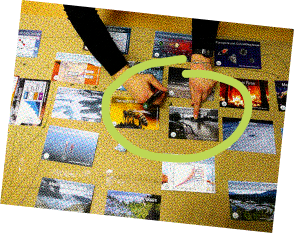 Suggested tool
Climate Fresk (formerly Climate Collage)
By turning UN science reports (IPCC 6th assessment report) into a game, it makes climate change more accessible. Now played by more than 400,000 people worldwide, be part of a movement of people raising their climate literacy.
With Many Roots delivers these interactive workshops to teams and groups to help people process systems change in a safe, non-judgemental space. We use imaginative cards in order to learn the drivers, mechanisms and consequences of climate change. There are five rounds of engaging with the cards and the concepts, then the game is followed by a debrief and discussion about next steps. The whole process can be tailored to your specific group or team.
It's a very versatile tool. Different groups are using it in different ways. Examples include:
Training all staff on climate science
Dedicated workshop for The Green Team to build their strategy from
Community manager offering novel experiences for her paying members
Founder running team workshop as they pivot during Covid-19
Media website refreshes their editorial brief after workshop
Organisation runs learning and team building via the workshop during lockdown
Lecturer twinning a workshop with a related assignment
Fantastic workshop packed full of information, ideas and facts, but presented in a really engaging way. I've learned a lot and feel very inspired to step up to take action.
Alex
Environmental Writer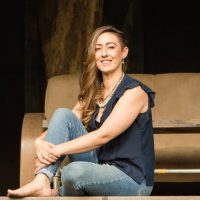 The session did an excellent job of bringing everyone up to speed on climate science and will provide a foundation for how we cover the climate crisis as a local newspaper in 2021 and beyond.
Reporter
The Bristol Cable
Approaching the interconnectedness of climate change cause & effect with both science as well as addressing emotions leaves me empowered to drive a positive change through my work and personal life. The team was enthusiastic and added momentum to our action planning.
Supply Chain Director,
Global Beauty Brand
Who we've worked with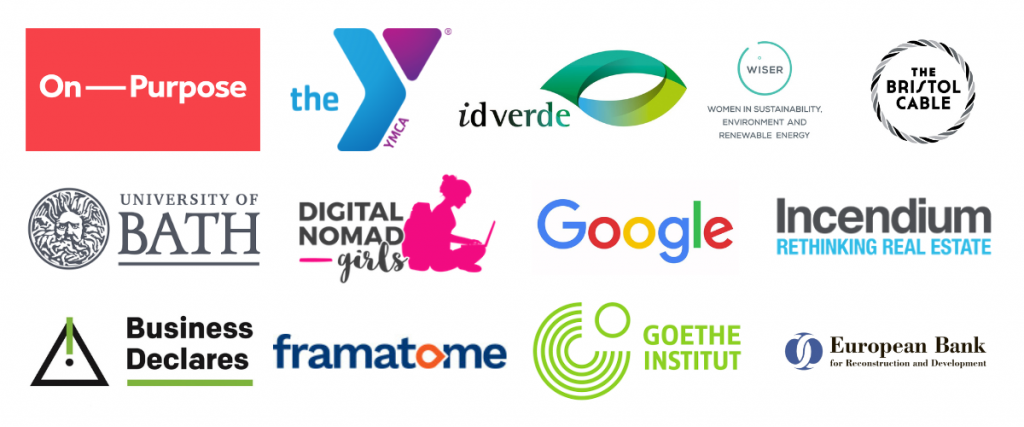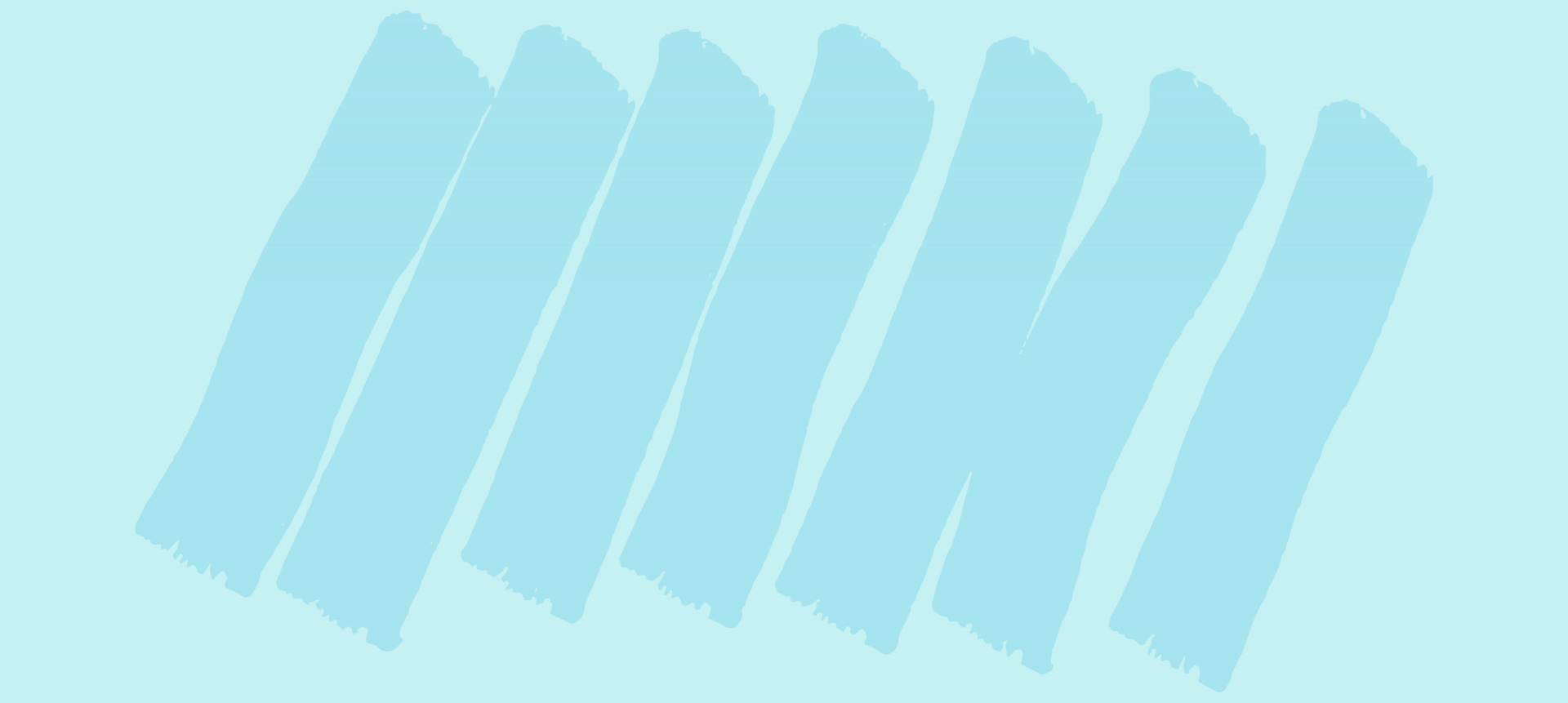 Impact
98%
of respondents rated the workshop 8/10 or higher
87%
of respondents reported learning a number of new ideas
55%
of respondents were so engaged they expressed interest in training as a facilitator
900+
people we have reached with this tool
At the end of the workshop you will have
A clearer understanding of the cause and effect of the climate science
A visual overview of the interconnectedness of the concepts
Considered how you feel about the climate crisis and what actions you might take
Tested your own knowledge and assumptions
A powerful shared experience your group/team can relate to
A PDF output of your group work and a URL packed with extra resources you can keep coming back to for reference and further learning
Tailored discussion to meet your organisation's needs
All participants now on the same page ready for meaningful discussions on solutions and action!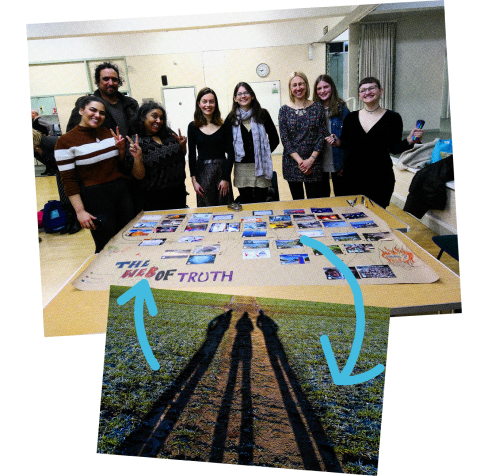 Who is the Climate Fresk workshop for?
Anyone curious to learn more about 'the basics' of climate change
Anyone wanting to talk more about climate change and needing a firmer foundation of the science
Those already well versed in climate change looking to test their knowledge and assumptions
Pricing
With Many Roots adopts a sliding scale fee and 10% of your fee goes to Climate Fresk.
Online workshops are priced at:
Reduced / Grassroots
A few reduced and free workshops are run for grassroots or student groups
< £500
Standard / SMEs
½ day workshop for up to 7 colleagues, 14 offline
Branded, tidied resource
£1500
Generous / Corporate
½ day workshop for 7 colleagues online, 14 offline
Branded, tidied resource
Pre and post workshop meeting for tailoring needs
1 hour group debrief 1 week later (optional)
Fund 1 free workshop for grassroots communities
≥ £2750
Note
With Many Roots is part of the Giving What You Can Pledge; 10% of annual profit is donated to charity. With Many Roots is a living wage employer and all team members have access to physical and mental health wellbeing support and an annual training budget to further their learning.
What others have said
It feels like I've done a 4 year university degree in 3 hours!
Benita
Founder of Encompass HK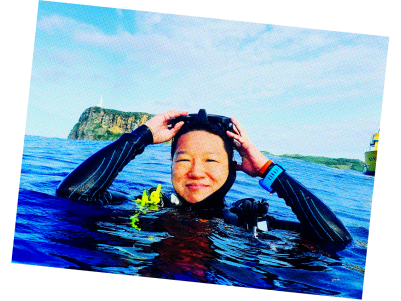 Sophia was excellent at marshalling the group, making them feel relaxed and engaged but equally keeping the pace moving.
Ben
MD in the Outsource Sector
It was great that the facilitator kept checking in to see how we were all doing. The explanations were really clear and it was brilliant.
Purpose Engagement Manager at BP
FAQs for Climate Fresk workshop
What data is the workshop based on?
The data used in the workshop is based on the UN's IPCC's 6th Assessment report, which was published in 2021. It is a synthesis and "provides an overview of the state of knowledge concerning the science of climate change." Here's the original source, AR6 SYR.
Why is the group size quite small?
Climate Fresk is a group collaborative activity, and being online means that several cursors are moving around the screen – with plenty of opportunity for other distractions. Engagement is required throughout the workshop and to balance everyone's needs, 6 is the optimum size, or occasionally 8. If you'd like more of your team to play, we can arrange simultaneous sessions with 2 facilitators.
Face to face group sizes can be up to 8 and 1 facilitator can run up to 3 teams at one time.
Can the workshop be changed?
No. The workshop itself is under copyright and cannot be altered without permission. The game is played in accordance with the science. However, the debrief can be tailored to suit the needs of the group, particularly for internal teams, who, after such a powerful shared experience, are often motivated to make real systemic impact.
Why is 10% of your profit donated to charity?
Since 2017, With Many Roots has donated 10% of its profit to charity, using effective altruism principles. We believe it's our responsibility to distribute our success. Did you know the average salary in the UK in 2019 (£30,000/year in 1 household) equates to being in the top 2.1% richest population in the world? Find out where last year's 10% went. We even made it into the national newspaper!
Do you run workshops face to face?
Yes. We offer workshops both in person and online. We can adapt to your organisation's needs. We work with a pool of emphatically-trained facilitators across many locations. We are well practiced at online delivery techniques that make the workshop engaging in the digital space as this was our primary mode of delivery during the pandemic.
Face to face group sizes can be up to 8 and 1 facilitator can run up to 3 teams at one time.
Can the workshop be shorter?
No. Climate science is complex and challenging: it's important we take our time so every participant can engage with and process the information. Given the wide scale transformational change the UN calls for, we think 3 hours is an acceptable amount of time to begin to understand the concepts involved.
Workshops can be extended for groups wanting a slower pace and to have a longer, more in depth debrief.
Can I become a Climate Fresk facilitator?
Yes absolutely. But first you need to participate in a Climate Fresk workshop. Once every two months With Many Roots runs training workshops for individuals. For organisations, employees can be trained to roll out the workshop across the organisation. Find out more here.
Why am I paying for staff physio, wellbeing and learning?
We're demanding our team to be at their desk and emotionally present during each workshop, to hold a safe space while others engage (often for the first time) with just how complex and connected the climate crisis is. This work is intellectually, posturally and emotionally demanding. We think it's fair to look after the needs of our team, so that means paying for processes to continue their learning; physiotherapy and similar to maintain a healthy body; and counselling or mentoring to build resilience and maintain emotional health. We believe all this will contribute to higher quality workshops for you. Often in other companies' prices these are embedded costs: With Many Roots prefers to be accountable and to let you know where your money is going.
Next steps
Book in a call with us to discuss your needs and aims for yourself or your team.
Together we will identify if we're a good fit and map out the right program for your organisation.