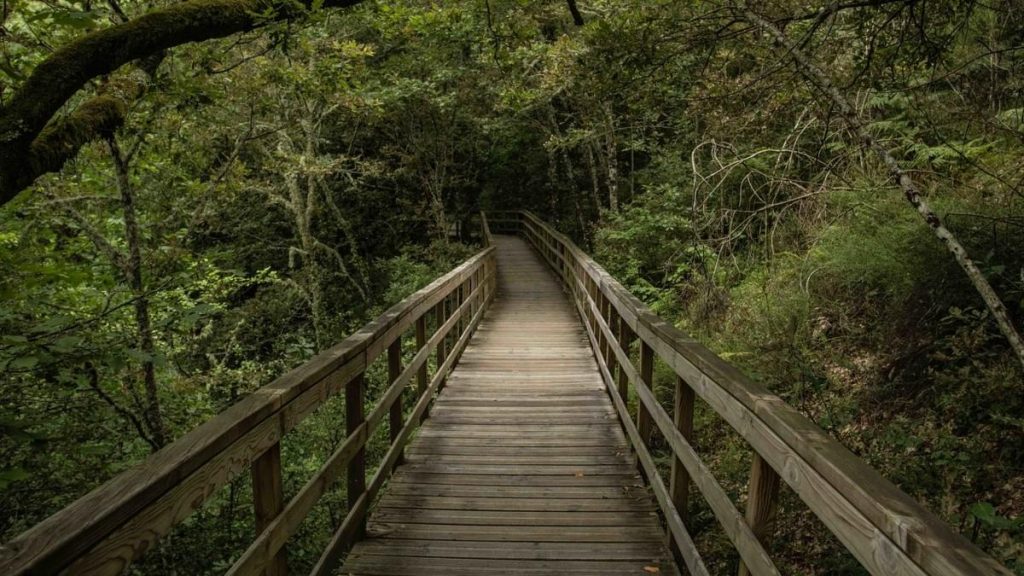 If you're curious, let's connect.
Is your organisation facing the climate crisis challenge but not sure where to start?
Do your executive team need a more in-depth systemic understanding of climate change?
Do you need to raise climate literacy at scale?
Together we will identify if we're a good fit and map out the right program for your organisation. Book in a complimentary 45 min discovery call with Sophia.

If you're based in the US, click here.