About
Reorienting life around the climate crisis: we are a small business with a big mission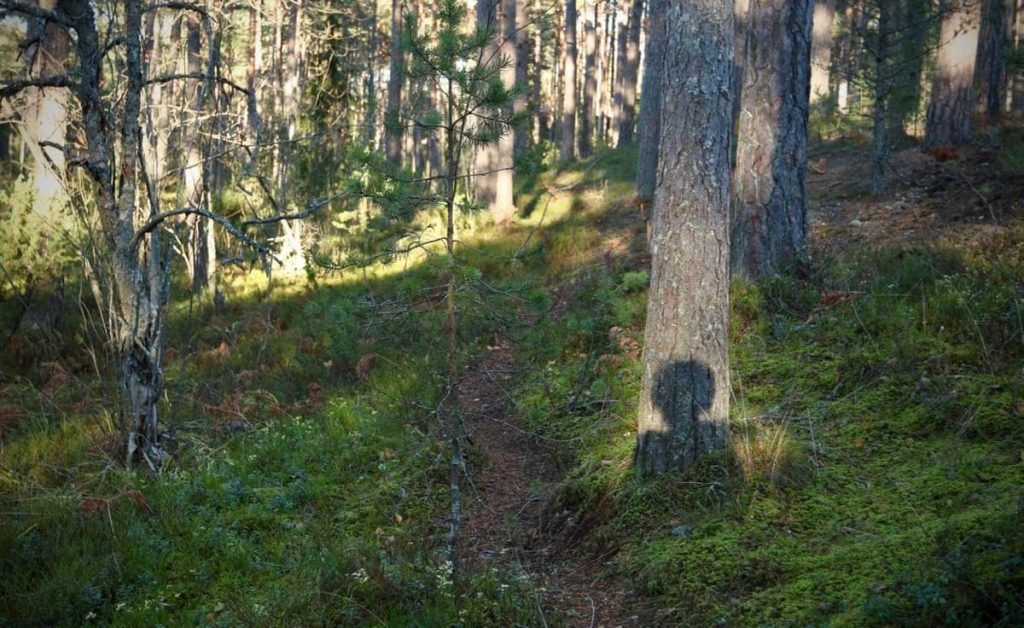 Mission
With Many Roots sets our mission to be as useful as we can in the time we've got left to prevent runaway climate change. While our precise activities may evolve with time, we centre ourselves around this core purpose: meaningful impact. Currently, we focus on climate science and climate silence by delivering collaborative, interactive, educational workshops based on robust research.
We believe that tackling this global crisis offers the opportunity to solve other ills of our times including inequality, structural racism and ecological destruction. We bring our emotions to work. We weave in how history led us here but ultimately we are solutions-focused, using our imaginations to carve out new stories. We are #OverDystopia
Central to our ethos is not just what we're growing but how we grow. We will not get it right every time and that's okay. We set out to be an example of a thriving regenerative mission-led equitable business fit for the Anthropocene.
Vision
We envision a world where citizens, communities, leaders and businesses are informed, supported and empowered to make changes commensurate with the scale of the problems we face today. We are being courageous and believe a future that is fair on people and planet is on the horizon: the path to get us there will be the very making of us.
---
Meet the team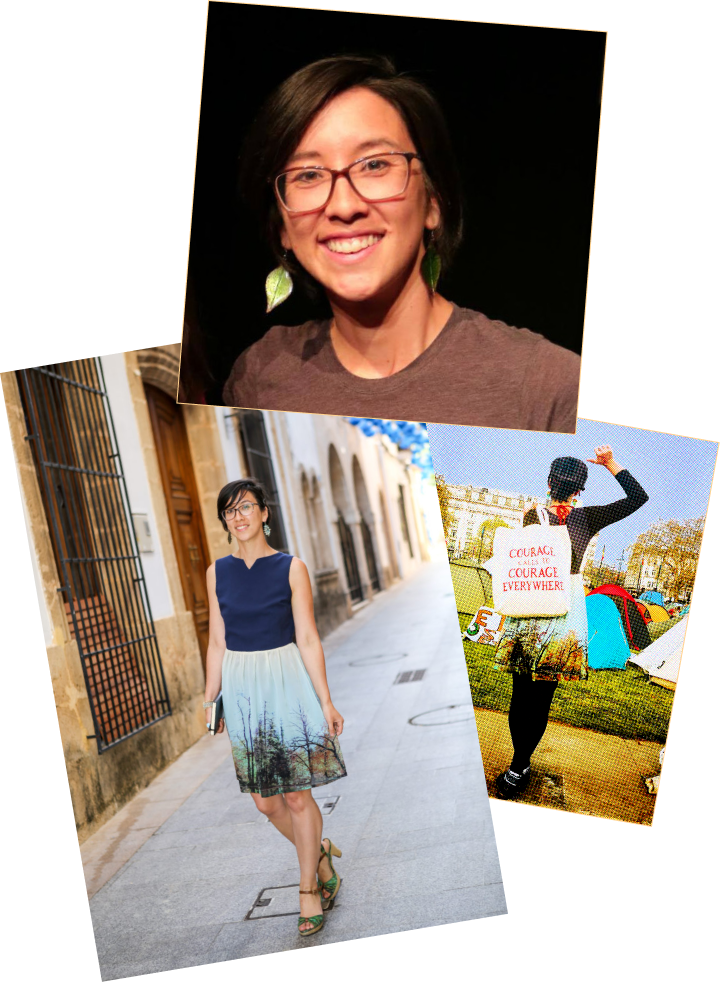 Sophia Cheng, Founder
With a decade of communications experience across the for-profit and nonprofit sectors, agency and in-house, Sophia has made a habit of making 'the hard stuff' more accessible. Since 2018, she has reorientated her life around the climate crisis. She has forged her decade of communications experience into offering workshops, mentoring, speaking and writing on the biggest issues of our time.
Sophia has delivered Climate Fresk more than 130 times across 30 countries, from remote teams to new groups of volunteers. She is a very experienced Climate Fresk faciliator trainer, she is also a speaker and confident facilitator leading groups of 100+ on online workshops. She is comfortable working across cultures and time zones and learns something new every time she facilitates.
Allison Whitaker, US Director
Allison is Director at With Many Roots US, where she leads on projects in North America and nurtures a team of internal facilitators known as the Understory Collective. Allison is also a highly experienced Climate Fresk Trainer who specializes in facilitating En-ROADS and Biodiversity workshops. With workshops delivered to more than 300 people, she has honed her ability to engage participants and foster an enthusiastic and warm learning environment.
With a background in communications and marketing, Allison brings a unique perspective to her workshops. She has worked with executive teams in investment banking, global luxury brands, and the manufacturing industry. Her participants frequently mention her enthusiasm and warmth, which is a testament to her expert facilitation skills.
Above all, Allison is passionate about catalyzing change and helping people understand the big problems facing our planet. By facilitating workshops and bringing people together, she strives to find solutions to the world's most pressing challenges.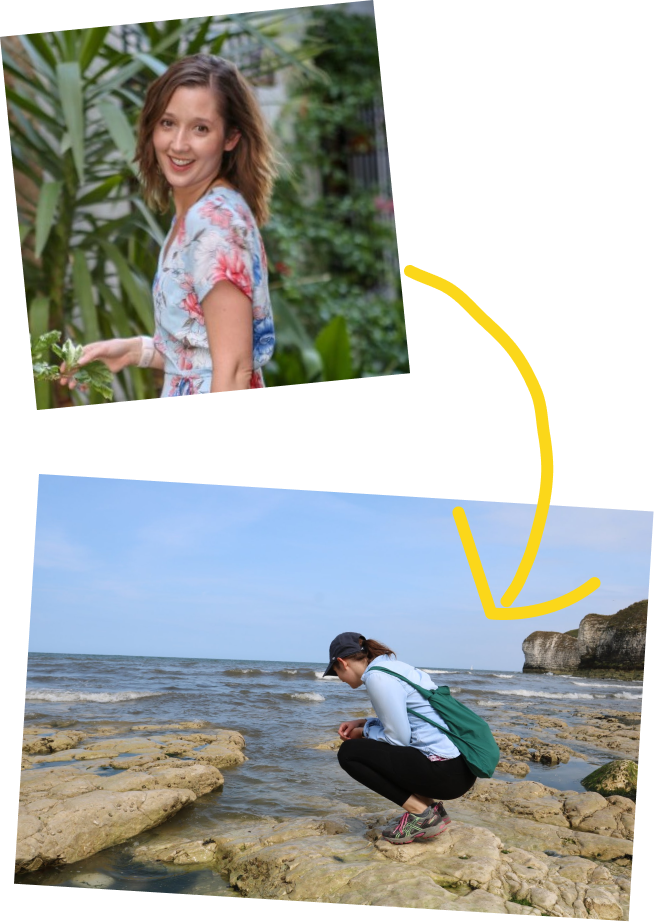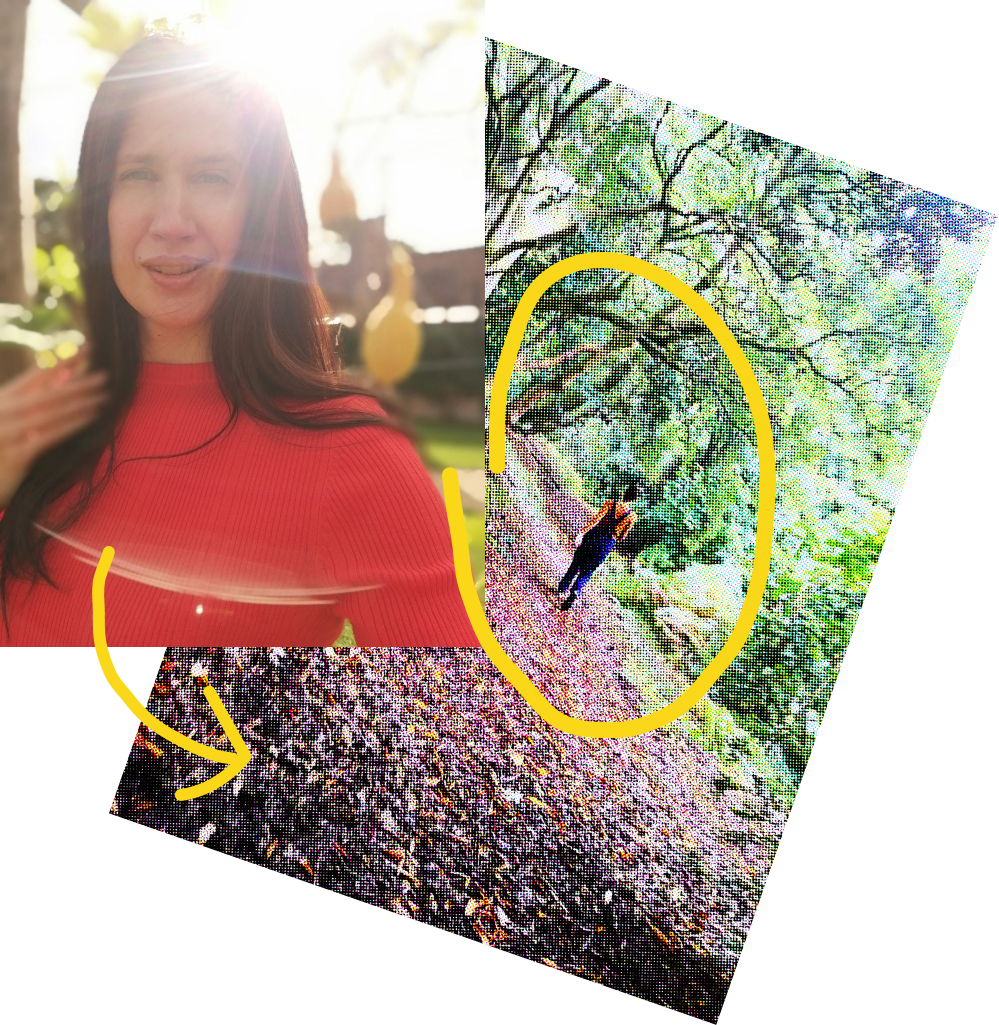 Sarah Lazell, Admin & Ops
Within her career, Sarah has been fortunate to collaborate with numerous inspiring individuals within sustainability. These experiences have given her the opportunity to work alongside dedicated individuals committed to catalyzing positive change on a global scale.
Sarah's professional journey has cultivated an appreciation for community building, a passion for fostering a brighter and more sustainable future, and a massive love of working on a good database.
Daphne Pleace, Well-being Director
Daphne is our well-being director. She has over 50 years' experience of 'people' work in a range of contexts. She has been, or still is, an English and drama teacher, a counsellor in educational and relational settings, a psychotherapist, and a facilitator and mentor in both personal and professional developmental contexts. She chooses now to devote her time and skills to individuals and organisations working with the climate crisis.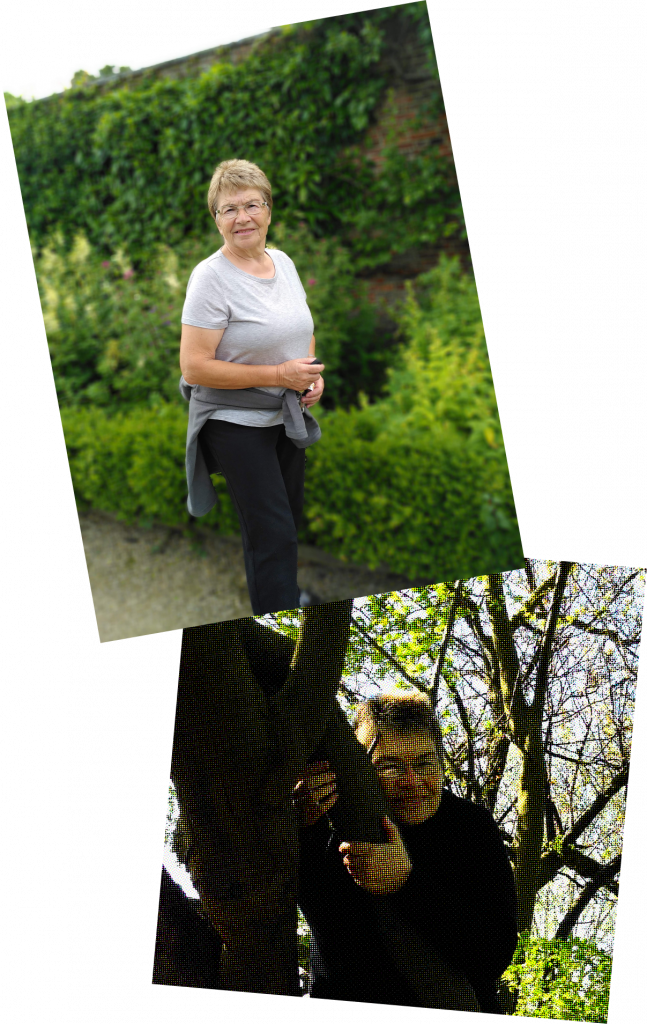 ---
Meet the support network
If there's one thing we've learnt waking up to the climate crisis, it's that community is key. Meet our budding support network to hold us accountable and stretch us towards good growth.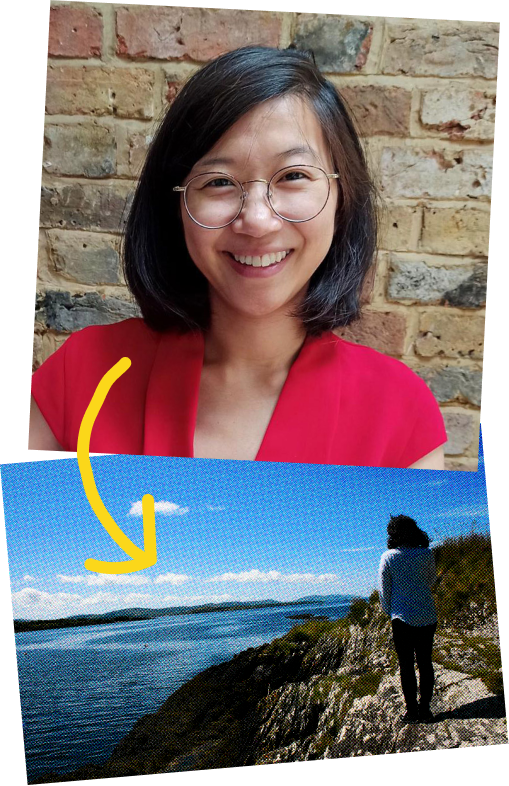 Fay Man,
Advisory Board, Finance
Fay trained with Deloitte in the audit advisory team and is a qualified Chartered Accountant. She has over a decade of finance experience as a consultant and within industry. Now she is looking to use this knowledge to help advise small businesses on business and financial strategy to align with their commercial goals.
She is on a continual learning curve to understand how finance can help influence the climate change challenge.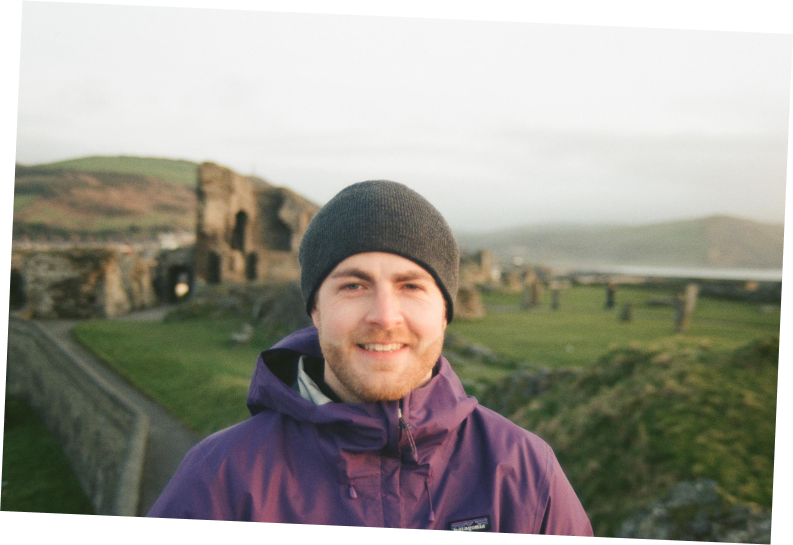 Nicolas Williams,
Advisory Board, Strategy and Ops
Nick's experience in the international development sector has helped him on his journey to understanding where he can have the most impact. Identifying business as the vehicle to that impact, he is now committed to delivering corporate sustainability through ESG indicators, the B Impact Assessment, and Net Zero targets. Nick likes to combine this approach with over a decade of experience in system and process implementation in order to help purpose-driven organisations deliver with greater efficiency.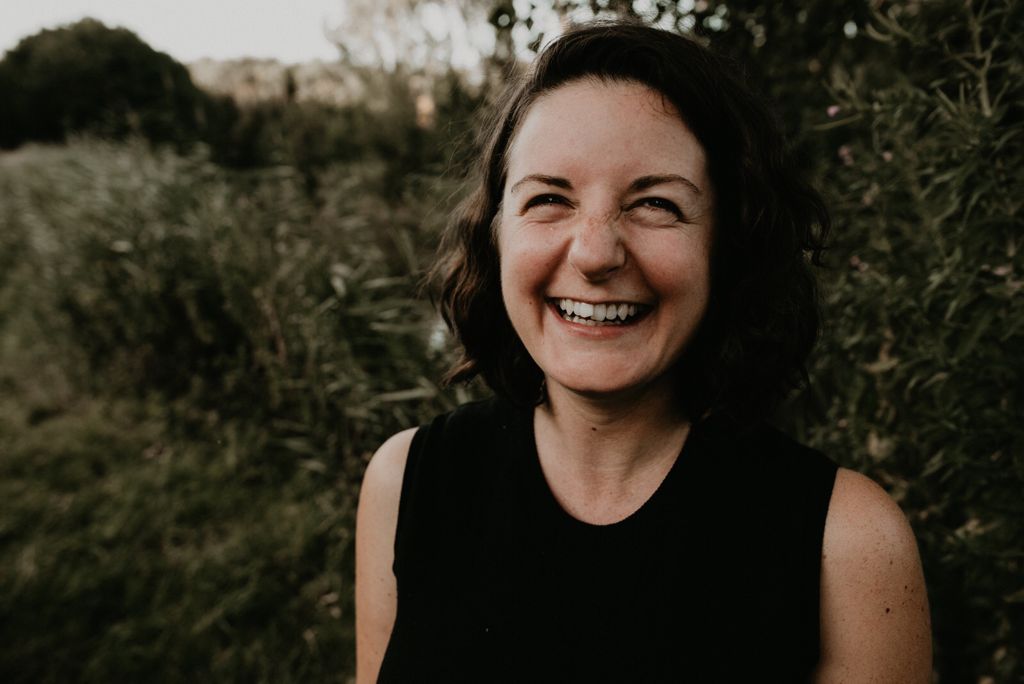 Marie-Anne Chaloupecky, Accountability
Much like she embodies her multiple cultures, Marie-Anne moves through the world with multiple activities. Content designers and their managers consult with her to find sustainable solutions to challenges in their roles and craft, the growth of their teams, and finding their way on their career path. Dealing with burnout and creating healthy, empowering work environments is her sweet spot.
She is also currently a doula in training, and will soon be accompanying future parents on their journey around childbirth.
Her unique approach combines methods and philosophies from the worlds of tech, activism and the school of life.