With Many Roots turns 3
2 August 2017
Annual review - taking stock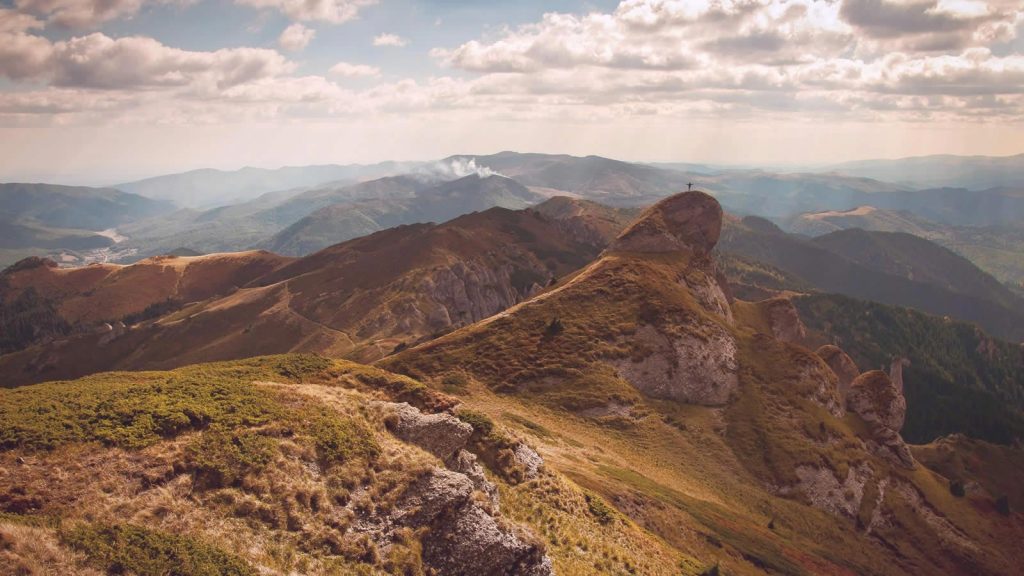 On Independence Day, a lesser known anniversary slipped by; With Many Roots turned 1. That is to say, the business I set up a year ago is still in existence OR in other words, I haven't completely failed.
After spending a few painful hours trying to tease out the future vision of With Many Roots, my mentor and advisory board member set me a task: 'Write me an annual report. It can be a list, a picture or an essay but show me what you've achieved in the last year. And I want it in a week's time.'
So here is a breakdown on the company's achievements in its first year.
Successfully set up company and accounting procedures

Built website and started to blog

Landed an additional 2 clients; establishing comms strategy and framework for startup, introductions to social media, digital marketing, content strategy

Learning Spanish for 9 months

Some cash in the bank
This project launched in September 2014. Since then I…
Have built an organic social media presence across major platforms, engage in conversation and known to be a reputable source of information

Coordinated and managed more than 9 events across 4 countries reaching more than 2000 people from all walks of life
This involved working with in country partners, securing venues, overseeing logistics and leading on content as well as marketing and sharing key messages during the events and exhibitions: New York, Lima, Indonesia and Bonn
Manage volunteers and in country logistic support to deliver successful events
Worked with our indigenous partners to create official UNFCCC side events with a difference
Launched 8 project films, building up to each film launched in 5 languages simultaneously with a social media pack tied to every film including visuals specifically designed for social media
Video views stand at 48, 580
Built up a series of partnerships in the NGO, forestry, indigenous peoples rights space – brought different groups together with different but complementary specialities under one banner
Utilize wider network to encourage key influencers to see and share content
Additional film screenings at international events (Senegal, FLEGT week-Brussels), film festivals including Cannes side event, fundraising events, community and educational screenings in Indonesia and Peru
Positioned our content to not only reach new audiences but also for NGO partners to use with their audiences for emotional engagement
Boosted online video engagement by facilitating articles in El Pais, Mongabay, Mind Unleashed, Rainforest Action Network, Idle No More, Jakarta Post, Slate, e360 and others

Manage email marketing, list development and content, delivering consistently above average open rates against industry benchmarks

Developing all project

collateral

The campaign is well known about in the forest and indigenous peoples space

Continuation of funding after the initial 12 month period
"I truly appreciate the opportunity and voice the "If Not Us Then Who" project has given some of the world's most marginalized—and yet vital—peoples of the world as we battle to protect our lives, our cultures and our forests." – Victoria Tauli-Corpuz, UN Special Rapporteur on the Rights of Indigenous Peoples.
"The
@IfNotUs_ThenWho
project is a beautiful collection of stories of people on the front lines protecting their lands" – 350.org
That's not too bad aey. I will keep coming back to this page for a pick me up.
Thank you to my advisory board who have been there for professional and emotional support. Thank you to Handcrafted Films for this opportunity and to my other clients for their flexibility.
Now the next challenge, taking With Many Roots on the road. Watch this space.
---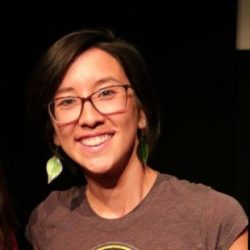 Sophia Cheng
With a decade of communications experience across the for profit and nonprofit sectors, agency and in-house, Sophia has made a habit of making 'the hard stuff' more accessible. Since 2018, she has reorientated her life around the climate crisis. She has forged her decade of communications experience into offering workshops, mentoring, blogging, and more, on the biggest issues of our time.
View all posts