Celebrating zero hunger
23 February 2023
Deri starts this momentous day gently.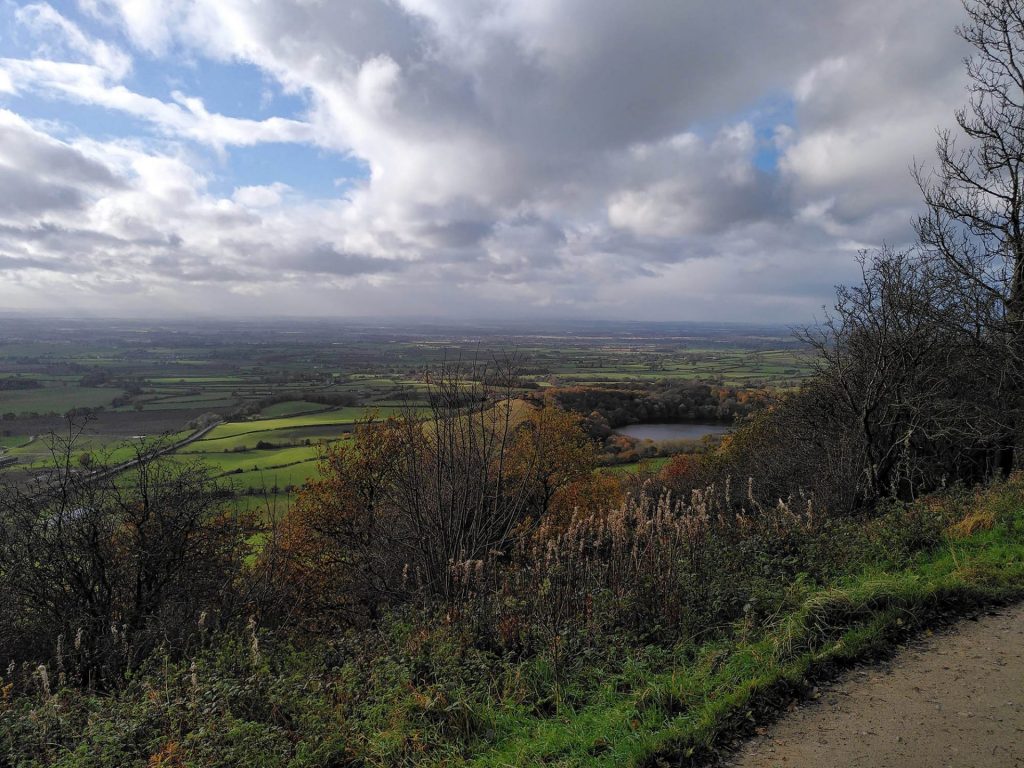 With the clocks changing, Deri was allowed an extra hour in bed, but it was bright by 7 am and his vibrancy could not be dimmed. Despite the creeping arthritis, there was energy all the way down to his toes. If he started now, he could have the day's loaves ready and still have time to bake a celebratory cake. While he waited the four minutes for his fresh coffee to brew – always his favourite part of the day – Deri turned on the radio and broke into a smile.
"Global celebrations are already well under way in New Zealand as the first of the UN's 17 Sustainable Development Goals are reached: there is zero hunger in the world today."
The coffee granules were doing somersaults as well. In the chill of the kitchen, curls of steam unfurled from the French press with abandon. It didn't matter that they only lasted seconds; they wriggled upwards excitedly, wafting their scent around the room.
"It's almost 15 years to the day since a grain store blew up in the harbour of Lebanon's capital, destroying years of grain harvest in seconds. It was a moment that viscerally shocked humanity into addressing the global food crisis. Local initiatives teamed up around the world and held huge communal feasts from almost wasted food, while lobbying national governments and corporate food companies for systemic changes. The restaurant industry rethought their role in society…"
Deri raised a wild eyebrow; his work had got a mention. He did a proud little victory dance; there was no audience or beat, but it made no difference. When he caught his breath, his memory lapsed back to the days of long conversation and biting his tongue to remain cordial in front of corporate suits. So much talk; he'd missed his mornings kneading dough and watching it rise. But he'd been determined. He'd proved with The Warren in his hometown of Camarthean that he could turn restaurants into community spaces for learning and breaking down stigma. The next step had been to take it national.
"Likened to the church of the 21st century, food halls have galvanised into community centres of learning and real conversation where everyone is welcome. Spearheaded by Wales' own Deri X and his 'Break Bread With Strangers' campaign, all across the globe today local feasts are being held."
He sipped on his perfectly brewed coffee, the black liquid rolling over his tongue, exciting all his tastebuds. The caffeine was kicking in and he felt his mind shift up a gear, thoughts racing faster. What a ride it had been, and it all culminated today. Today no one is going hungry, he thought. We did it.
"To celebrate we're kicking off an hour of food-related songs, starting with Jack Johnson's Banana Pancakes…"

Deri switched off the radio. He was more of a Tutti Frutti by Little Richard kinda guy anyway. And he had dough to knead and cakes that needed his attention, not to mention the cooking team of 50. He drained the last dregs of dark juice and headed out the door, humming.
---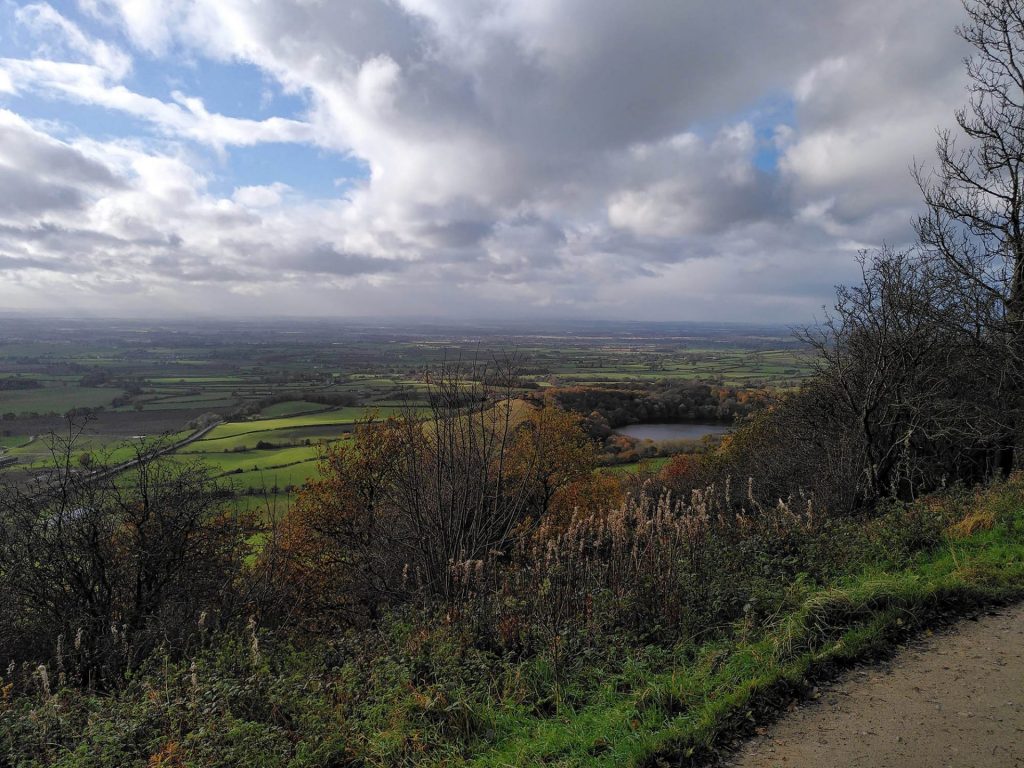 ---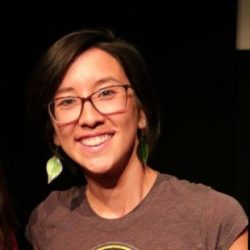 Sophia Cheng
With a decade of communications experience across the for profit and nonprofit sectors, agency and in-house, Sophia has made a habit of making 'the hard stuff' more accessible. Since 2018, she has reorientated her life around the climate crisis. She has forged her decade of communications experience into offering workshops, mentoring, blogging, and more, on the biggest issues of our time.
View all posts