In a concerted effort to learn Spanish the third destination on the digital nomad journey was to be Madrid. An easy distance from home and where I had been told that English was not always so readily spoken. Two friends and an Impact Hub in Madrid sealed the deal for me.
In mid-January we turned up to Usera, a suburb of Madrid and also Chinatown, to a small Airbnb studio apartment that we would call home for two months. My un-researched naive stereotypes of Spanish weather were soon dashed as I was quickly informed that Madrid is the second highest capital in Europe and in fact not immune to winter. In all honesty at first, I thought we had not made the right decision with Madrid and it took some adjustment. Sometimes you can't out run those January blues.
Things improved, including my attitude, around the time we sat down with Javi, host of Impact Hub Madrid. His enthusiasm for the project I work on and the nomadic journey was contagious and my emotional slump receded. I took my Hub membership on the road, joining Madrid for one month, and immersed ourselves as much as we could.
Situated close to the main Atocha station, close to Retiro park, with great little eateries and cafes, the Impact Hub is in a great part of the city. The Hub took over an old advertising building a few years ago and is very spacious. Permanent desks were upstairs and include startups and more well established brands, hot desks, the event space and kitchen were downstairs. There were a few days where the wifi did not want to play, and the main room was very quiet and did not lend itself to calls. The communal central space tended to be very loud and noise reverberated around the space. But overall it was a great place to work, the hosts were all friendly and approachable and it was great to see the kitchen used so extensively and frequently. I never used the hob at KX!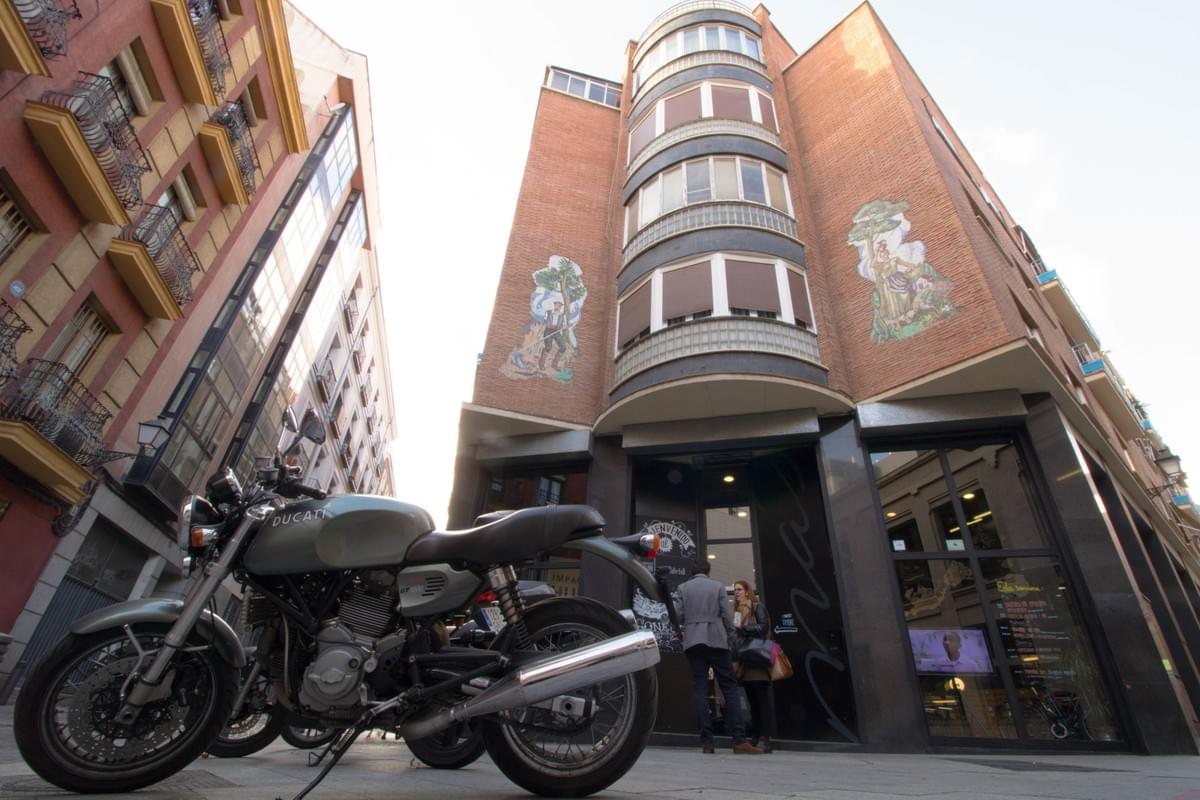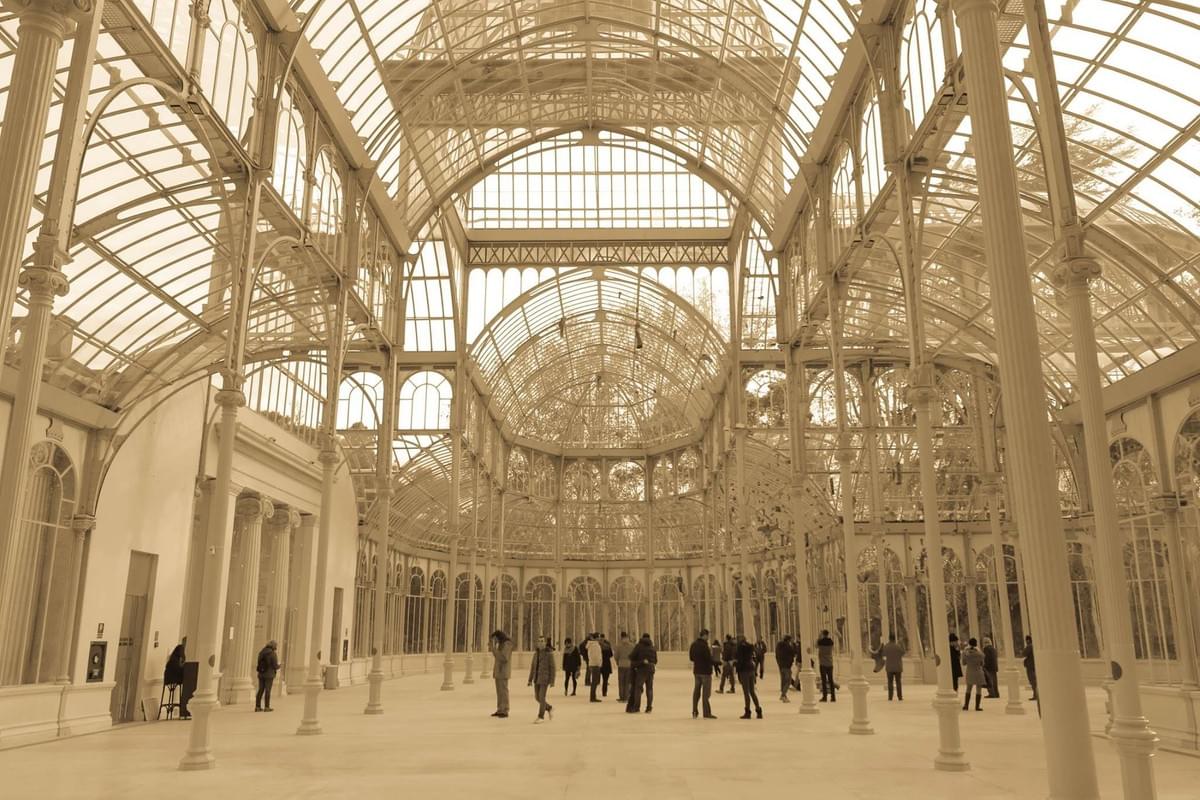 I attended a fantastic event organised by the Ashoka Institute, Parag Mankeekar discussed the forthcoming version of RealLives games and explained how empathy would dominate the next era of gaming. Using the data openly available, the game sees you born in a country chosen at random and a socio-economical status selected at random. From there you have some choices, for example whether to start smoking, whether to drop out of school and some of your life is decided for you; your mother dies when you are young because the maternal mortality rate is high in that particular country. The implications of this tool are fascinating. First person gaming allows for the learning and practising of empathy in a way that no book or film can match. Parag is exploring plug-ins to make the experience more immersive. Think of the possibilities. I look forward to the new release and take these ideas into my current role, If Not Us Then Who?
Our Spanish language learning was renewed with excellent lessons from Las Malas Languas, based at the Hub. We went to the market, cooked tortillas, asked Madrilleños directions, tackled the past tense culminating in a 3 hour lesson on recent Spanish history and politics! Muchas gracias Mon y Vesu!
Elena and Javi suggested we host a small screening event with Iberoamerica educational distribution company Pragda. It was great to introduce people to the project in an informal way, it sparked lots of interesting discussions on reaching new audiences. Thanks to Tito for the popcorn!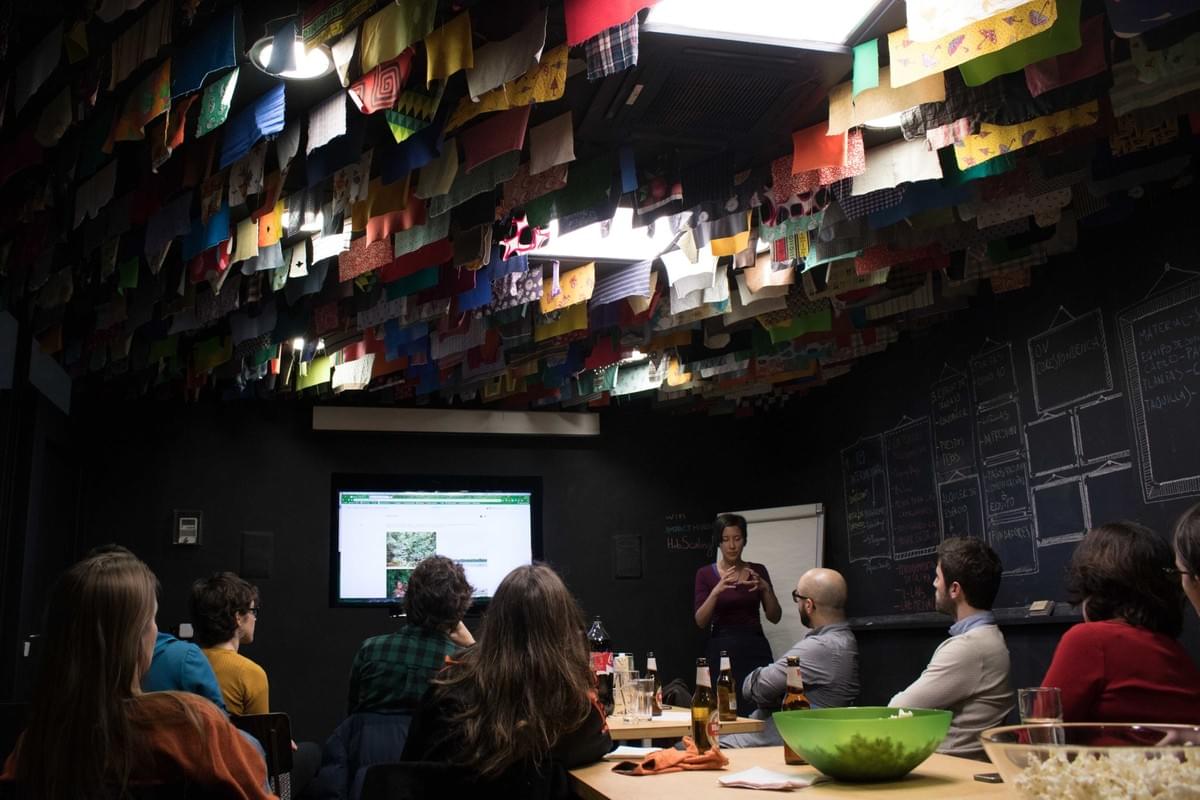 Tapping into the local Escape the City network was a real treat, staying in touch with those ditching, or in the process of ditching the 9 to 5 is important, sometimes a spiritual replenishing. But I am wary of everyone focusing on the highlights, glossing over the challenges and putting them all to character development in a sentence or two. Explaining the falls, the lows, what they feel like while you're down there is just as important. Some days suck, truly suck. It can be isolating, disorientating and stressful. And there is shame in expressing it because you are in a lucky position to chose such a lifestyle. There are other worries and concerns that keep you up at night. Let's avoid adding the Instagram filter to nomadic life/escaping the city. Let's portray an honest picture and make the journey more accessible. More on this another time.
We were getting into the swing of Madrid life and it was time to move on. The warm welcome at the Hub added to the overall excellent time we spent in Spain. There are plenty of tourist attractions that we missed, we did not get to the Prado(!) but striking the balance between work and play can be tough living in different places. Sometimes you just want to go to the (reasonably priced) cinema and watch Star Wars (again) with old friends. And that is ok. Sometimes you don't leave the house. That's ok too. We did not explore the city comprehensively but Madrid feels like a very liveable city. Getting a flavour of Valencia, Granada and Seville, we know that we'll be coming back for more cañas and tapas!
Take a look at a short video compilation of our time in Madrid, 1 second everyday, if you're curious! (yes that's us sat in a cockpit at the end!)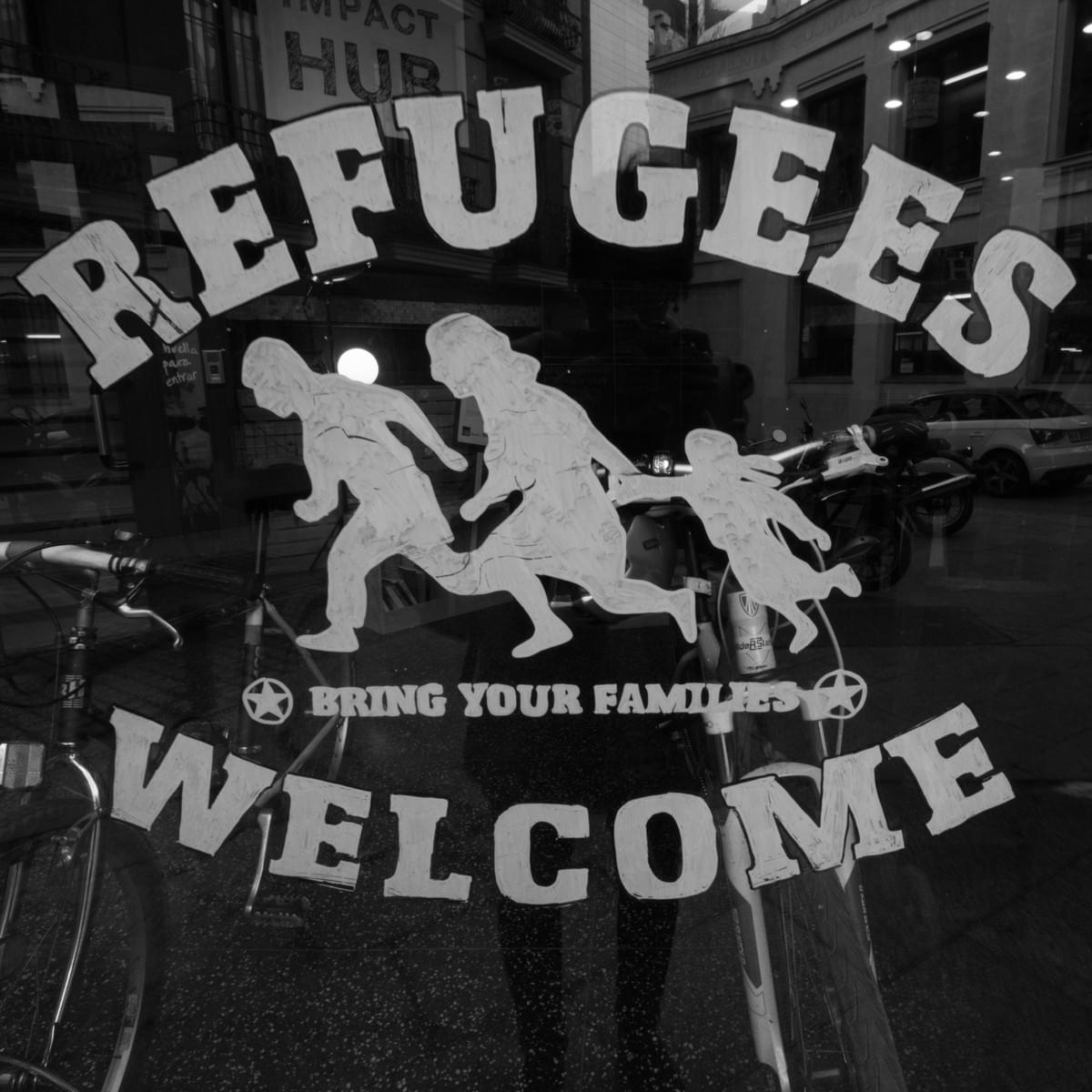 ---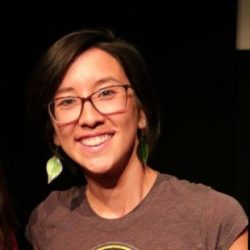 Sophia Cheng
With a decade of communications experience across the for profit and nonprofit sectors, agency and in-house, Sophia has made a habit of making 'the hard stuff' more accessible. Since 2018, she has reorientated her life around the climate crisis. She has forged her decade of communications experience into offering workshops, mentoring, blogging, and more, on the biggest issues of our time.
View all posts