With Many Roots turns 3
7 August 2017
A year in review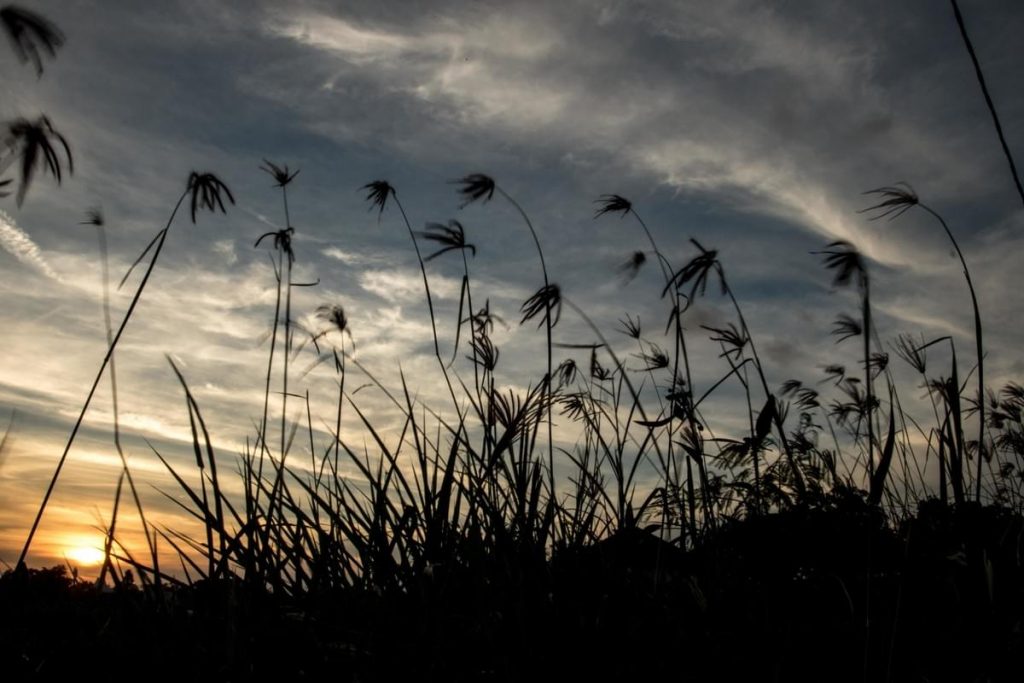 Owning my own business provides the opportunity to act on my ethical principles.
Giving What I Can Update
Last year I wrote a post about how I decided to donate 2.5% of my income to organisations. after learning more about the Effective Altruism movement. I've recently changed things around a little bit, I now donate a percentage of my business profit to the same organisations. After discovering an old friend of mine had made the 10% pledge, it nudged me to explore ways to increase my giving.
Current allocation of donations
Keeping with the balance of donating with head and heart – 50% of my donations went to organisations measured by third parties on their effectiveness, the other 50% on causes that are close to my heart.
Using my head
Schistosomiasis Control Initiative – provides technical assistance and funds for programs that treat people for parasitic worms
Against Malaria Foundation – fights malaria by distributing insecticide-treated mosquito nets
Give Directly – allows recipients to decide exactly what they want to do with the money, rigorous third-party research shows how that money is used – I want to support autonomy
Using my heart
It was a bit of a faff, I tried to do it all in one go, blocked my card and went round in circles. But I'm really proud of this contribution I've made, I am waiting on final figures but I have donated between 9-11% of my annual profit. That feels good.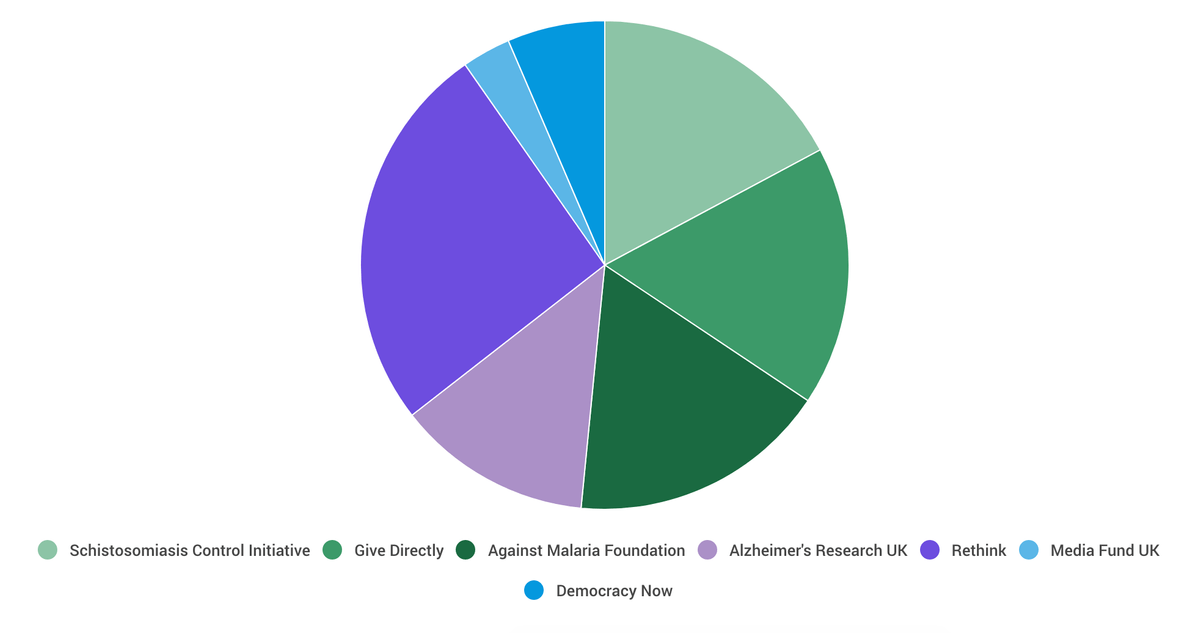 Offsetting my air miles
I took a number of flights in the last 12 months roughly equating to 6.41 carbon tonnes (the average carbon footprint per person for the UK is 8.5, based on 2012 data). I offset this by donating to Cool Earth – who support forest communities to provide alternative incomes to deforestation. I am looking to reduce my air miles in the near future.
Paying for my media
As a matter of principle, this is of growing importance to me and I have incorporated it into my business ethic.
After cancelling my Guardian Weekly Subscription a year ago I have renewed as a Guardian member
Positive News Subscription
Ethical Consumer Subscription
Donating to independent media organisations as part of my 10% pledge (see above).
Other achievements
Still a digital nomad (!) – the last 12 months I have been to Nicaragua, Colombia, Mexico, Indonesia and Vietnam.
Language Skills – I reached a conversational Spanish level and a beginner Bahasa Indonesia level
Publications – my articles have featured on Amtrak, Jucy website and Women Digital Nomads, Mind and Rethink and I'm on cover of the first edition of the Else magazine
Logo is finished – it only took 2 years! And I've got business cards too – that I love! Thanks Louise for your creative wonders.
Instagramming – finally starting to share nearly 2 years worth of photos and so far it's getting some good traction. Early days though: www.instagram.com/withmanyroots
I made a profit at year end, albeit a modest one.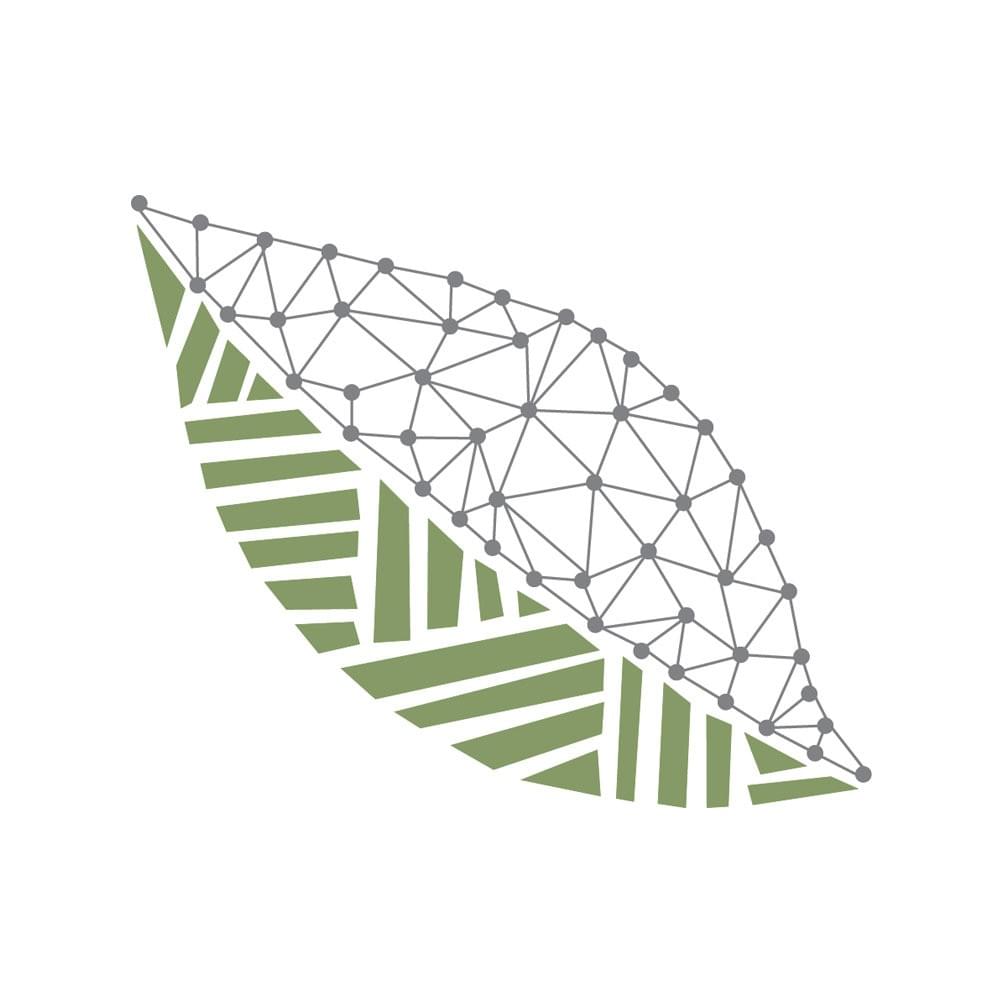 Looking ahead
I am stalling on completing my Social Marketing online course and am determined to finish it in the next few months
I am starting a Social Anthropology course next month to expand my theory alongside my professional work
I am starting to look for new work as my current contracts cover about 3.5 days/week – it's a scary prospect putting myself out there but it has been an interesting exercise to consider my non-negotiables, it's certainly a case of needing to be proactive to find my next clients!
A quick thank you to those who have offered their support or provided an ear during my wobbly moments.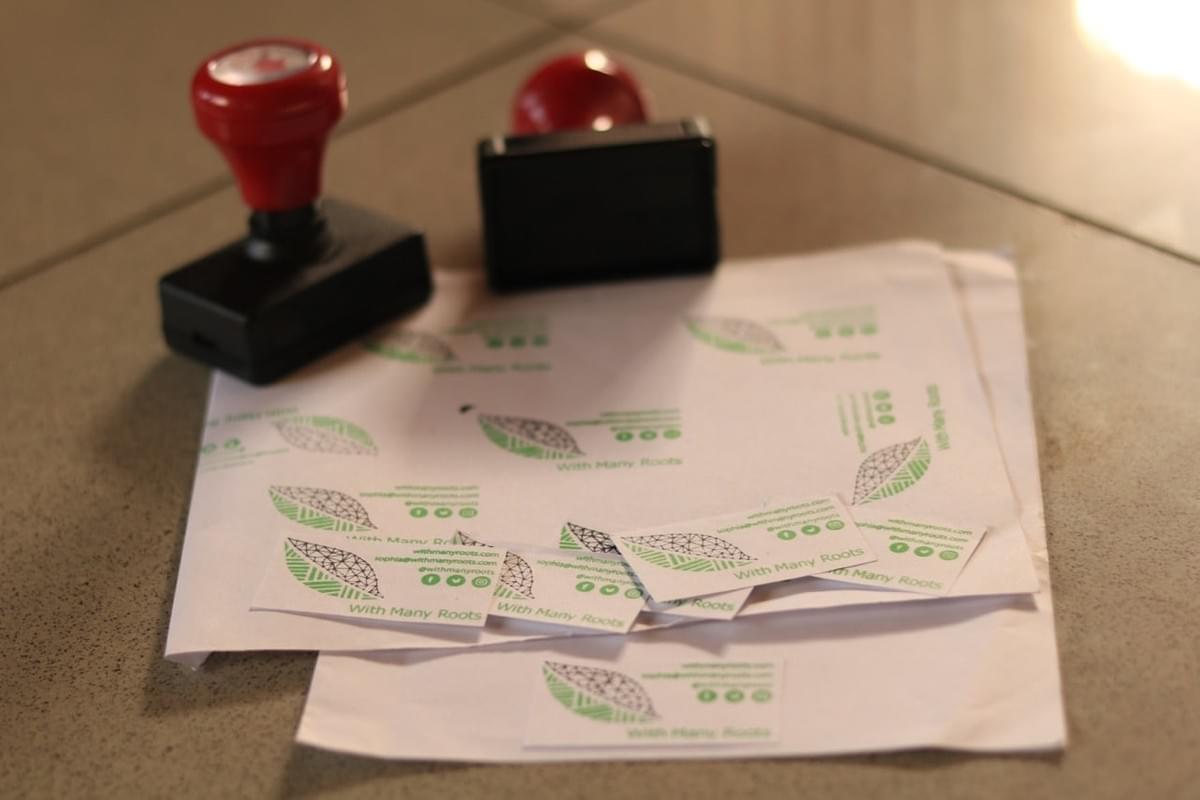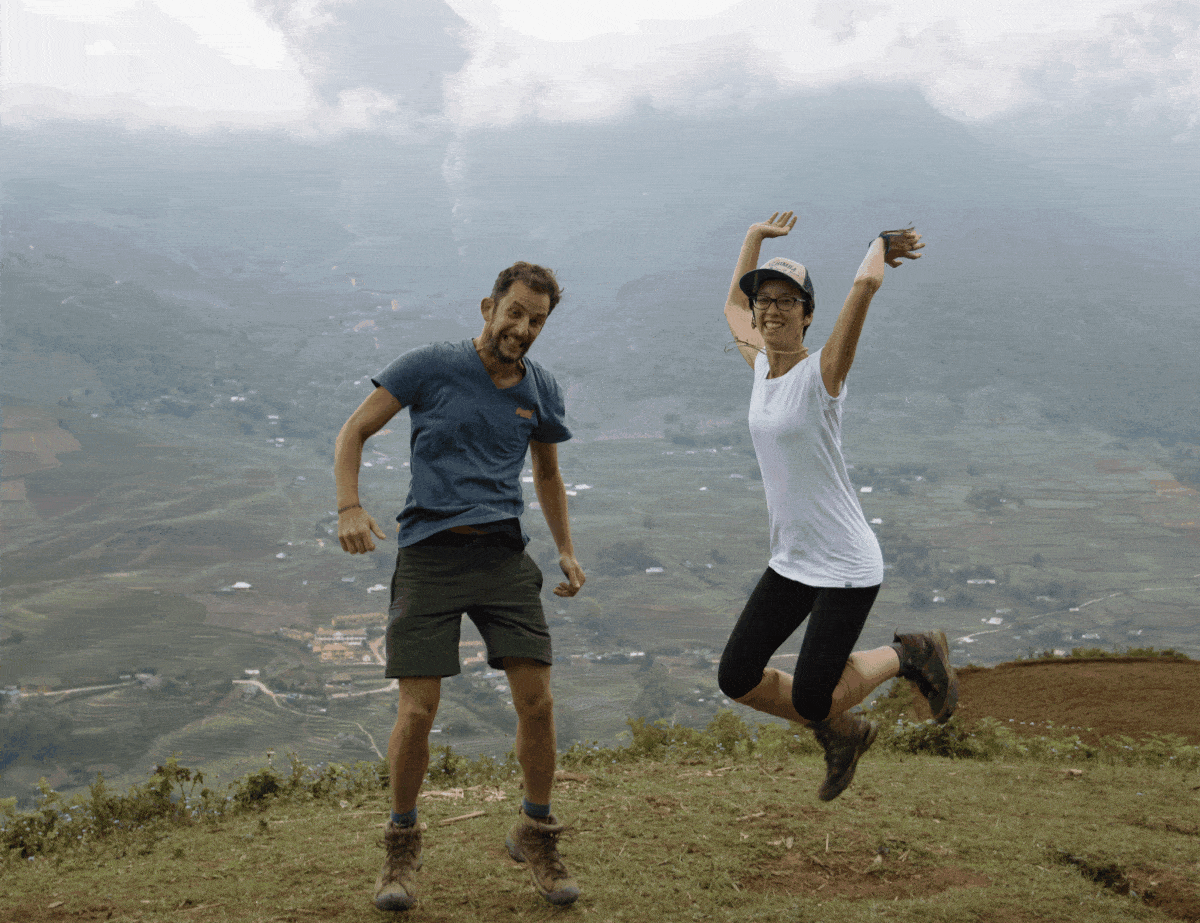 ---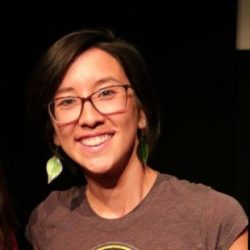 Sophia Cheng
With a decade of communications experience across the for profit and nonprofit sectors, agency and in-house, Sophia has made a habit of making 'the hard stuff' more accessible. Since 2018, she has reorientated her life around the climate crisis. She has forged her decade of communications experience into offering workshops, mentoring, blogging, and more, on the biggest issues of our time.
View all posts