Using Batik to share climate messages
1 March 2019
Interview with Tatang Elmy Wibowo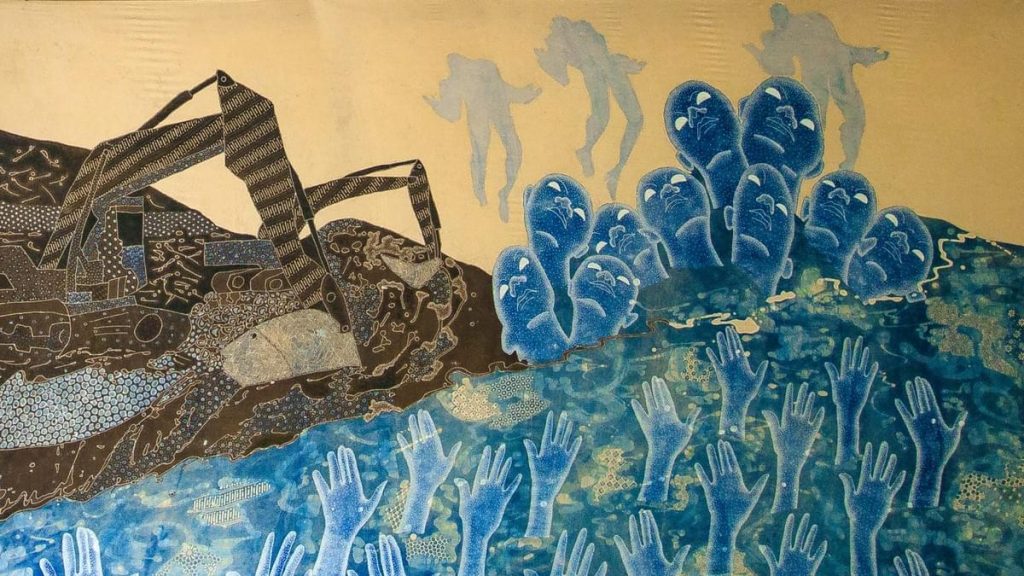 Starting off a series of interviews with inspiring activists, we speak to Tatang Elmy Wibowo, from Yogyakarta, Indonesia, who is using traditional Javanese art technique to share powerful social and environmental messages.
Tell us a little about yourself.
Tatang: I took my bachelor degree in animal husbandry studies and a short study about Disaster Management in ADPC, Bangkok. Thailand. I went on to work for Friends of the Earth Indonesia for 12 years, until 2011, where I took a short internship for Friends of the Earth International in Amsterdam. I worked on issues such as natural disaster, illegal logging, mining and natural resource conflicts in Indonesia. I worked at the community level, organising activities, educational campaigns, using digital media and documentaries to share messages.
In 2008 I came back to my village from my adventure across different places in Indonesia. I started to learn batik from my family and some friends of my father. My teacher was Aprat Koewadji, the son of Mr. Koeswadji who is known as an Indonesian legend in batik painting. For 3 years I learned from Mr. Aprat and then I tried to make my own version of batik specifically about environmental issues theme and using natural dyes.
I like to paint about environmental issues showing the impact of the mining, disasters, illegal logging, and how the community struggle to keep their land from companies that want to take the natural resources.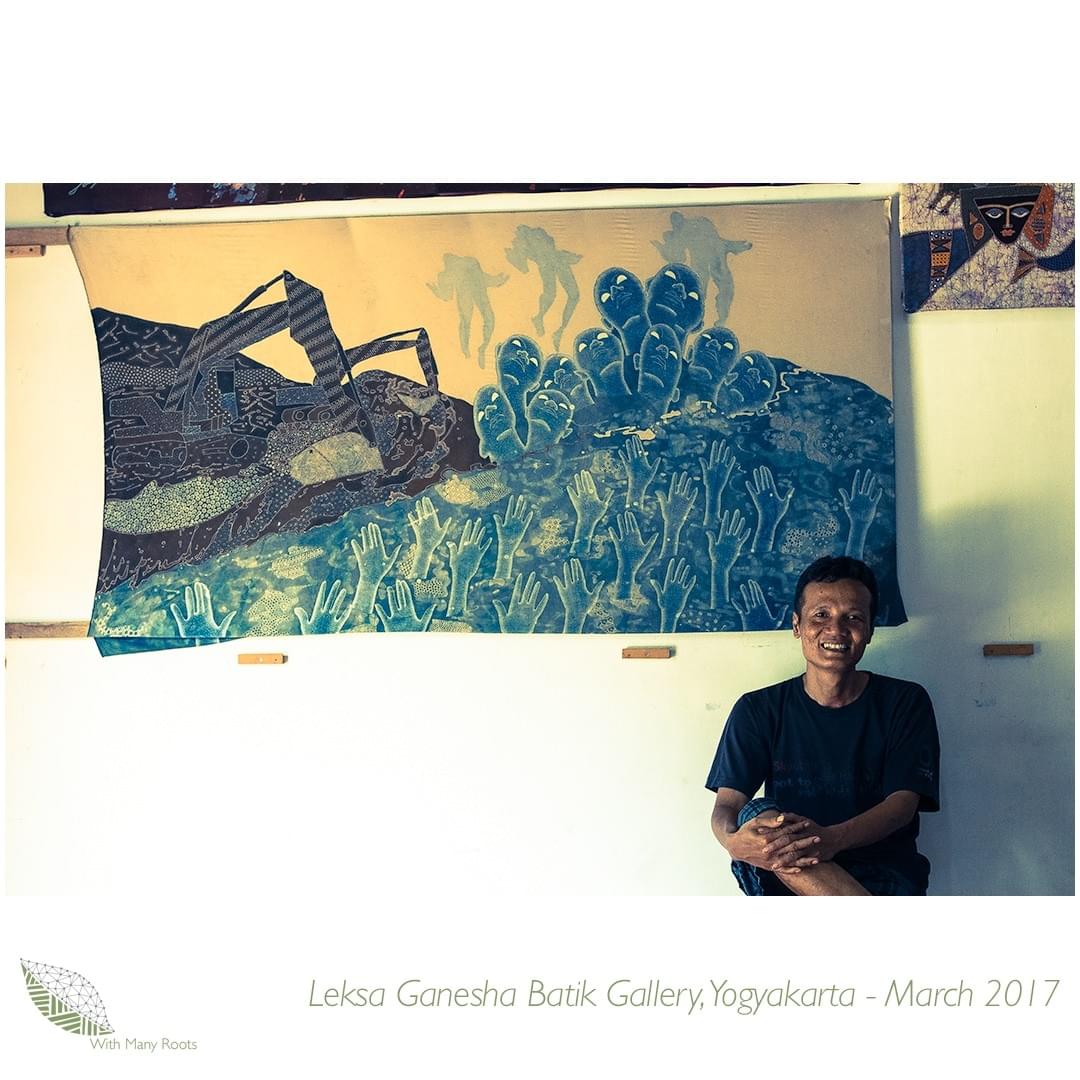 What worries you?
Tatang: What worries me most is what will become the future of my country? Especially in the continuity of natural resources, culture and social relations. I think the situation in Indonesia is really bad. The economic gap between the rich and poor is getting bigger. Our natural resources were exploited without thinking about ecological justice and sustainability.
Our culture has also degraded in the face of modernity; I think the culture nowadays want things instantly and do not really think about the better life for the next generation.
What is your positive contribution to the planet?
Tatang: I try to make a positive contribution through activities in my home village, arranging small groups to reach goals in improving their lives and the environment, such as friendly agriculture (we don't use chemicals), and independent fish farming. We've made a cycling tour agency to introduce people to our culture and village. I campaign with my art batik to introduce people to what is happening with our social condition today; about the exploitation of our natural resources and how it will impact the future if we sit and do nothing.
In my youth I used to go out on the street to protest to my government about those issues, but now I use my batik art. I using natural dyes to make color and introduce people to the natural benefits.
My Batik gallery in Tembi village, south of Yogyakarta, is the media to connect people around the world with many local issues that are still happening and relates to the global situation.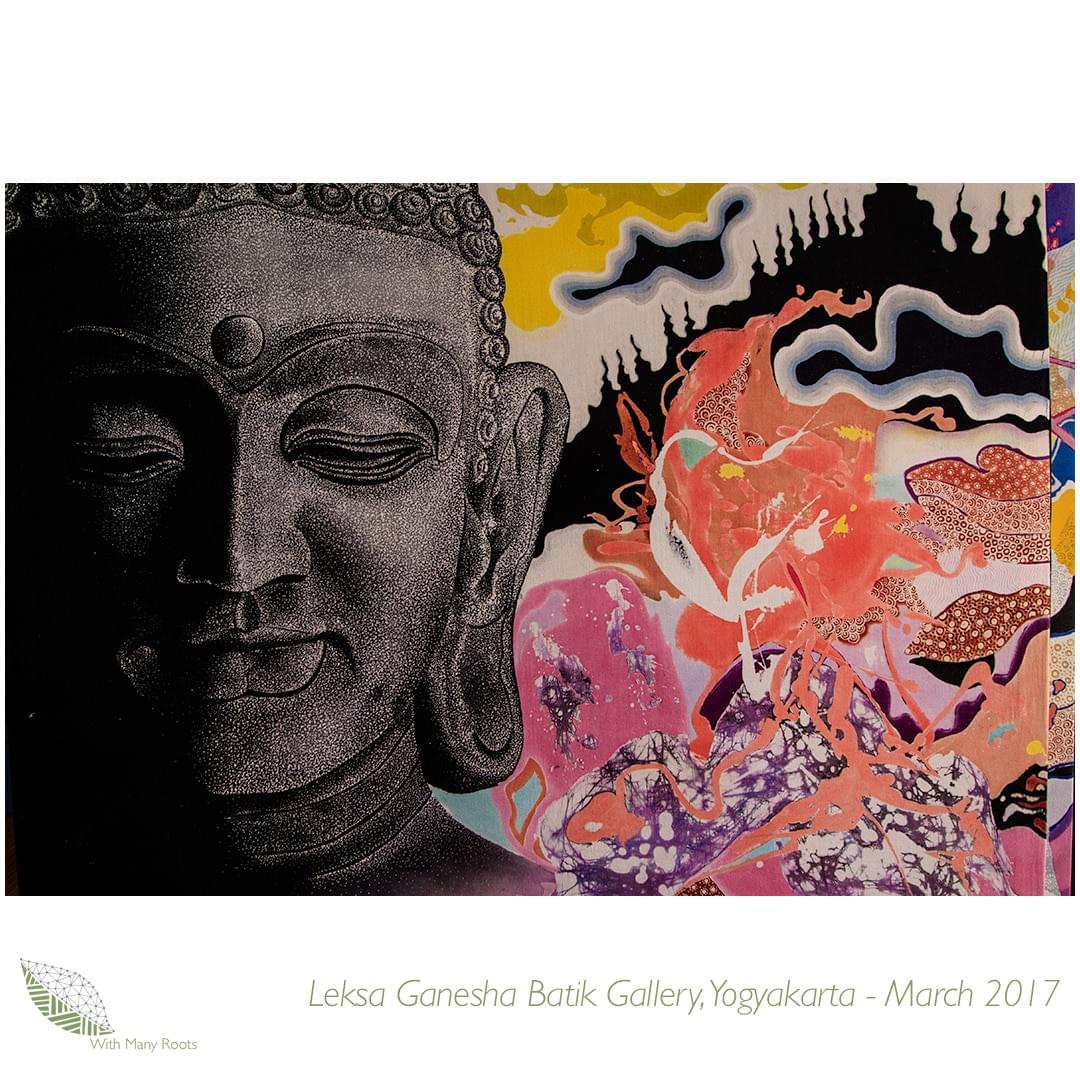 Have you had to make sacrifices?
Tatang: Actually for me there are no such important sacrifices, maybe for some people they think what I leave behind is a sacrifice but for me it's the consequences of my choices; for how I live my life. Maybe the way I think, my perspective in this life, it's a little different from them.
How do you stay motivated?
Tatang: I just want a better life for the next generation. For me it is like a duty as human being, as long as I live in this world. Whatever the result I never worry, the important thing is I always try, and hope I never get too tired to keep doing it.
What gives you hope?
Tatang: It's kinda cliché, but I do believe in children's smile. Like a white sheet, how they will grow up depends on their surrounding, and that's exactly our job; to give them positive vibes. And I also believe as long as people still respect each other, especially people closest to them such as partner/spouse, all will be better.
What is your message to the world?
Tatang: Build a better quality for human beings and our earth. Show respect, kindness and solidarity not only to each other but also to mother nature and its contents.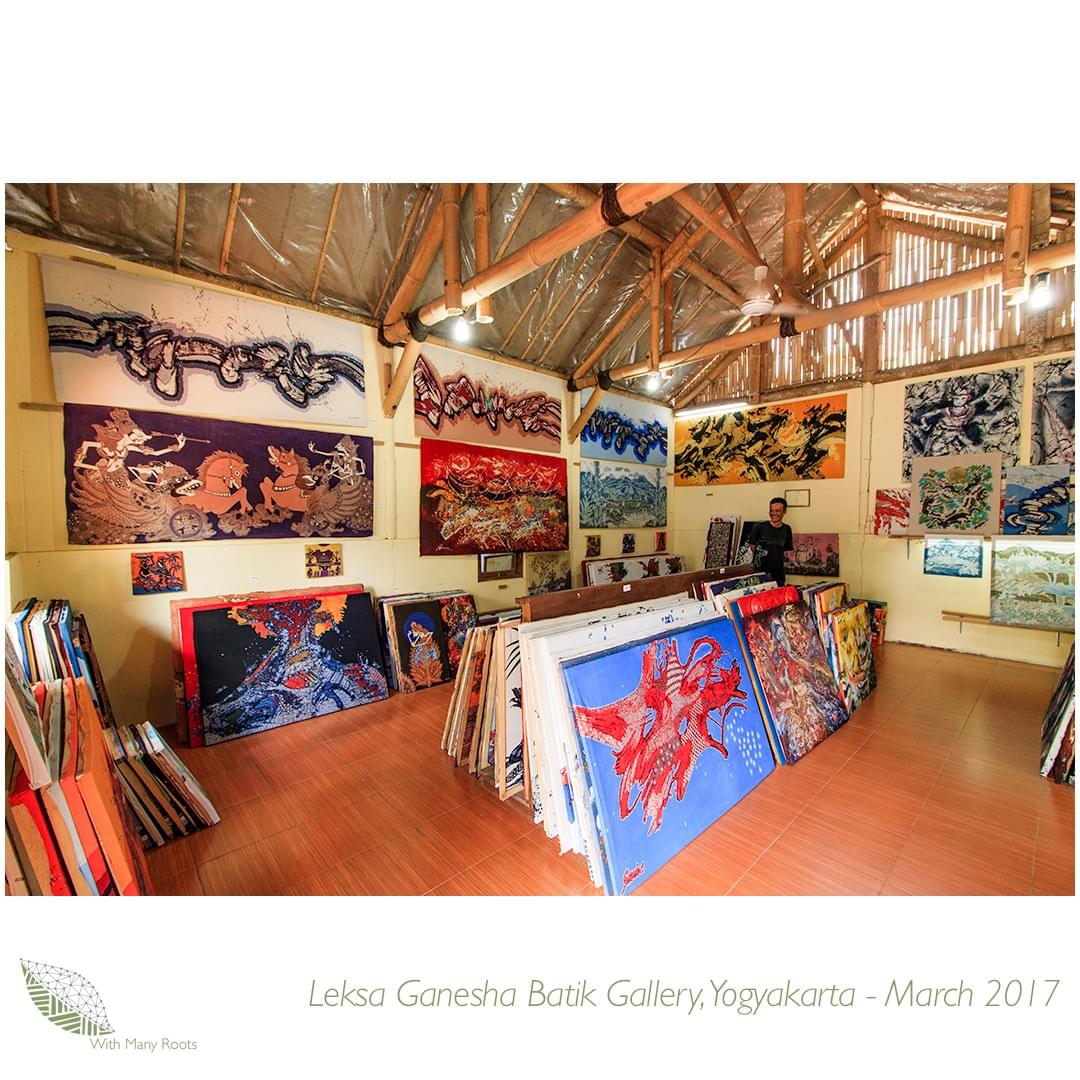 ---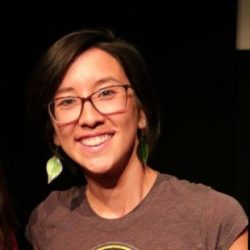 Sophia Cheng
With a decade of communications experience across the for profit and nonprofit sectors, agency and in-house, Sophia has made a habit of making 'the hard stuff' more accessible. Since 2018, she has reorientated her life around the climate crisis. She has forged her decade of communications experience into offering workshops, mentoring, blogging, and more, on the biggest issues of our time.
View all posts