Steps to Ethical Banking
5 October 2017
Being an Ethical Consumer: Leaving HSBC and moving to Triodos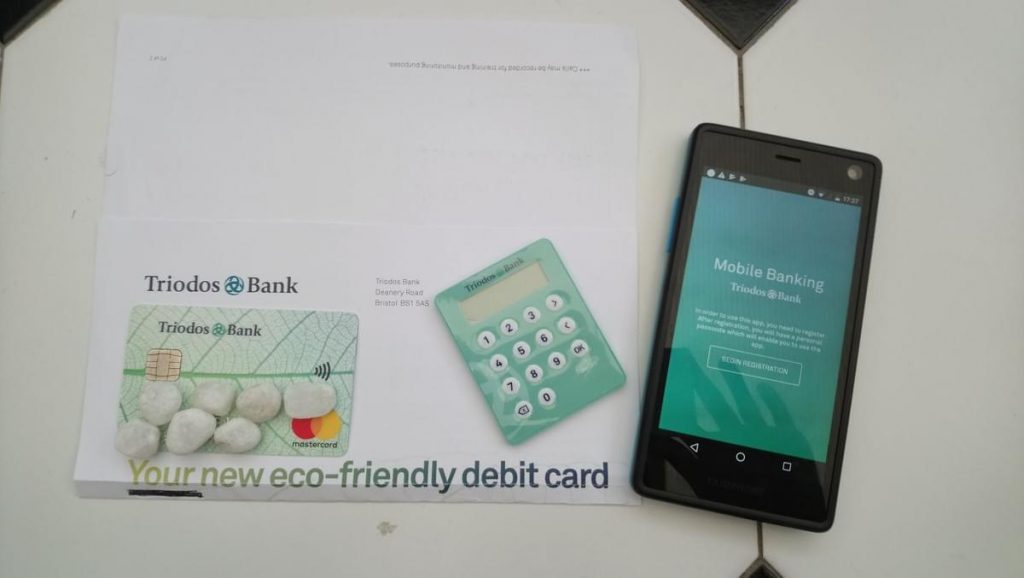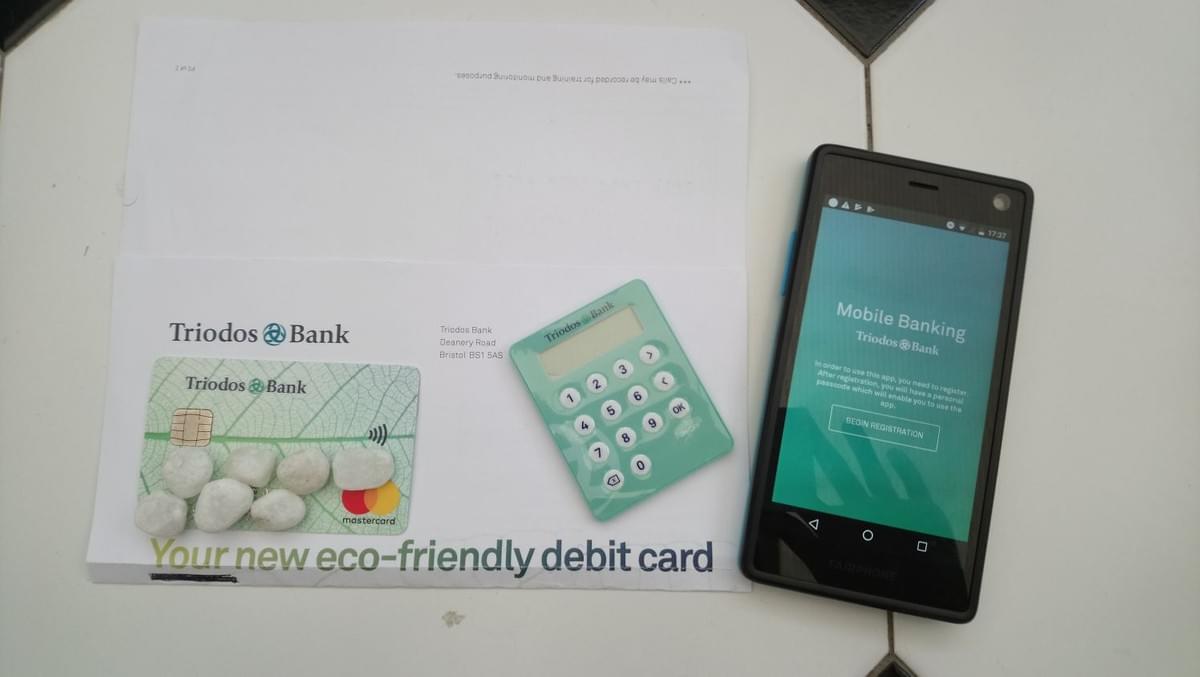 Last month my HSBC current account – which I have been using since my early teens – died.

Rest In Peace the bank account that saw me through buying Michael Jackson's Dangerous CD from HMV, the overdraft that assisted me through my university days and remained my ever-present companion for years afterwards (I was regularly in it for nearly a decade). The same account helped me on my travels. It became that crusty old friend, who always lingered around, it was functional but you never took much notice of it. I never really questioned what it was doing with my money – or to be more accurate, my debt – when I wasn't looking.

Goodbye old lecherous friend. I looked into your dark recesses and I did not like what I saw. Now I've moved on.

I banked with HSBC because my mum did. *Insert large sigh at the apathy here.* I know, it's not a great excuse. Read on to find out how I eventually amended my ways.

After years of inertia and a slow osmosis of the information below, I finally moved to action.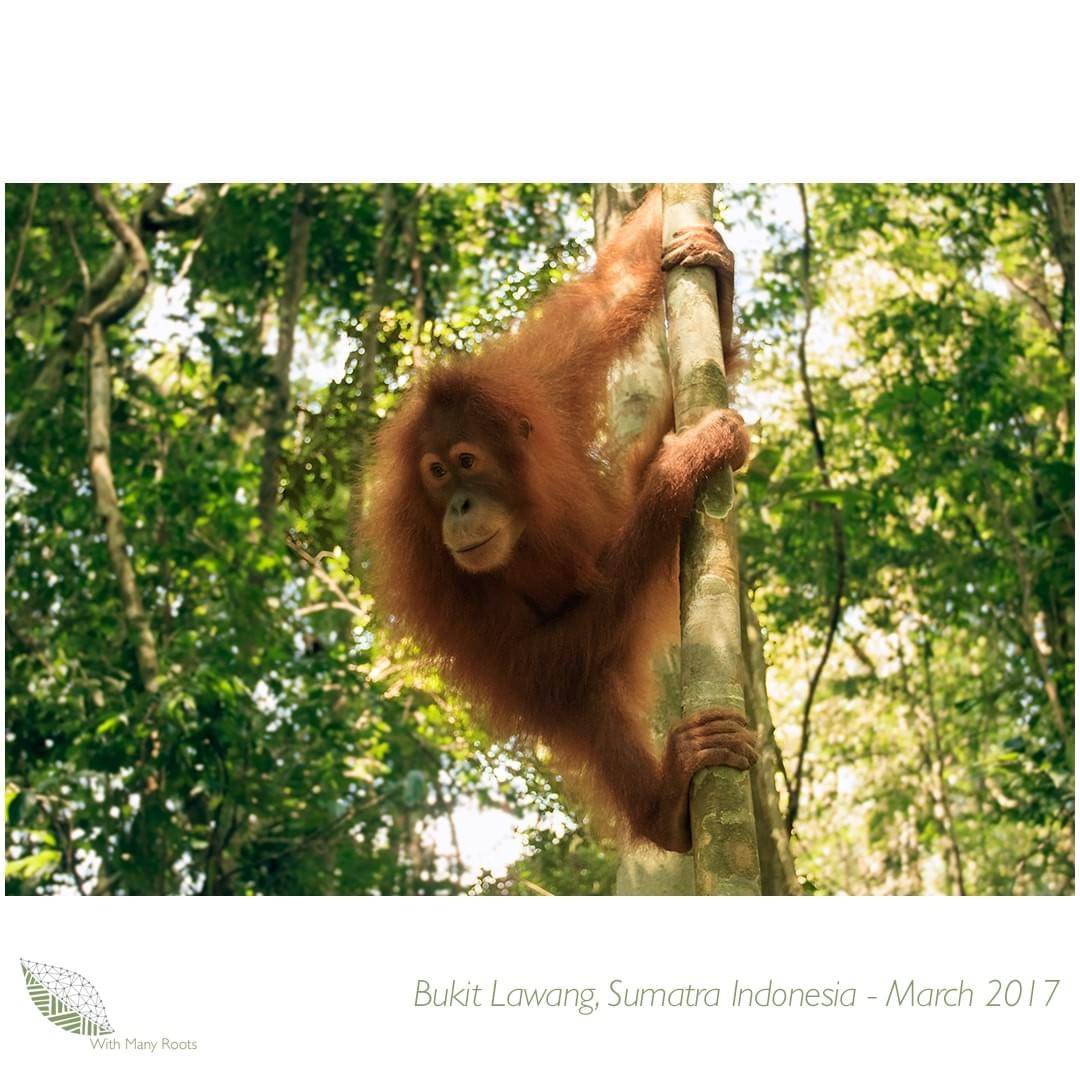 As consumers, it can sometimes feel we have little say, these corporates do what they like – but we vote with out feet and we vote with our wallets.
Life's not measured by intentions but by action.
It started when I was setting up my own business, I knew I did not want to bank with HSBC and wanted to make a considered choice.

First new high street bank in over a 100 years in the UK and the first real challenger to the 'big banks'. They recently hit the 1 million customer mark (Read on: http://uk.businessinsider.com/metro-bank-ceo-investing-tech-1-million-customers-2017-5)

Metro prides itself on excellent customer services, every encounter I had in store has been very pleasant. From family members being offered cups of tea and dogs being welcome, to opening a current account in 20 minutes. They print your bank card in store – immediately. Tidy. Oh and for fans of city breaks – there are no charges on using the card in Europe.
As for its investments? They say, "All of our lending is funded through customer deposits, we have no wholesale funding and no investment bank." and it was awarded Moneywise Most Trusted Financial Provider for the second year running. I was disappointed with their lack of transparency however.

"Triodos Bank is one of the world's leading sustainable banks. Our mission is to make money work for positive social, environmental and cultural change."
Founded in the Netherlands back in 1980 it arrived in the UK in 1995. There are 50, 000 UK customers. They are very transparent with their loans, they publish details on everyone in a very accessible map format Have a gander: https://www.triodos.com/en/about-triodos-bank/know-where-your-money-goes/. If you dig around you find community bookshops, recycling initiatives and even Worthy Farm for all you Glasto fans out there.
And their communications are great too – do you find yourself reading your bank's newsletters? No? I actually enjoy reading their updates. They've a great Tone of Voice with a sense of humour. See example below:
I already had set up my personal and business savings with Triodos, so you can imagine my delight (!) when they announced a few months ago that they were finally launching a current account. I signed up as an early adopter and received the natural plastic debit card made from renewable sources in the post. All working well so far!
There's a £3 a month charge for their current account, from October 2017. But just like quality journalism, I am prepared to pay for a good service. It was easy to set up my internet banking, there's a great mobile app too. There's no telephone banking and since they don't have high street stores you can't pay cash into the account either. There's a £2000 overdraft available if you meet criteria.
If you're thinking about opening a current account with Triodos have a look in more detail on their website: https://www.triodos.co.uk/en/personal/current-account-registration/
How tricky was it switching current accounts?
SO EASY! Current Account Switch Guarantee was introduced in 2013 – to alleviate the stress and encourage more competition. I signed a form and then it took around 10 working days for all my DD to be switched over, including details of my regular payees. EASY BRUV. Find out more here: https://www.currentaccountswitch.co.uk/banksandbuildingsocieties/Pages/banks.aspx

So, in conclusion. I have shifted all my banking away from HSBC, bar 1 credit card at £0.00 balance for emergencies. I'm using Metro Bank for my current personal and business accounts and my savings are all in Triodos. I am still road-testing the Triodos current account and aim to eventually move to this 1 account. It's too many Pin numbers to remember at present.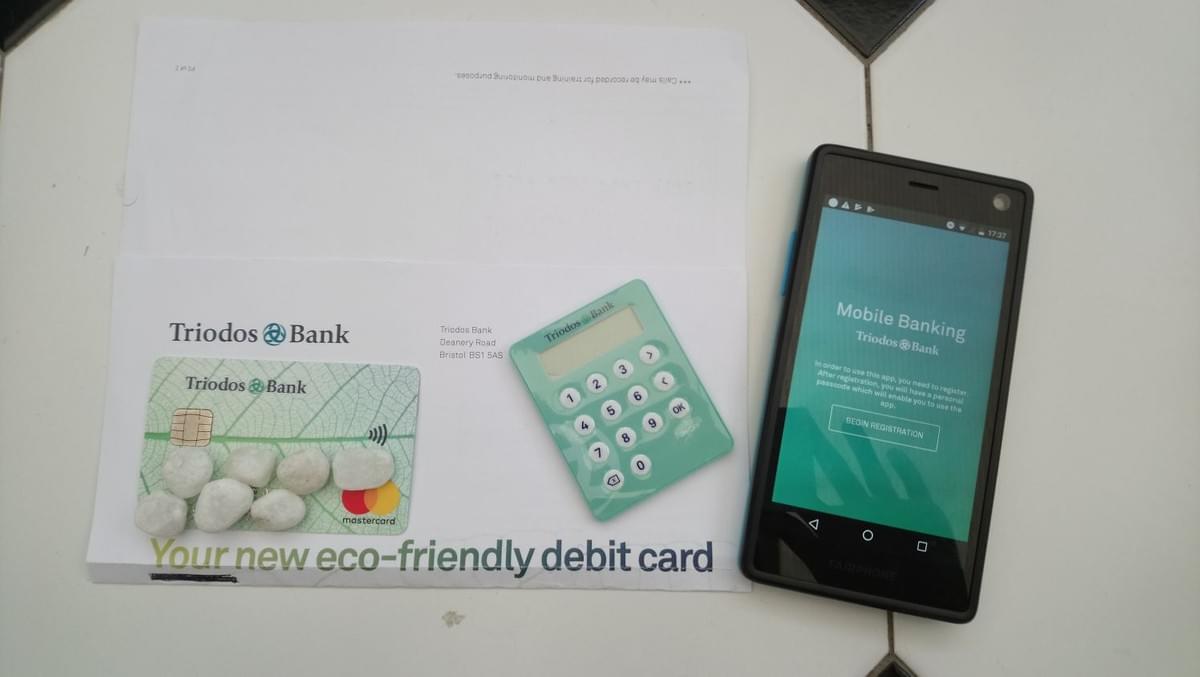 Do let me know if you found this blog post useful. I'm halfway through Daniel Goleman's Ecological Intelligence and feeling empowered by the power of consumers sharing information. Happy Ethical Banking folks!
---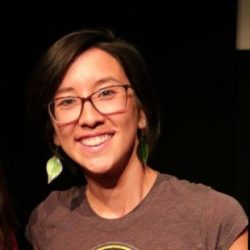 Sophia Cheng
With a decade of communications experience across the for profit and nonprofit sectors, agency and in-house, Sophia has made a habit of making 'the hard stuff' more accessible. Since 2018, she has reorientated her life around the climate crisis. She has forged her decade of communications experience into offering workshops, mentoring, blogging, and more, on the biggest issues of our time.
View all posts