Setting my intentions for April: No disposable plastic
1 April 2016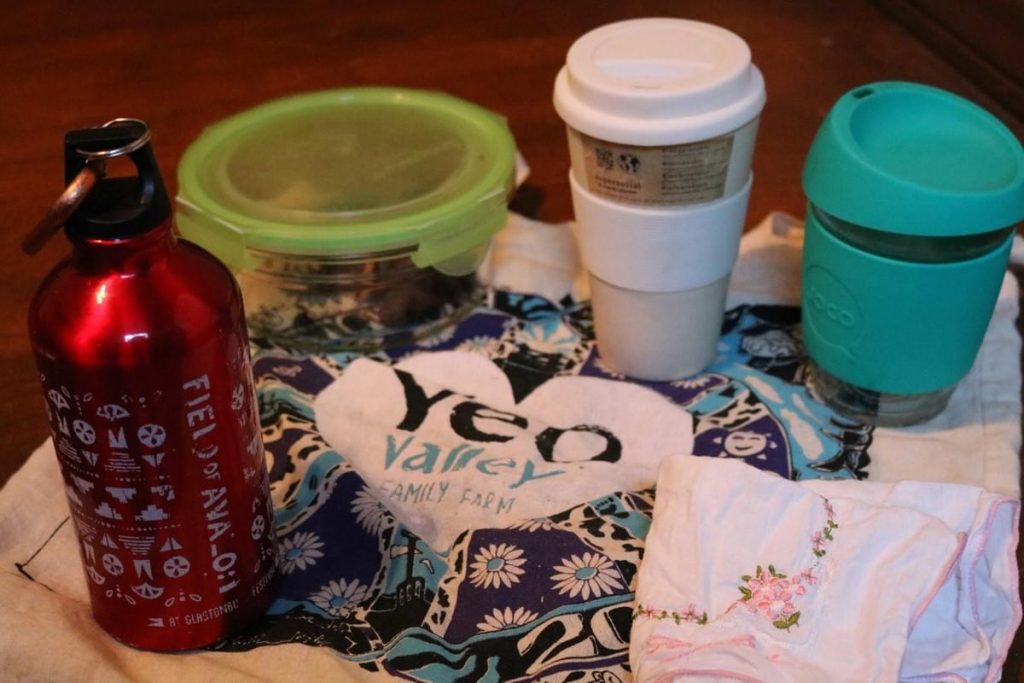 Why? I've made some conscious attempts to avoid single-use plastic for the last while – using tote bags, my glass coffee cup, Glastonbury Festival themed water bottle and carrying around tuppaware for the last 6 months. However, after watching the latest public service announcement from Jeff Bridges and the Plastic Pollution Coalition I was reminded just how much we do throw away and how much of the stuff I still consume. "When did we become a plastic society?", Jeff ponders in his dulcit tones, "Every bit of plastic that has ever been made still exists."
The average American uses between 500-700 plastic bags each year
Currently, about 40 billion plastic utensils are used just within the United States within a year, Worldwide, this becomes a figure at 16 times this magnitude.
What happens to the plastic we throw out? Watch the video below
And creative displays from our future leaders like Melati and Isabel from The Green School Bali offer a healthy dose of inspiration too.
So starting April 1st I will try my very darndest to avoid the most fleeting plastic in our lives – the plastics we use briefly and throw away without consideration; single use plastic for one month. Cold turkey.
I want to experience how difficult it is and to grow more aware of how invasive it is in our lives. Are we addicted to the stuff?
No takeout
No paper cups (with plastic coating)
No plastic straws
No plastic bags
No plastic cutlery
No plastic packaging including on my supermarket food – this will be tough
Each day I fail I pledge to donate £2 to an effective project tackling this issue – I want to use effective altruism principles here so I need to do more research
I may need to add to this list over the coming days as I get stuck in
Being currently based in Santa Monica will help I think, the local co-operative supermarket already caters for those bringing their own containers for pulses and dried goods. As an aside, I've already taken part in a few lunar intention setting ceremonies – this time round I may not have aligned with the lunar calendar but I'm hoping the Gregorian calendar can put me in good stead too. 🙂
Each day I'll post a short update on how I am getting on, watch this space.
Or you could join in too.
---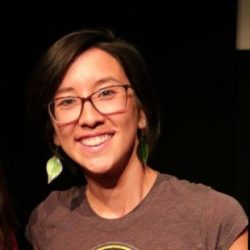 Sophia Cheng
With a decade of communications experience across the for profit and nonprofit sectors, agency and in-house, Sophia has made a habit of making 'the hard stuff' more accessible. Since 2018, she has reorientated her life around the climate crisis. She has forged her decade of communications experience into offering workshops, mentoring, blogging, and more, on the biggest issues of our time.
View all posts