Reaching out to a younger audience impacted by dementia
24 May 2015
Dementia Awareness Week 2015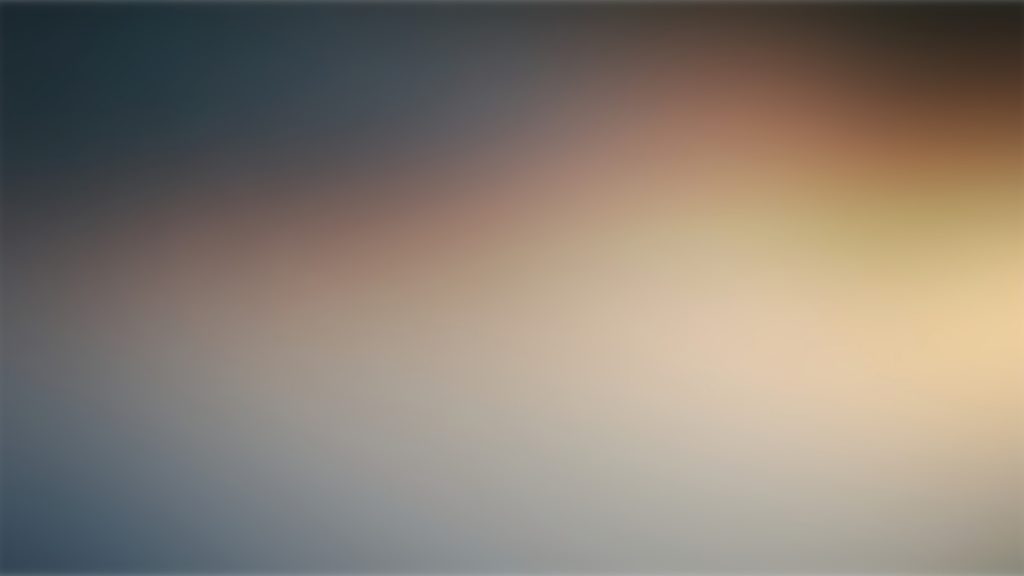 Today marks the end of
Dementia Awareness Week 2015
, a week-long series of events and campaigns aimed at highlighting the disease that affects millions of families worldwide.
Dementia affects more than 850,000 people in the UK. While many associate the condition with ageing, there are actually 40,000 young people in the UK living with the illness.
There is a rare strand of Alzheimer's Disease, Familial Alzheimer's Disease, caused by a particular genetic mutation. Those families with the gene are at a 50% risk of passing the affected gene on to their children.
In addition, this form of dementia seems to strike at a much younger age than sporadic Alzheimer's, usually displaying signs between the ages of 45 and 50.
In turn those around the person with FAD also tend to be younger families.
A few years ago it was clear that there was not much accessible information about FAD online. Myself and Oliver Marler set to work to build a site designed with a younger audience in mind.
It needed to hold relevant and accurate information in a way that was jargon-free with a friendly feel for someone learning about the disease for the first time. It needed to be applicable to someone living at risk, relativeOur audience were always front of mind when developing the brand, the tone of voice and the design of the site. For me, video was absolutely key. I was lucky enough to interview Professor
Nick Fox
and these interviews form the basis of a suite of short videos on various different topics on FAD.
We addressed living at risk of FAD, genetic testing, the science behind FAD and how it impacts younger people.
We have since had feedback that 5 more people have been in touch with the support group after seeing that website. Neurology students have also been using the videos resources. For a rare strand of the disease that is a fantastic achievement – one I am truly proud of.
Take a look at a few of the videos below:
---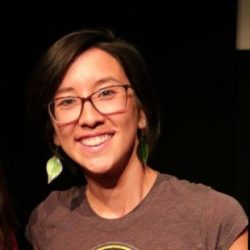 Sophia Cheng
With a decade of communications experience across the for profit and nonprofit sectors, agency and in-house, Sophia has made a habit of making 'the hard stuff' more accessible. Since 2018, she has reorientated her life around the climate crisis. She has forged her decade of communications experience into offering workshops, mentoring, blogging, and more, on the biggest issues of our time.
View all posts