One year on and I have a trial date
23 October 2020
Stepping up my climate activism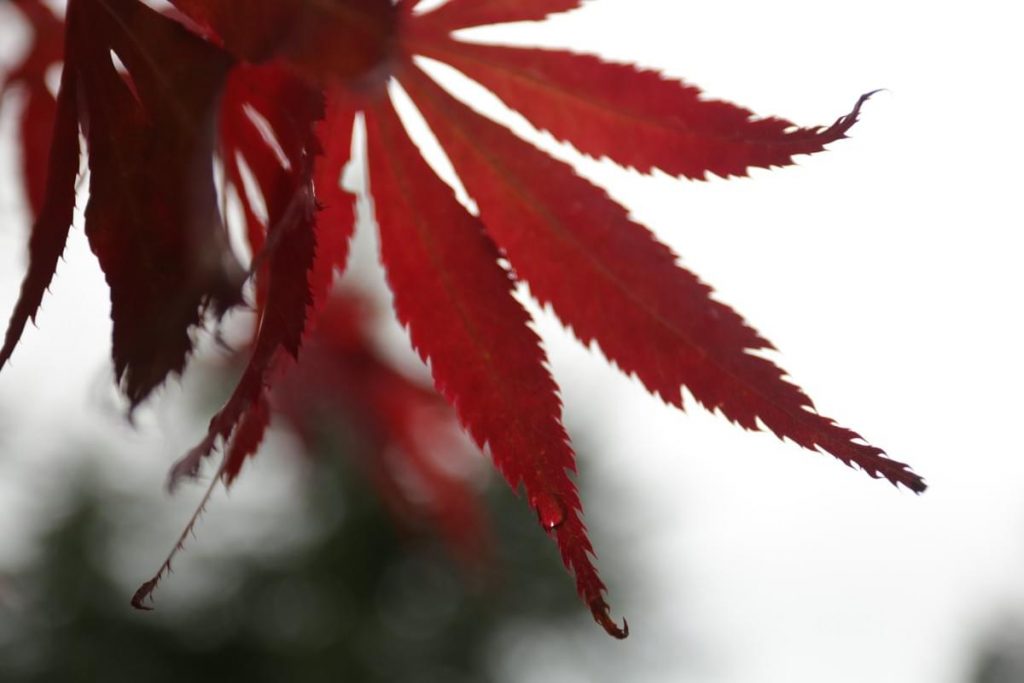 It's just over a year ago since I made the decision to step up my non-violent direct action and use my body, place it in a road and refuse to move.
It led to an arrest and time in custody in a cell in Wembley police station.
After 5 hours I was released under investigation. It was 5 months before a letter arrived in the post: I was being charged. Notably for a different charge than the one I was arrested for; from a S14
that had been deemed illegal by the High Court
to a traffic offence known as Obstruction of the Highway. A date was set for the plea hearing, where I would be summoned to the City Magistrate's court and had to state whether I was pleading guilty or not guilty.
XR offers an emotional support service for everyone who has been arrested and on the phone to a complete stranger I burst into tears. I had found the application for legal aid invasive and defensive. I realised for the first time I was on the receiving end of the notion 'undeserving poor', I needed to prove just how 'destitute' I was to be allowed aid. In my middle class bubble of good fortune the closest I had come was watching Ken Loach's I, Daniel Blake and his application for financial support while unable to work. (
I'm cringing as I write that but I want to acknowledge just how sheltered I am
). It made me think how daunting it must be when others might get into trouble with the law or the police perhaps through little fault of their own. Suffice to say I was not entitled to legal aid. I was advised to apply but under years of government cuts, access to legal aid has dwindled by 40% in 10 years. In fact it's being labelled by the
FT as the 'legal aid crisis'
,
so that's another crisis you can add to the list*.
I reached out to fellow arrested friends and one by one, they all received their letter too.
We were all being charged. I found courage once again in community.
As the plea date drew nearer I went into research mode, seeking out people who had been through this process before and had lived to tell the tale. I also joined workshops organised by XR so we could find out what the next steps involved. More than 100+ were in a similar boat and we asked questions about the judicial process and stages we might expect to see.
I had attended a previous plea hearing back in October of 2019, so I could see what the magistrate's court room is like. Forget Atticus Finch courtroom drama, the room was unassuming. I sketched out the layout, where I would be sitting, where the prosecution sit. I witnessed a retired couple plea guilty and give their statement of mitigation. A phrase from the husband stuck with me, "In all my years protecting children in my career in social care I never thought I would have to come out of retirement to do the same thing."
My plea hearing was set for 27 March. You might be able to guess what happened next. Covid-19 was labelled a global pandemic on 11 March, the UK entered a national lockdown on 23 March and everything slowed down. And that included the Crown Prosecution Service.
The following 6 months were a rise and fall of anticipation and then postponement. Sometimes notice of postponement would arrive on the day of the supposed plea hearing and I imagined what kind of back log there must be in their admin department.
All the while I was in touch with my solicitor, who, through XR fundraising were able to give me advice, request more of my evidence and liaise with the CPS. They were pushing to say that these cases, of which I was one of more than 1000, were no longer in the public interest given the global pandemic and the consequences of the national lockdown and enduring restrictions. Notably, she has not charged me a penny.
When I received a letter with just a 3 day postponement I knew the plea hearing was likely to happen. The coalition of solicitors had negotiated that any XR defendants pleading not-guilty did not have to go to the hearing IF they had representation.
So at 12.00 on Friday 16 October at the City of London Magistrates my plea hearing was held. A year and 7 days after the arrest. My solicitor made my plea on my behalf for which I am very grateful.
And now I have a trial date.
Since I found out I've told a few people, including my mum. It all feels more real but still a little way off. I've got to prepare my skeleton argument and submit it. I've also got to decide if I can/want to pay for legal representation. [Estimated cost to follow]. I can also change my plea to guilty at any time and not go to trial.
Friends have been asking how I am feeling. And honestly it depends on the side of bed I woke up in the morning:
On the one hand, I feel I am utilising the full power of my citizenship, albeit a more extreme form.
On the other hand, I really hate being told off. And what I'd really like to do is curl up in a ball, under a duvet and pretend it wasn't happening.
But here I am and the science is clear on the climate and ecological crisis. It's been two years since I read the UN's science paper on the
difference between a 1.5 and 2 degree warmer world
. Two years since I went from knowing climate change to feeling it. And I still feel it. What's happened since then?
Parliament have declared a climate and ecological emergency and passed a 2050 carbon zero bill – the approximate year many scientists expect we will cross that 1.5 degree threshold. Ice sheets of inconceivable size have split off in Greenland and Antactica, California has burned every summer, Australia burned, even Siberia burned.
I've learnt that the threads that lead to climate change are also the threads that connect with destruction of land use and wildlife, are also the threads that exploit inequality.
"Carbon emissions of the richest 1 percent more than double the emissions of the poorest half of humanity," report
Oxfam in September 2020
.
And Elon Musk and Mark Zuckerbeg this August join centibillionaires, Jeff Bezos and Bill Gates. Oh and Apple announced it's worth $2 trillion.
And of course there's been a pandemic and an economic fallout;
more than one million people have died
globally, UK debt now stands at £2 trillion and the
World Bank estimates
"88-115 million people will fall back into extreme poverty this year."
Meanwhile some of my very close friends have become mothers. What was conceptual before is now very real, I have a vested interest in the next generation not least because there will be people I love in it.
And I want to learn. Knowledge and experience is power, I want to experience this process and know my legal rights. I want to feel it. I want to share this experience with others, to inform and illuminate.
And I want to use my voice. I want to be in front of one of our institutional pillars and say – this is gross negligence at an international scale. This is systemic failure. The time has come for new systems. I have caused this fuss to make myself heard because nothing else seems to be working to drive change at the speed we need it. (But I confess I will be scared sh**less while I'm doing it.)
This path I am on
This is how I citizen**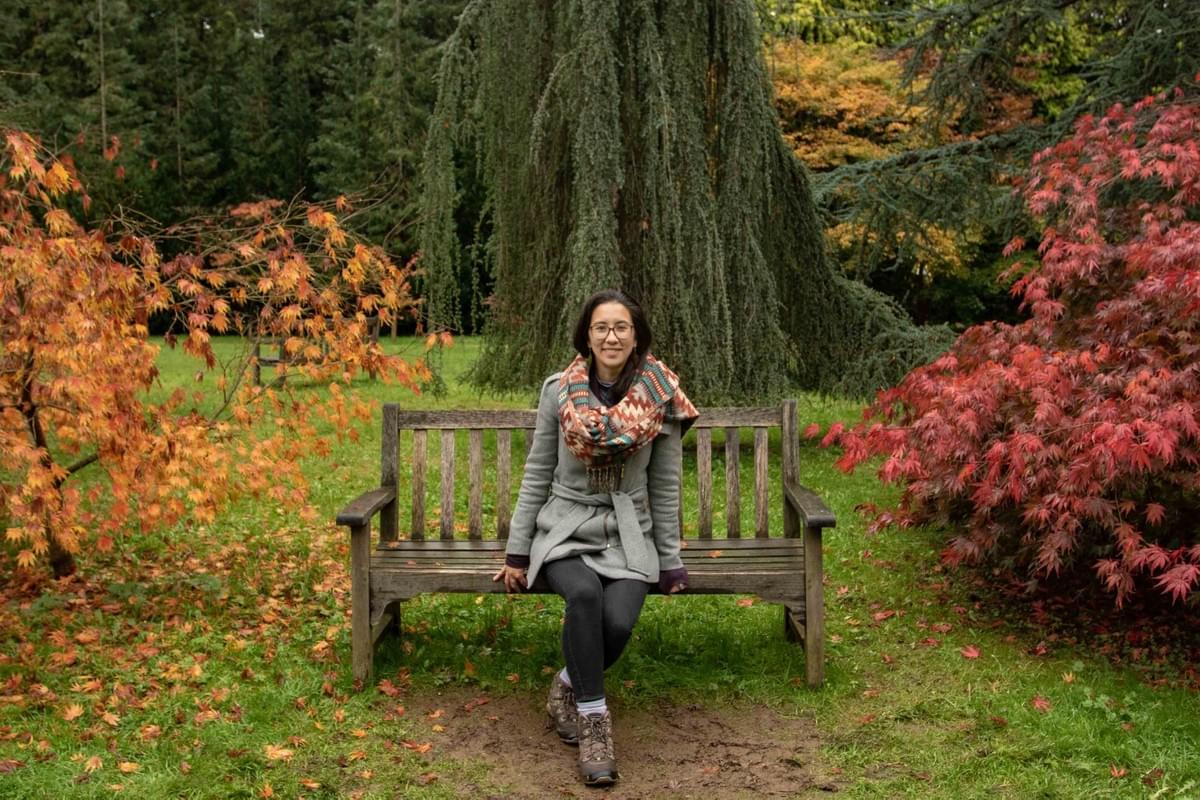 *More on legal aid cuts lifted from this FT article; Justice for all? Inside the legal aid crisis. Free legal aid was another social idea to come out post-WW2 rebuild (like the NHS), with the purpose "that no one would be financially unable to prosecute a just and reasonable claim or defend a legal right." It's scope grew "until at one point almost 80 per cent of the population was eligible."
Why did the cuts happen?
"In 2010, the new Conservative-Lib Dem coalition government set about making deep cuts to public services to help reduce the UK's deficit, which had ballooned after the 2008 financial crisis. The Ministry of Justice was one of the departments hardest hit."
**
Using 'citizen' as a doing word
Lifted from activist, writer and comedian Baratunde's latest podcast,
How to Citizen
. I love this notion, like the popular phrase 'adulting', turning the word to a very feels like an active practice. And to use his words, "reminds us how to wield our collective power."
---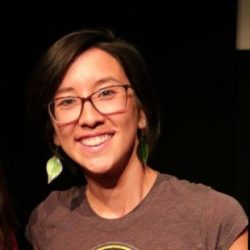 Sophia Cheng
With a decade of communications experience across the for profit and nonprofit sectors, agency and in-house, Sophia has made a habit of making 'the hard stuff' more accessible. Since 2018, she has reorientated her life around the climate crisis. She has forged her decade of communications experience into offering workshops, mentoring, blogging, and more, on the biggest issues of our time.
View all posts