#MeToo – resources for the curious
18 October 2017
There's a Brene quote for that
You'll be hard pushed to find someone that hasn't come into contact with the #metoo trend across social media this week. In light of the Harvey Weinstein accusations brave women have spoken out. It's moved from the world of celebrity into a grittier reality. Friends you know well may be sharing their story publicly for the first time, old colleagues are sharing a story you never knew before and powerful stories are being shared by complete strangers.
What's your reaction? How does it make you feel? What are you going to do now?
A good starting place is to get curious and educate yourself, what is sexual harassment? A series of short films launched earlier this year tried to tackle just that.
*TRIGGER WARNING: Difficult but important to watch, so take care*
It's tricky to navigate but here a few guiding principles you could use, courtesy of Brene Brown of course.
Feeling pressured to share your story: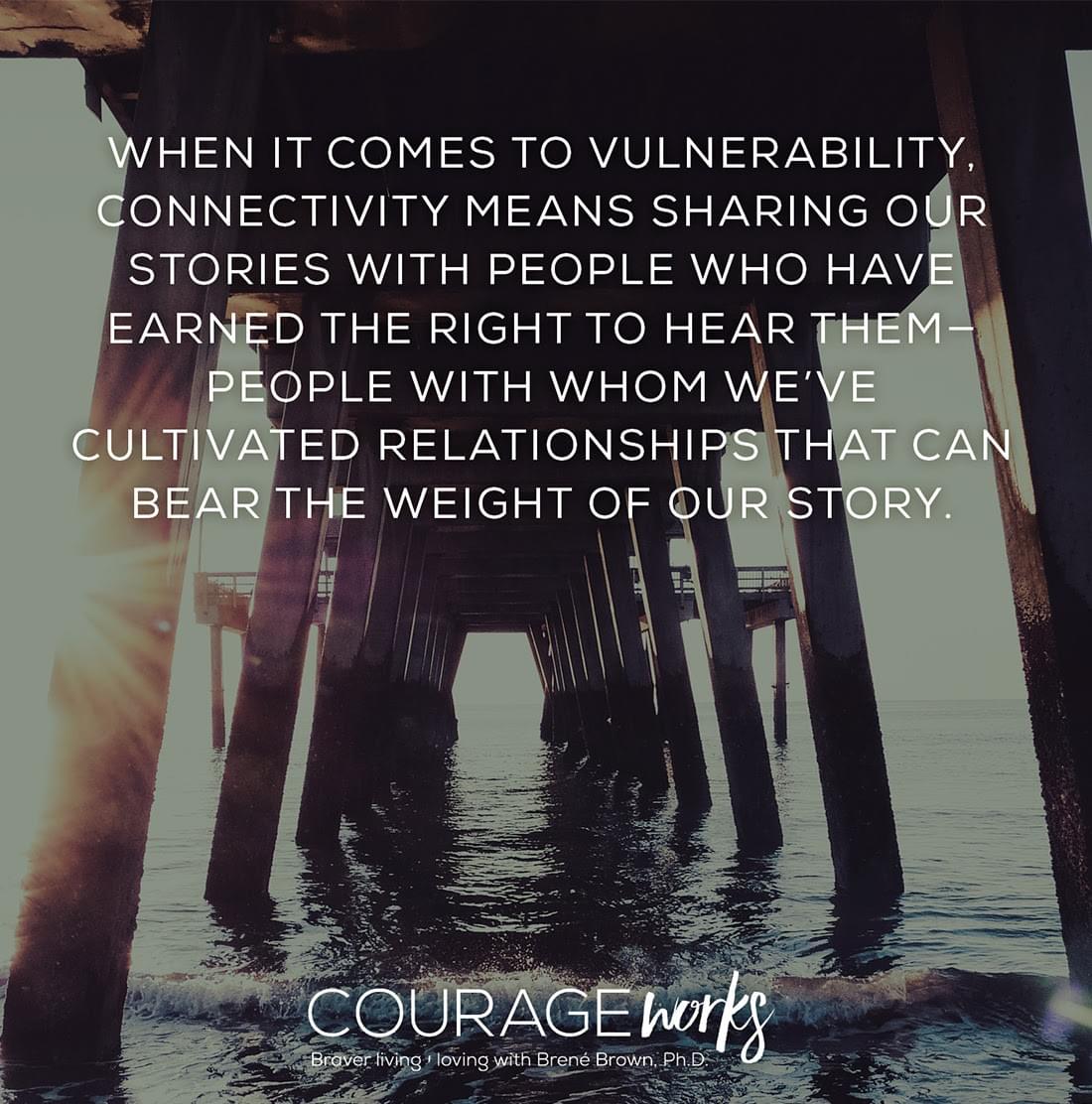 Feeling shame about something you've read or the experiences you've had: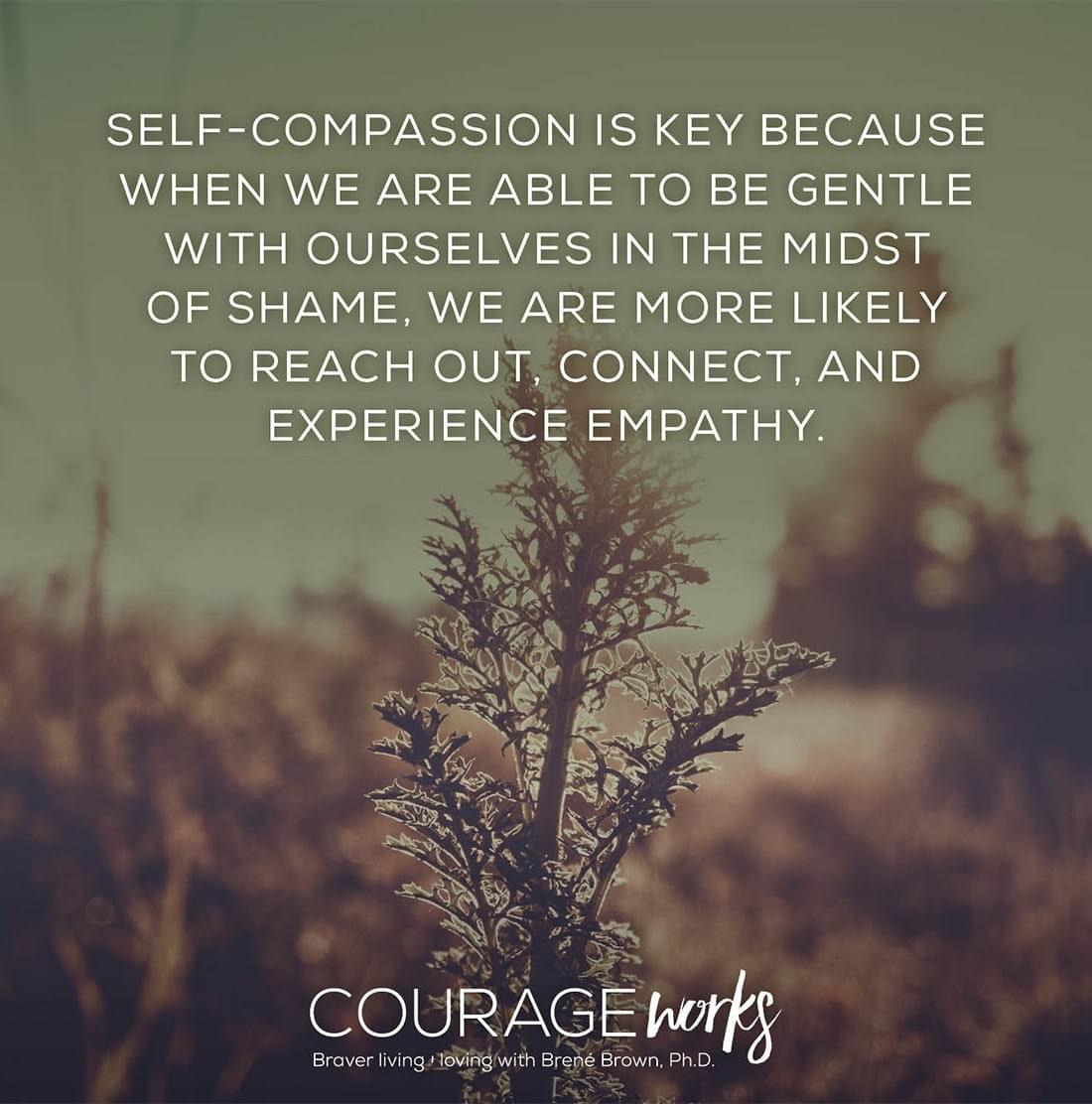 Witnessed something and considering speaking up: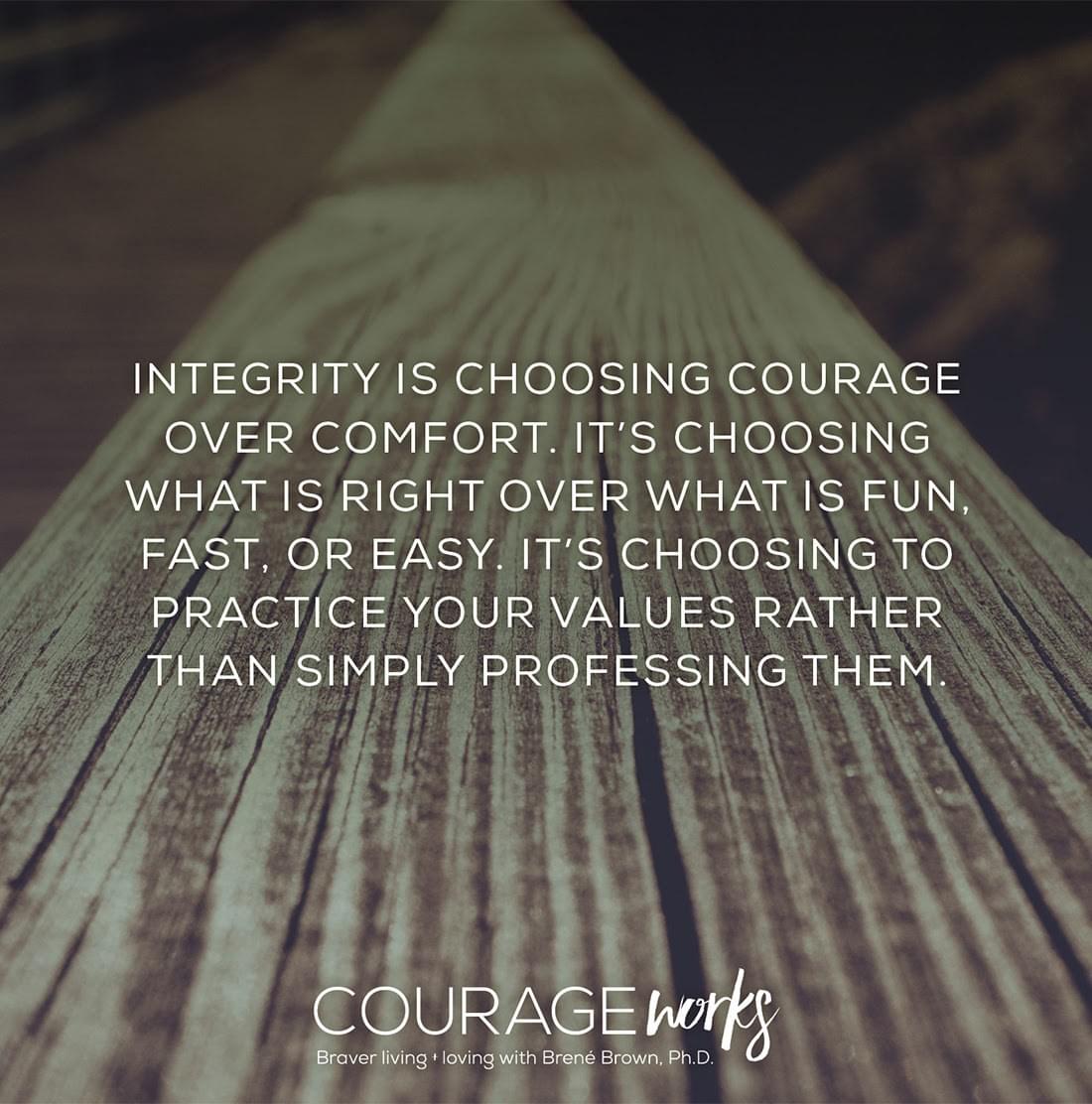 Caught up in your own experiences: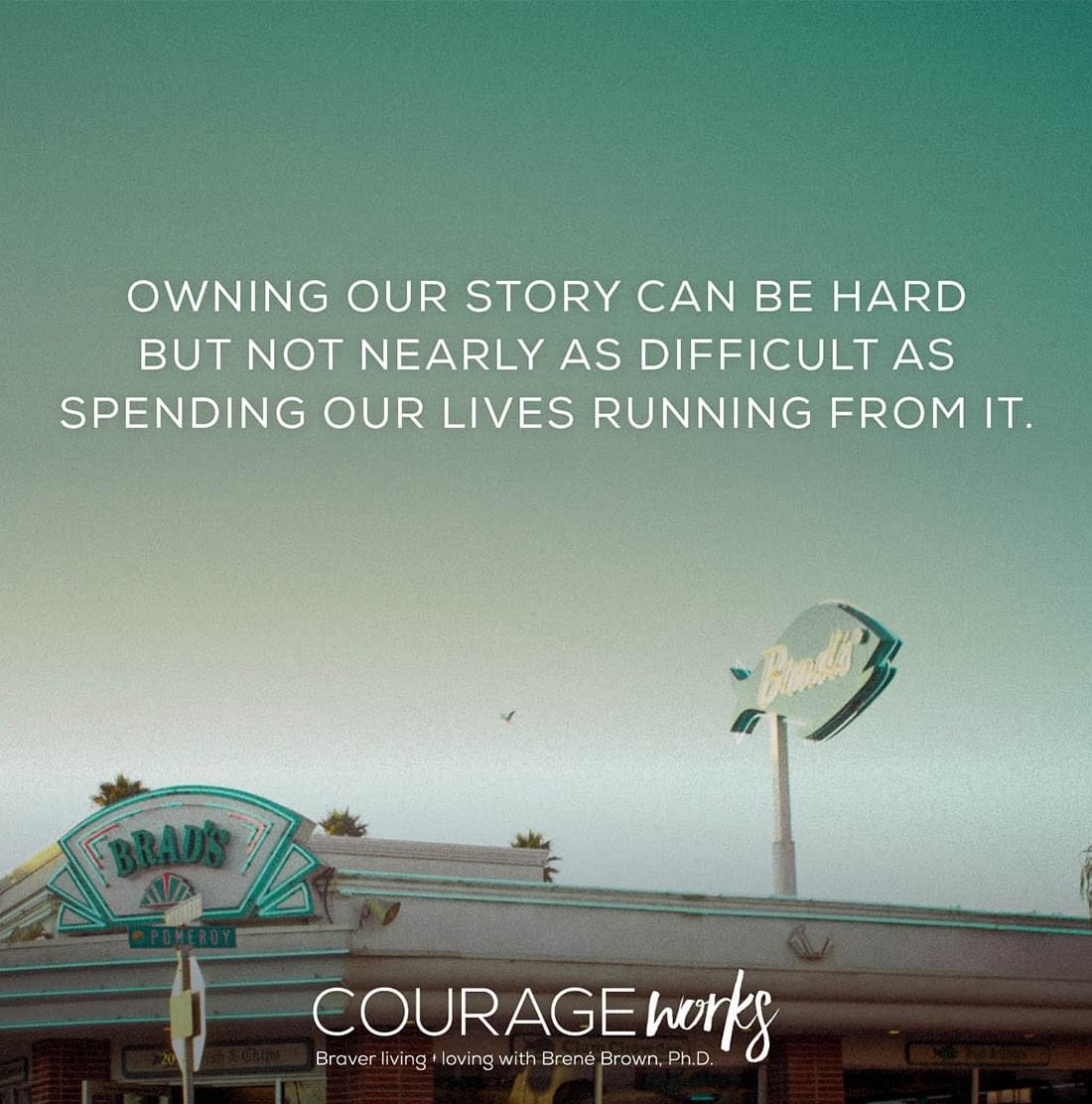 Thinking about amending your ways: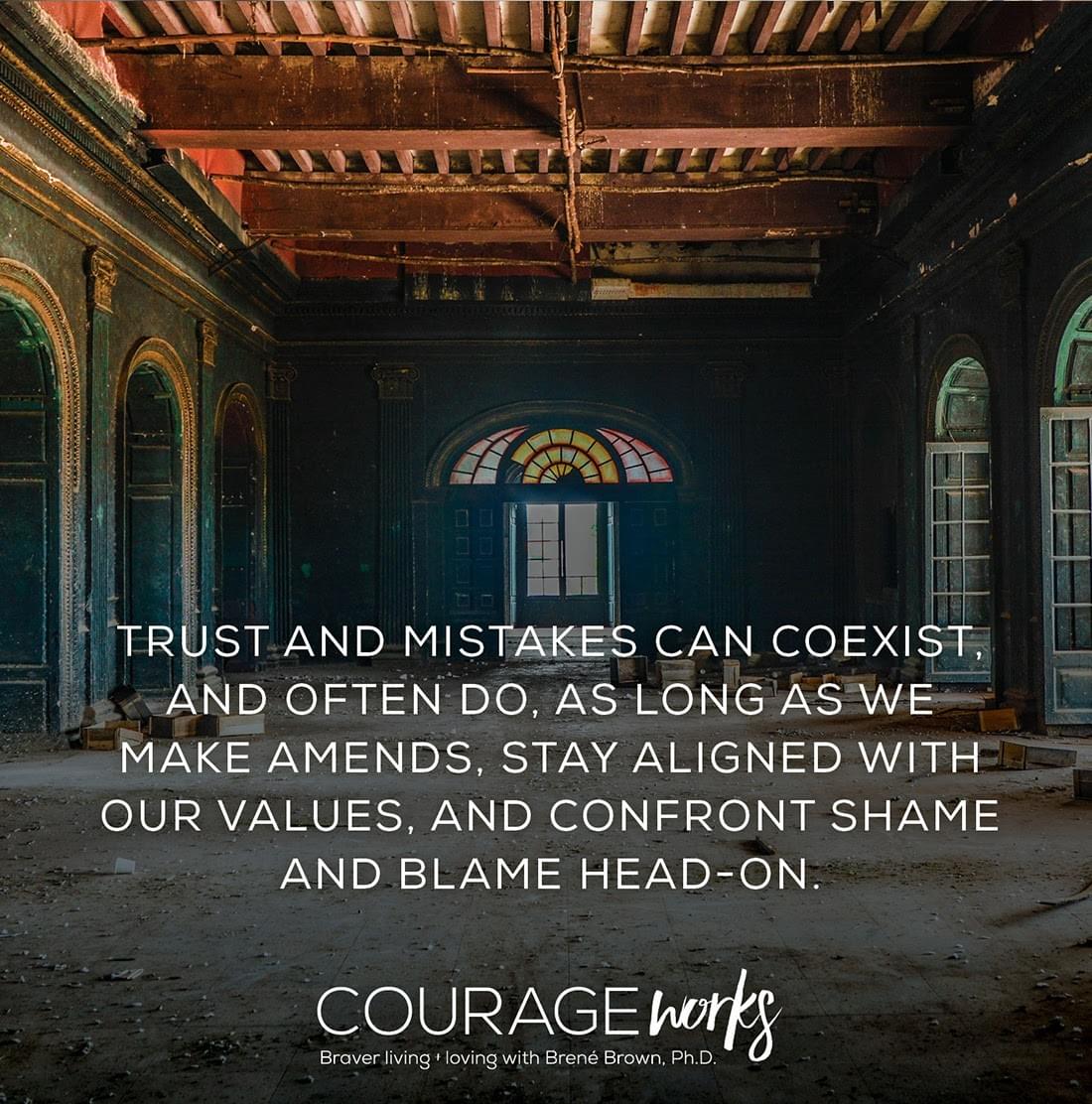 Feeling pain and thinking about responding with shame, that it's going to be useful: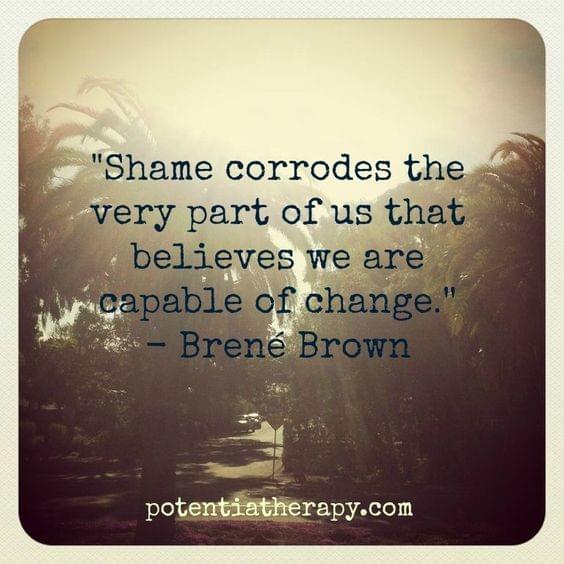 Feeling uncertain when hearing someone else's story: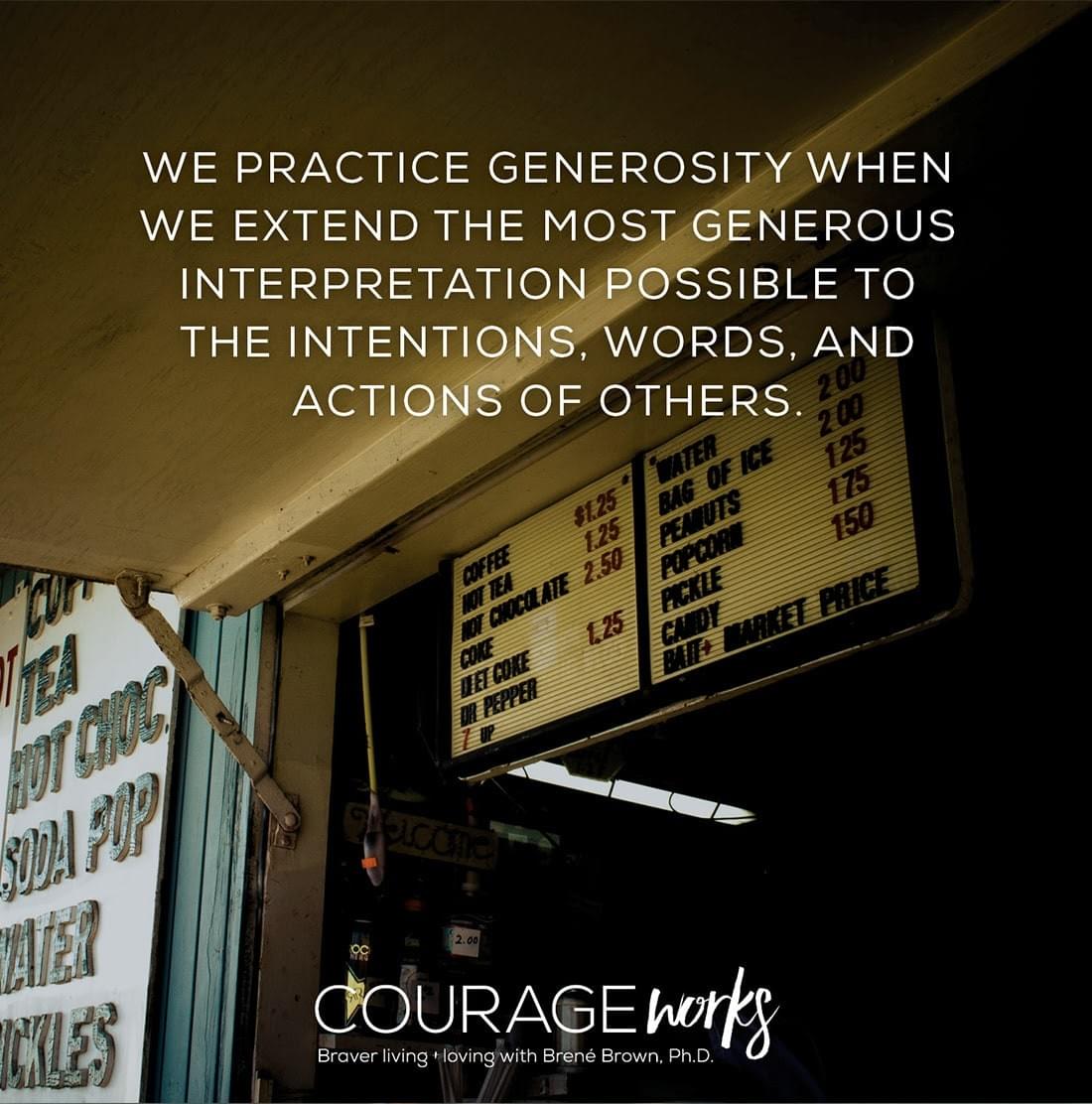 Preparing yourself to hear someone else's story: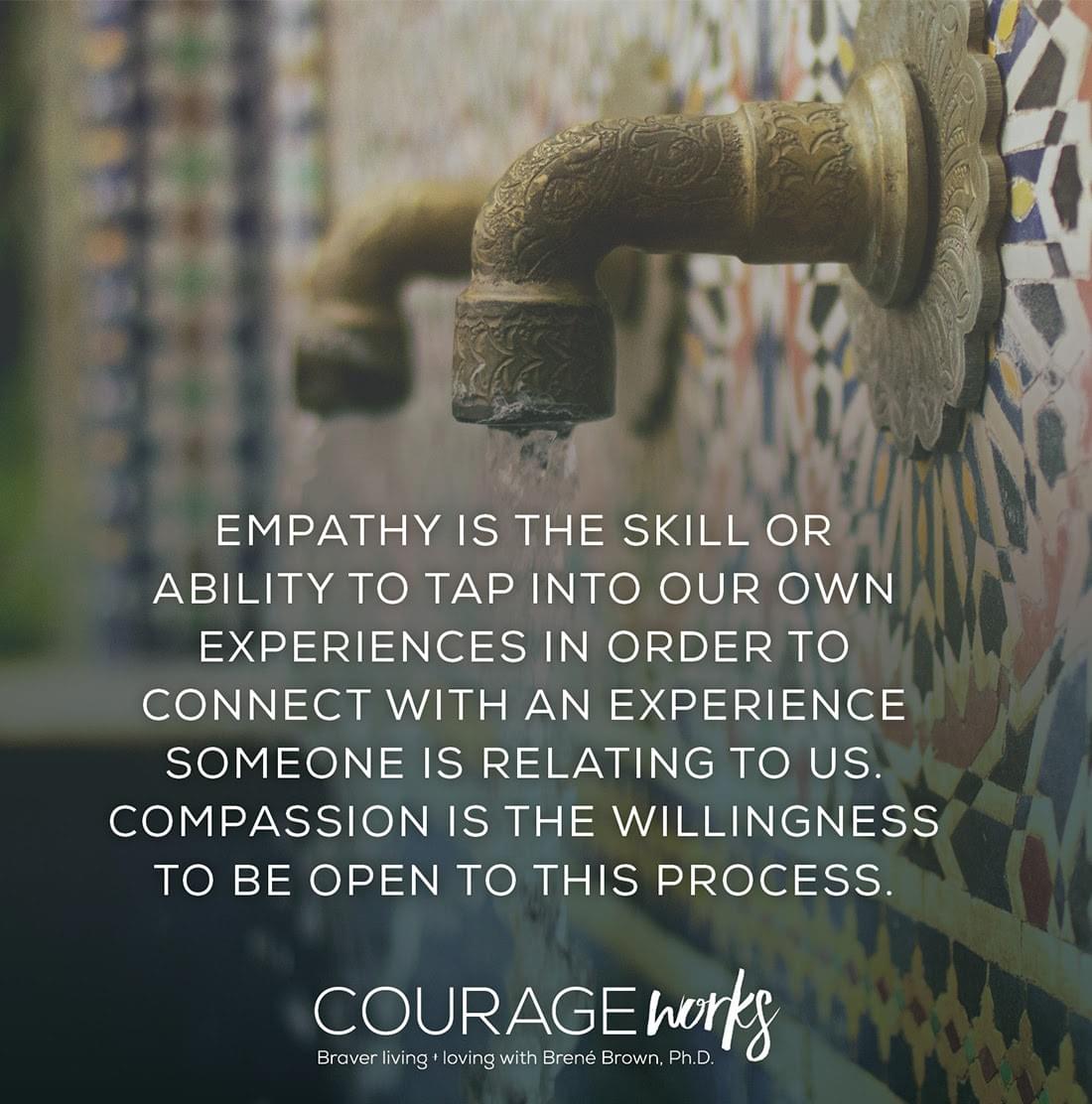 I've found myself pulling on Brene's lessons a lot when entering into the #metoo discussions and ended up paraphrasing her badly. So I decided to collate them here.
For more of her learnings and awesome quotable soundbites, I recommend you head over to her site: http://brenebrown.com/
Whatever your next move is – choose integrity and do right by you.
(that line is mine :p)
---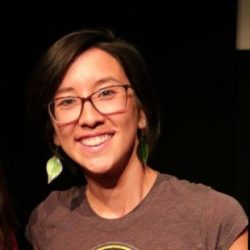 Sophia Cheng
With a decade of communications experience across the for profit and nonprofit sectors, agency and in-house, Sophia has made a habit of making 'the hard stuff' more accessible. Since 2018, she has reorientated her life around the climate crisis. She has forged her decade of communications experience into offering workshops, mentoring, blogging, and more, on the biggest issues of our time.
View all posts