Lists, endless lists
3 September 2015
Preparing the leave the country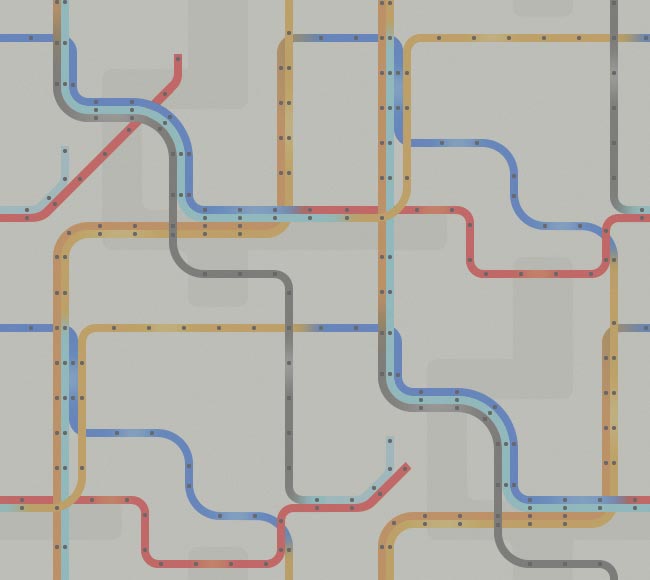 Now generally speaking I am a big fan of lists. I love to write to-do lists for example and add items I have already done and then tick them off straight away. An early morning boost as it were.
But there are some lists which are dragging me down. Mailing lists. And the sheer number that I seem to be on.
I am moving out of the UK in a few weeks time and so it's time to clear out – out of the physical world but also the digital one in many senses.
Attempting to follow the
minimalist principles
, what really brings me joy? Will my Hobbycraft subscription bring me joy? Do I still need my Sainsburys account? In a word; no.
Exploring just what I am signed up to has been a huge revelation, but I have realised there is a 2 stop process here.
Unsubscribing to dull, repetitive and irrelevant mailing lists
Then deleting many of those accounts who hold more details.
I stumbled across a wonderful tool a few months back; unroll.me. When you link the tool to your email account it pulls an often long list of all those obscure mailing lists you had forgotten you were part of. And in 1 simple click – you can unsubscribe from them. (They ask you to share a Tweet or two in exchange). ENewsletters that you still want to receive, can be 'rolled up' into a daily or weekly curated email.
Have a go, I am sure I could hear my inbox sigh in relief as the influx dropped.
Deleting your accounts. Now this is a whole new level. There are a few tools out there to help but, as far as I can tell it's a manual process.
justdelete.me identifies just how tricky your job is going to be! It guides you to the relevant customer page of the major sites. It's a good starting place.
What about the rest? This gets a little trickier. I would be happy to hear anyone else's suggestions. These are the steps I have taken;
Set up a label or filter that searches for 'accounts' or a variation on that; this will highlight the emails likely to link to an account you have set up at some point.

Look at your unsubscribed list on unroll.me for other accounts you may

Identify a customer service email – this can be infuriatingly difficult

Using the following email template I have notified the various sites
Moving out of the area – please stop any subscriptions to the following address
Please remove me off any database that sends promotional post to this address. I am moving out of the UK. Please don't waste any more paper or effort on mailing this address:
INSERT ADDRESS IF YOU RECEIVE PROMOTIONAL POST
PLEASE ALSO remove my off any e-mailing lists and delete my account: INSERT EMAIL ADDRESS HERE
Please confirm with me that this has happened.
I would love to hear how other people have tackled this issue.
---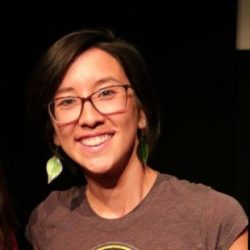 Sophia Cheng
With a decade of communications experience across the for profit and nonprofit sectors, agency and in-house, Sophia has made a habit of making 'the hard stuff' more accessible. Since 2018, she has reorientated her life around the climate crisis. She has forged her decade of communications experience into offering workshops, mentoring, blogging, and more, on the biggest issues of our time.
View all posts