Heading For Extinction: Follow-up resources
27 July 2019
List of useful resources on the climate and ecological crisis and approaches to tackling it.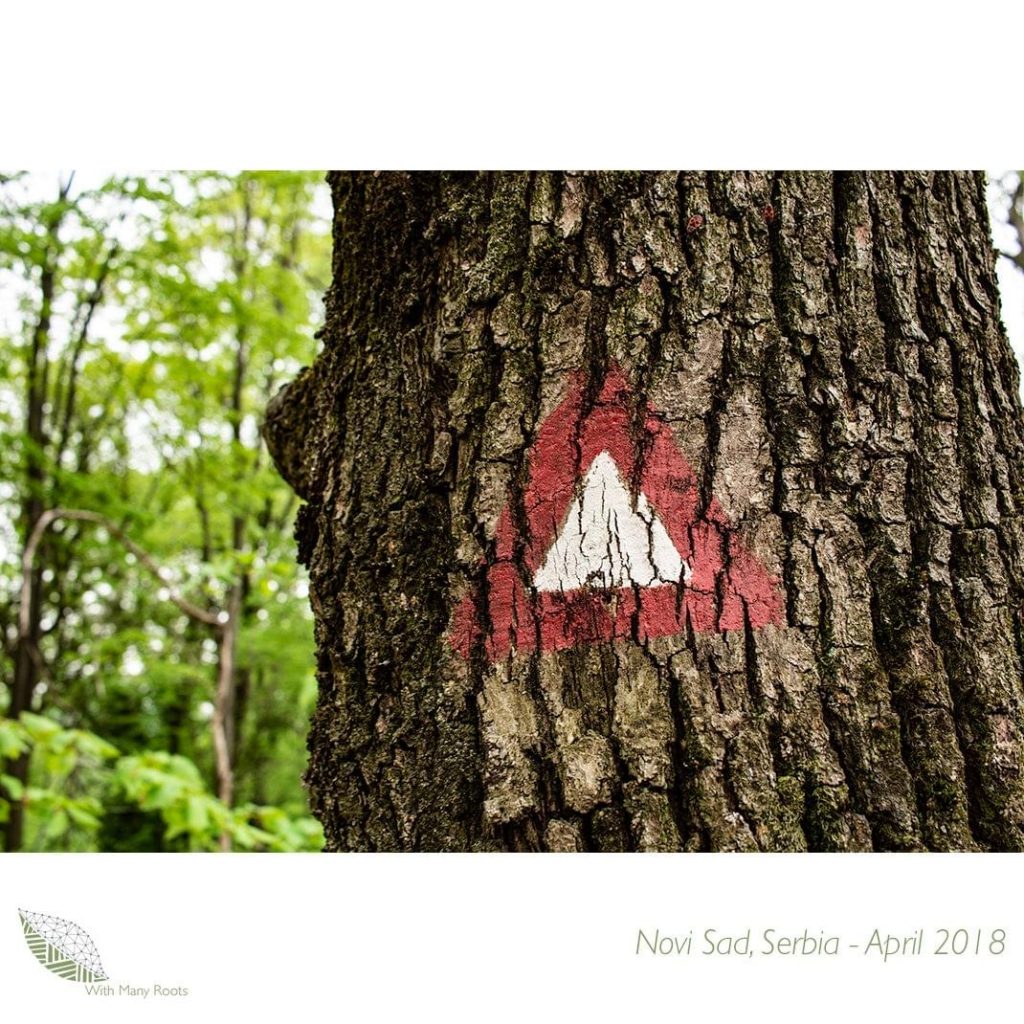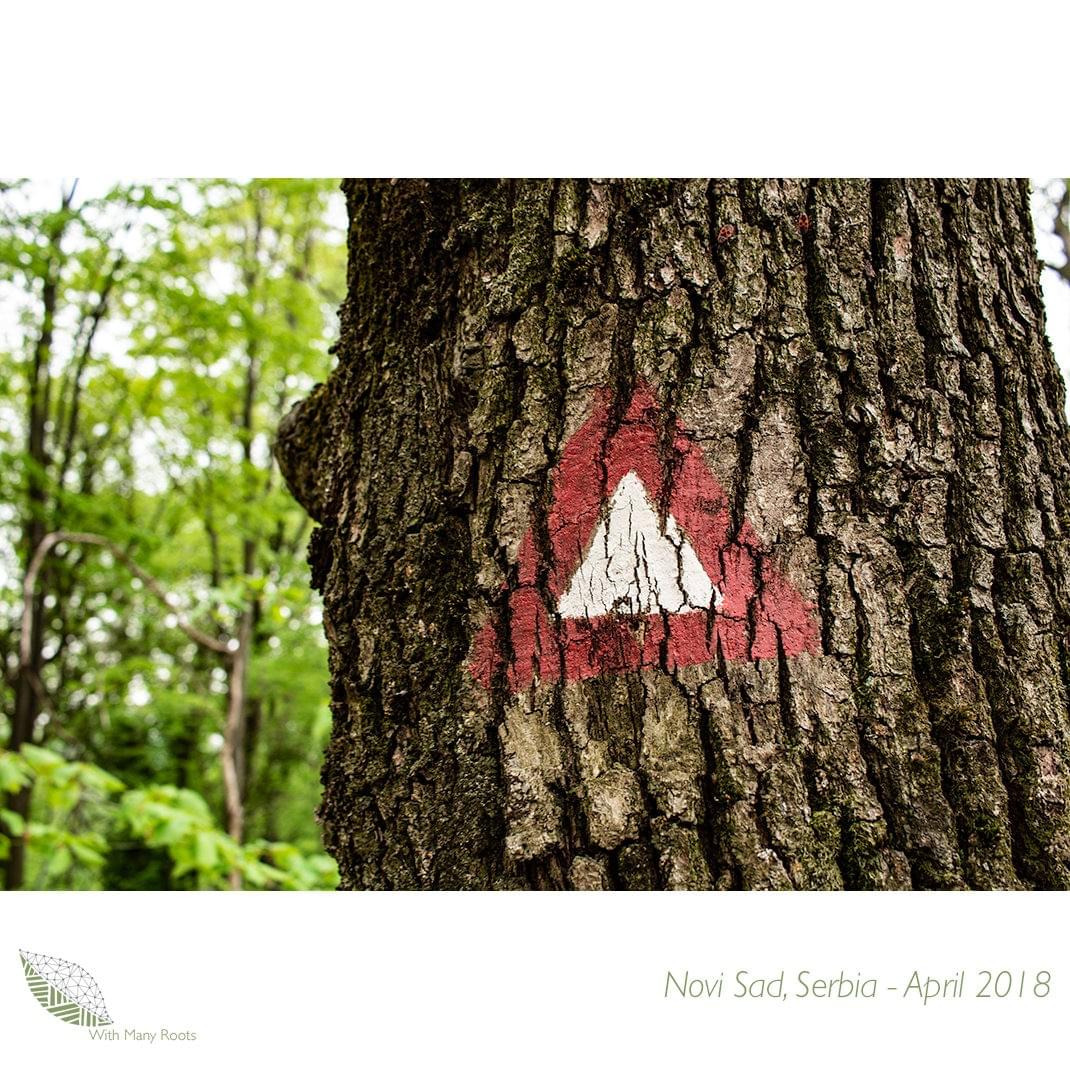 Firstly, Thank you for coming along to the Heading For Extinction presentation.
We covered a lot of ground and it was a lot to take in.
So as you reflect on the scientific consensus on the ecological crisis, and the rationale for non-violent direct action, here are some resources you can continue to refer to and/or share with friends and family.
There are news articles, videos, films, books and more dense articles. I also have been writing a few articles on this for a bamboo underwear company (!) they're written really informally, which might appeal. So pick what makes sense for you.
I've made a few personal judgements here on some of the content that might be useful guidance as you go through these resources:
More academic/in depth: | For everyone: | Humour: | Kid-friendly | Potentially hard-going emotionally:
If you've got any feedback, I'd love to hear it – you can reach me at [email protected]
Thanks,
Sophia
Climate Crisis
Ecological Crisis
Threat of Social Collapse Extinction
What's needed to turn this ship around?
Citizens' Assembly
Why and How Non-Violent Direct Action works
Extinction Rebellion and recent activism
International Rebellion – April 2019
Regenerative Culture
Heading to Extinction talk – recorded
Other-related resources
Last updated 26 July 2019
Adding in some snaps – just for fun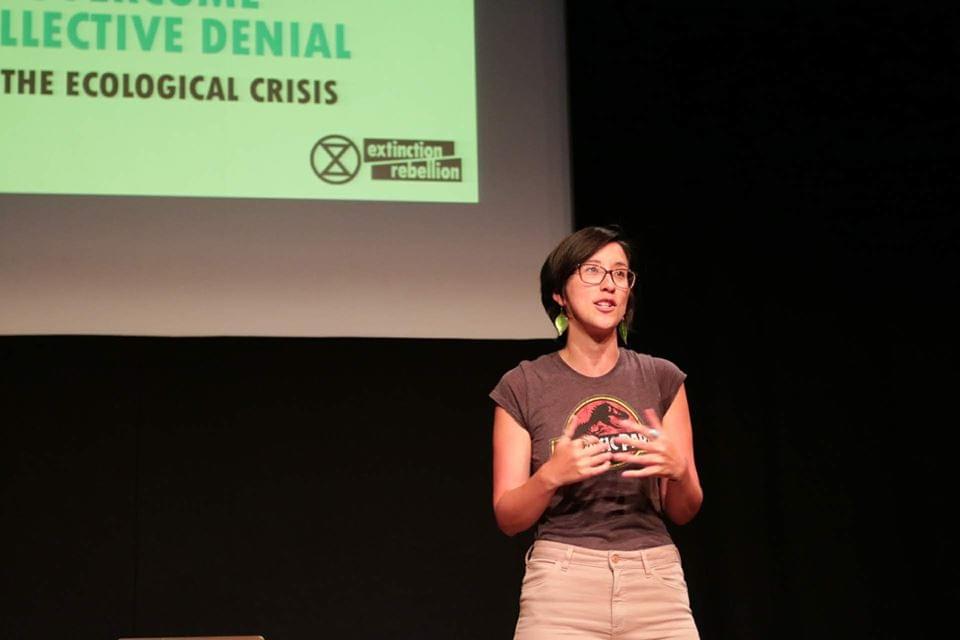 Chelmsford, September 2019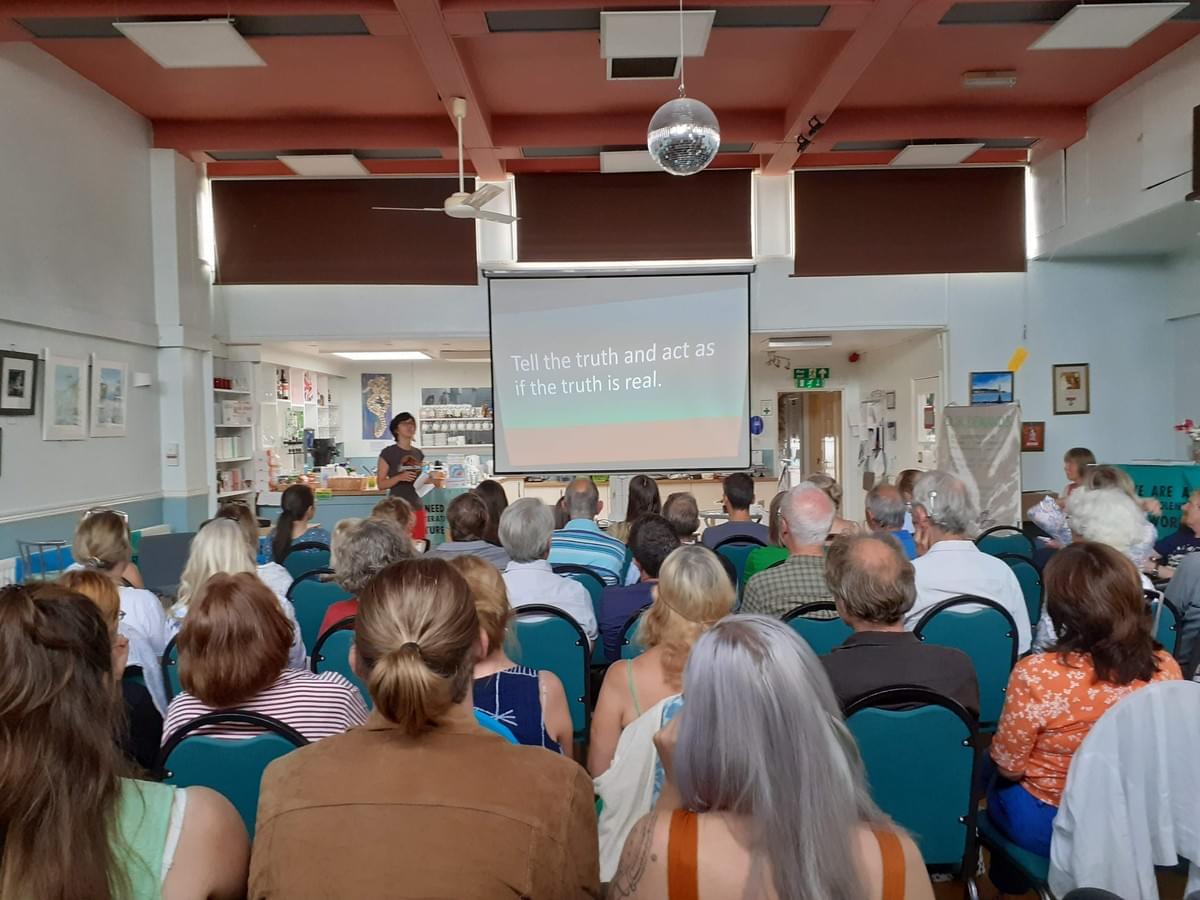 Teignmouth, Devon – July 2019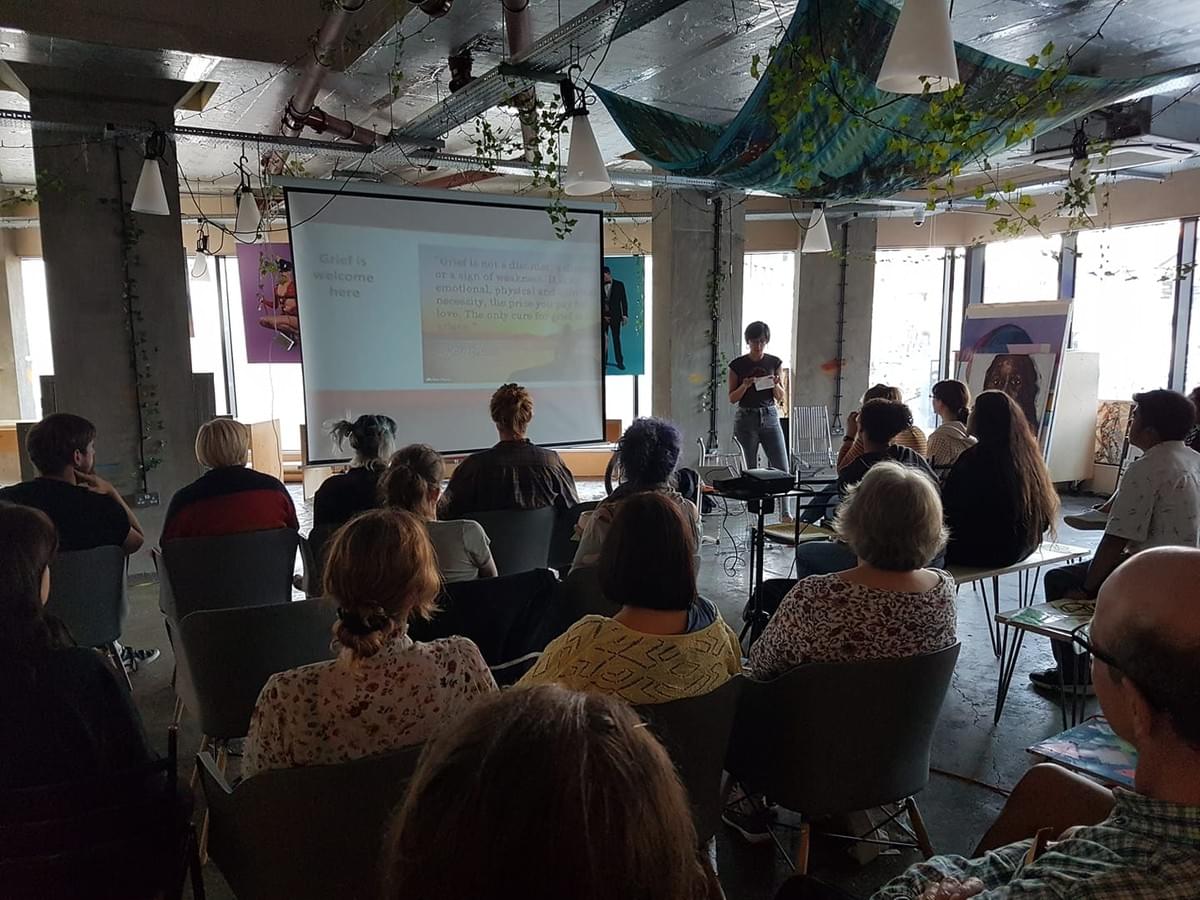 XR Chelmsford – July 2019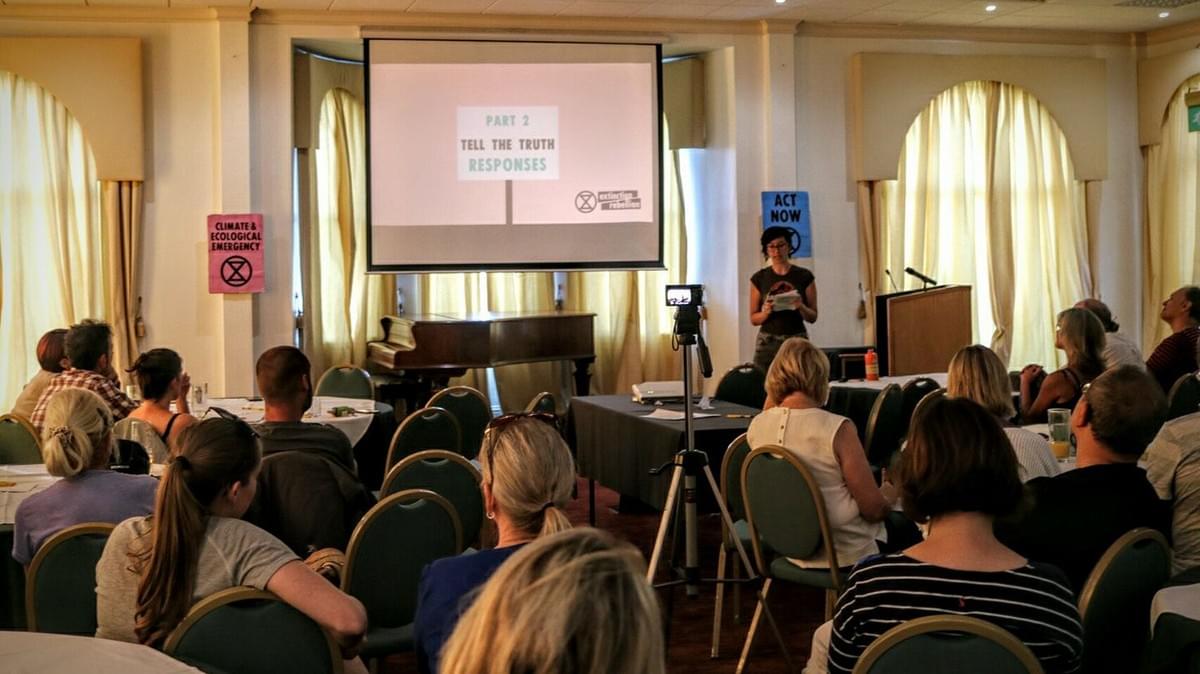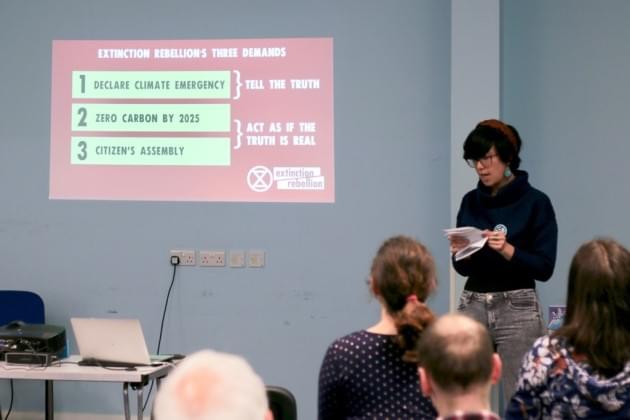 ---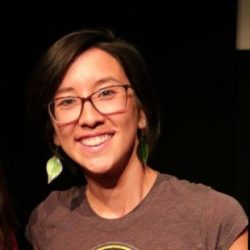 Sophia Cheng
With a decade of communications experience across the for profit and nonprofit sectors, agency and in-house, Sophia has made a habit of making 'the hard stuff' more accessible. Since 2018, she has reorientated her life around the climate crisis. She has forged her decade of communications experience into offering workshops, mentoring, blogging, and more, on the biggest issues of our time.
View all posts