Guilty Digital Nomad? One tried and tested way to offset your emissions ✈️
30 November 2018
Can you fly AND care about the planet?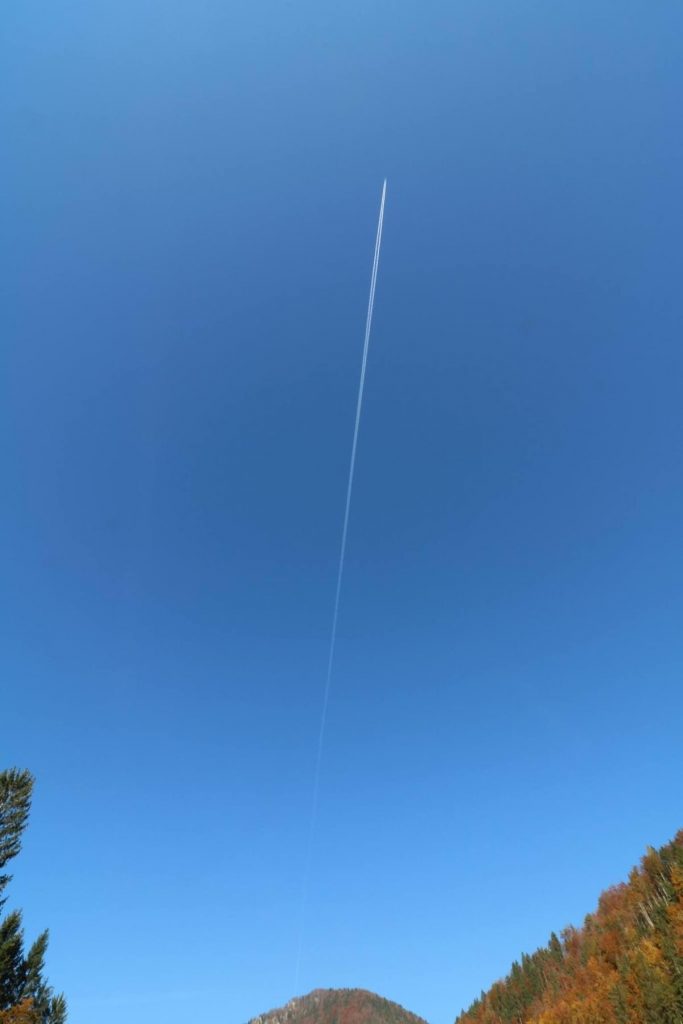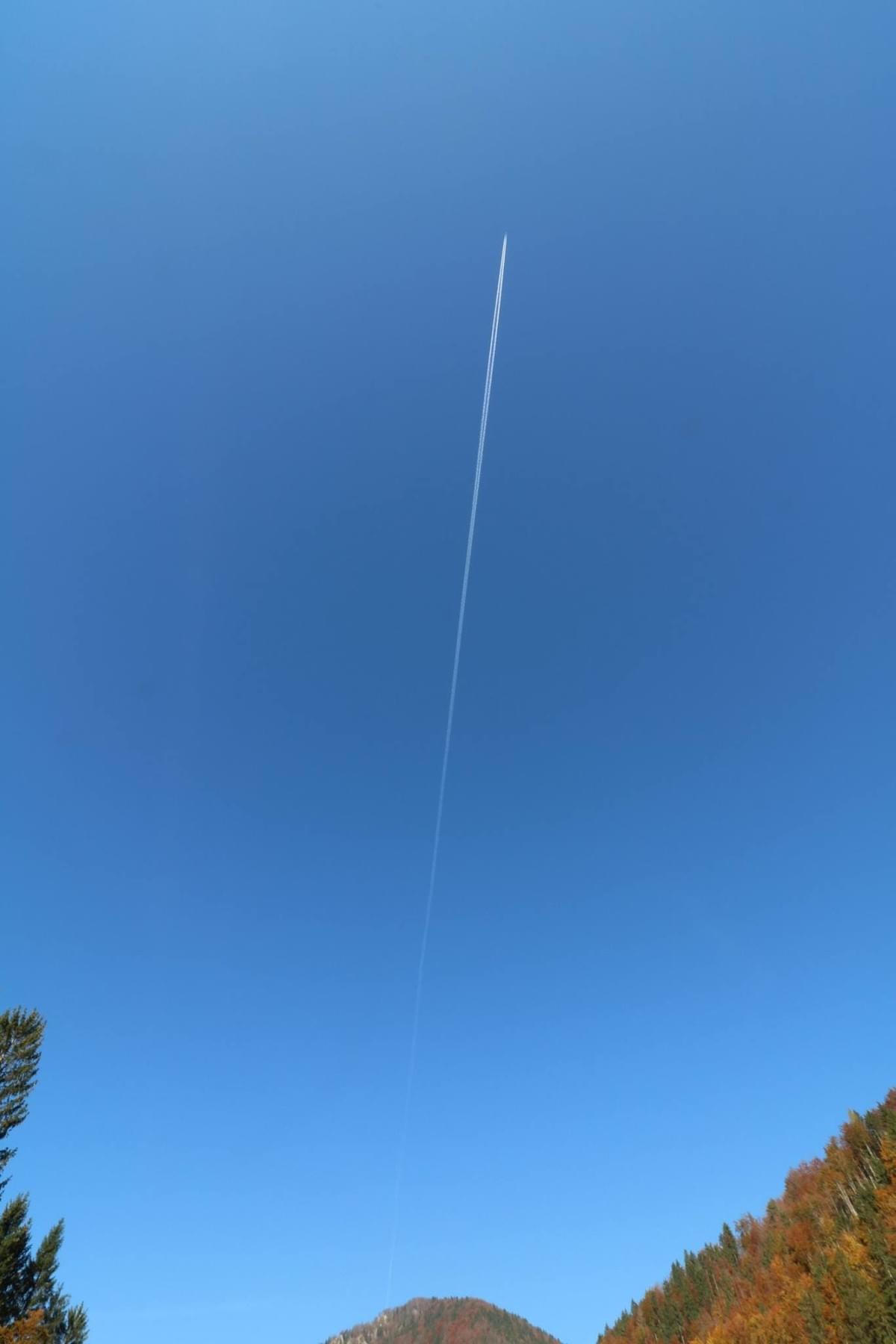 Scroll down ⬇️ to see the 3 steps I use to offset my flight emissions.
One question I get asked a lot is, "How can you be a digital nomad AND care about the planet?" Are they mutually exclusive? Here's how l learned more about my impact and what I did about it.
OK. I'm guilty: As a digital nomad I have an oversized carbon footprint.
Not all nomads travel intensively on airplanes, many of us travel slow and opt for other forms of transportation. But on the whole many of us fly to get to those exotic DN locations. And it's not great for the planet.
In 2016 there were 3.8 billion air travelers! And did you know less than 20% of the world's population has ever set foot on a plane? (Source) That means that many of us that do fly, fly quite a bit, nomadic or not.
You can find out more in Sustainababble's dedicated episode on flying – it's a difficult pill to swallow fellow nomads but well worth a listen.
In 2016/17, I took 37 flights. Yep, that's a LOT. Around the same time a seminal climate change report was released stating that as individuals, flying less is one of the four most impactful things we can do to reduce our carbon footprint.
I could not hide in blissful ignorance any longer – I was not going to unlearn this fact. It was time to act on my values, not just profess them.
So now, I fly less. Travel slower and opt for trains and ferries where feasible. (It helps I am a train geek )
The following year I flew 14 times including far fewer long-haul flights. I am hoping to reduce it further this year.
Sometimes flying is still the only plausible option and I am not yet ready for the more radical step of a self-imposed flying ban, so now, when I fly, I offset my emissions.
The flying impact hierarchy
When it comes to flying, there is a hierarchy, a bit like the reduce, reuse, recycle philosophy. Paraphrasing Lucy Siegle, first don't fly, second fly with the most efficient airline (always in economy) and lastly offset. If I am honest I had not considered the efficiency of the airline – so I'll be adding that dimension when I look to book my next flights. Here is Atmosfair's Airline efficiency index if you're interested in finding out which airlines are more efficient: https://www.atmosfair.de/wp-content/uploads/aai2017-englischfarbe_final.pdf
The next step is to offset.
The basic idea of offsetting is that you pay money into a carbon-capture or storage project that equates to the amount of carbon you have expended on any given activity.
Determining my offsetting principles
Offsetting is controversial. It is just green-washing? Or is there real value? Sometimes it's seen as a 'get out of jail free card', an excuse so that you can carry on doing the bad behaviour. And then there's the schemes themselves. Lucy reminds us that valid projects "must be verifiable, traceable and permanent." When booking flights there are often options to offset flight emissions right there and then, during the payment process. Very convenient but often not very transparent.
I have adopted Effective Altruism principles when it comes to donating. The movement encourages critical thinking around philanthropy. They conduct independent research to determine the most impactful projects, including the most effective ways to offset your flight emissions. Their research suggested an organisation called Cool Earth to keep the rainforest standing.
Keep trees standing vs planting new trees
The main offsetting schemes differ in two ways, ones that pledge to plant new trees and others (although far less commonly offered) are projects that support maintaining existing but threatened forest.
The recent IPCC report (get a layman's interpretation here) stated how crucial reforestation will be if we are to be carbon neutral by 2050. Why? Because trees absorb CO2. Cool Earth work with local communities in rainforest regions to keep the trees standing, adopting a 'prevention rather than cure' approach.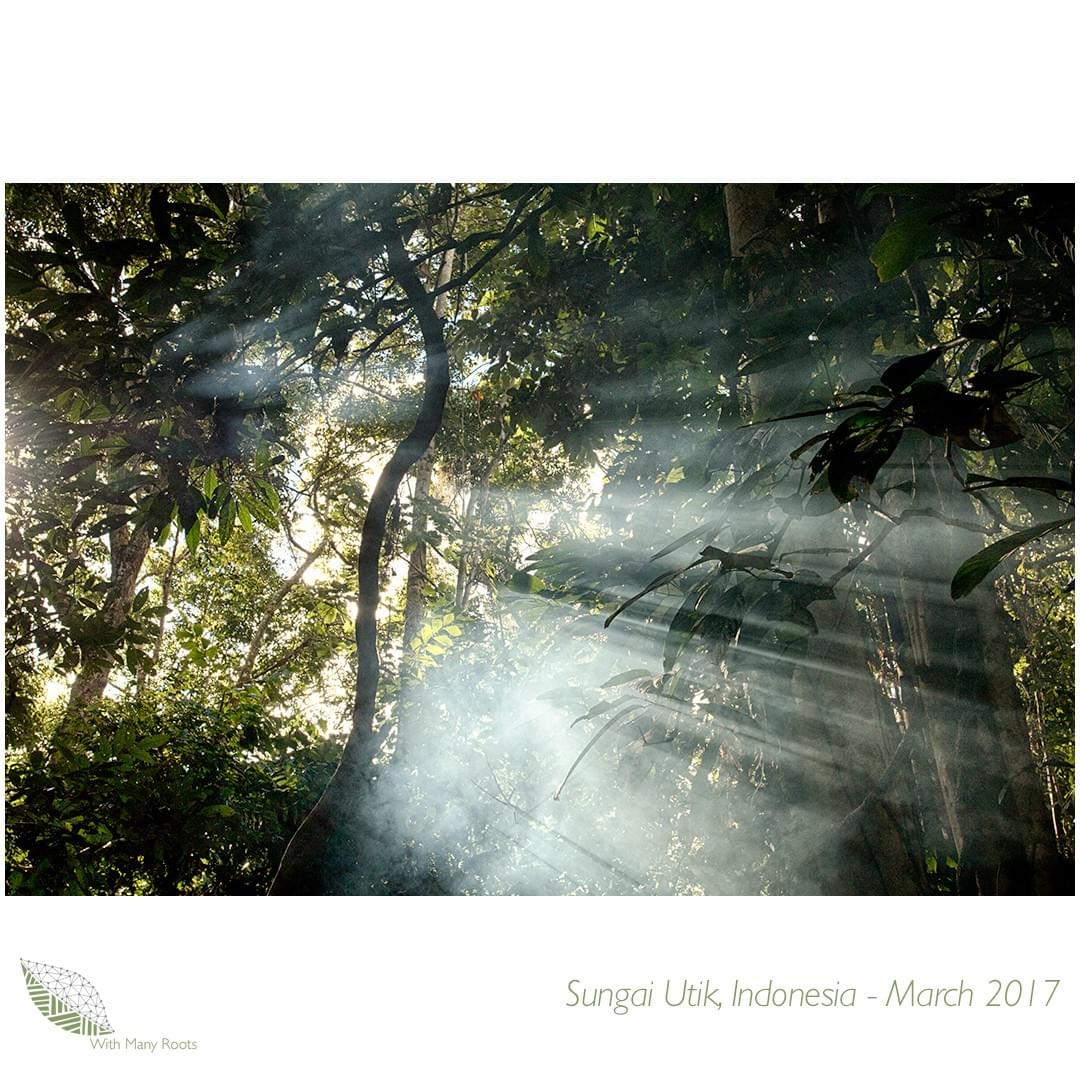 Did you know?
Independent analysis conducted in 2016 by the Effective Altruism network concluded, "Cool Earth is the most cost-effective charity we have identified to date which works on mitigating climate change through direct action."
For the full breakdown, click here.
So on balance: given the evidence on the effectiveness on keeping existing trees standing and the thorough third-party research – Cool Earth were my offset choice. Now to calculating my emissions.
I wanted to create a process that was robust enough to stand up against scrutiny but also not so complex that it would deter me from fulfilling my commitment. So here's my methodology.
3 steps to offsetting your flight emissions ✈️
1. Keep track of your flights, whether they are approximately short-haul (up to 800 km/3 hours), mid-haul (up to 3800 km/3-6 hours) or long haul (more than 3800 km/ 6-12 hours).
I round up when uncertain, using a simple Google Sheet. Towards the end of my business tax year I tot up the total number of flights by distance and offset, to track my trends and keep the admin manageable.
For simplicity I use the quick flights option at the bottom of the form.
3. Donate an amount to Cool Earth based on your emissions, based on a formula of your choice. Cool Earth's estimation is that 1 acre of rainforest is protected through their village partners with every £60 donated.
Find their donate page here: https://www.coolearth.org/get-involved/donate-cool-earth/
In my first year of offsetting I charged myself roughly 1/2 acre for each tonne of carbon emitted, this year I've increased it to 2/3 and I aim to increase it next year. I'm ratcheting up my penalties; I don't see offsetting as an excuse to fly less one year just to fly more the next year, I want to instill a behavioural change. The donation is a business expense – because that is how I choose to run my business.
In 2017 I donated £260 to offset approximately 7.48 tonnes of flight emissions
In 2018 I donated £100 to offset approximately 2.06 tonnes of flight emissions
And I am set to make a similarly sized donation next year.
How do you offset your flight emissions? Who do you give your money to?
---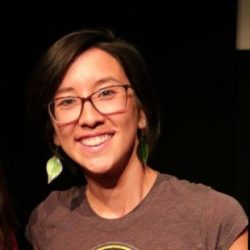 Sophia Cheng
With a decade of communications experience across the for profit and nonprofit sectors, agency and in-house, Sophia has made a habit of making 'the hard stuff' more accessible. Since 2018, she has reorientated her life around the climate crisis. She has forged her decade of communications experience into offering workshops, mentoring, blogging, and more, on the biggest issues of our time.
View all posts