Getting to Paris
15 November 2015
From Slovenia to Paris via 2 human crises - part 2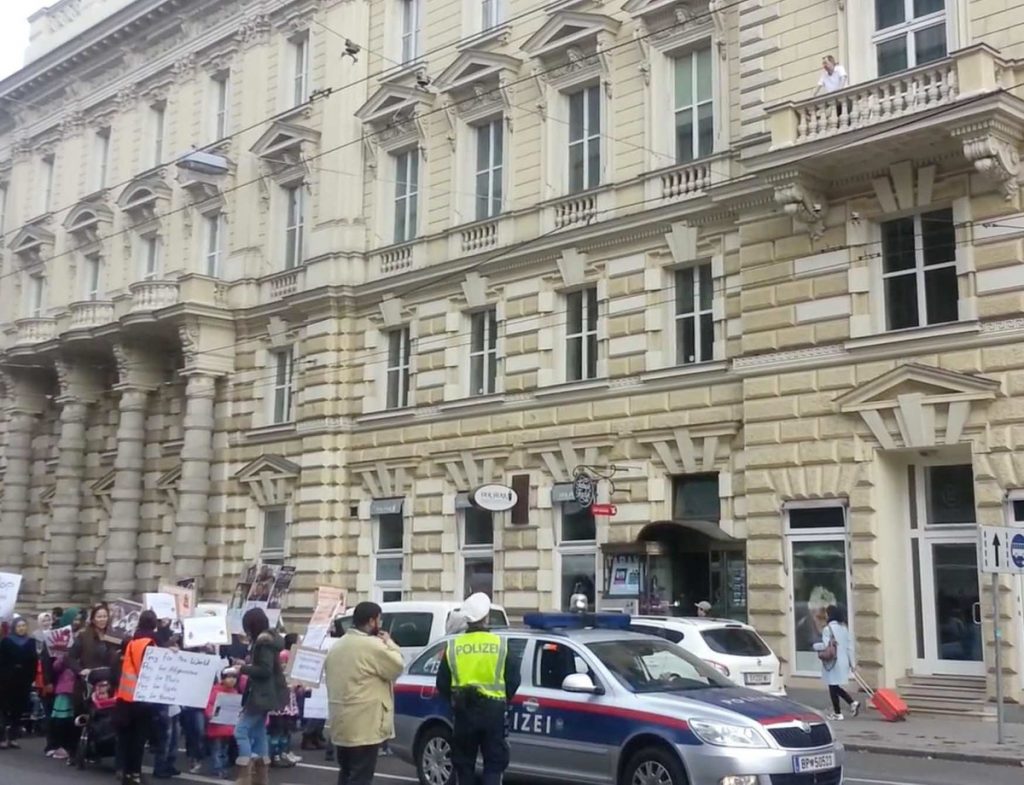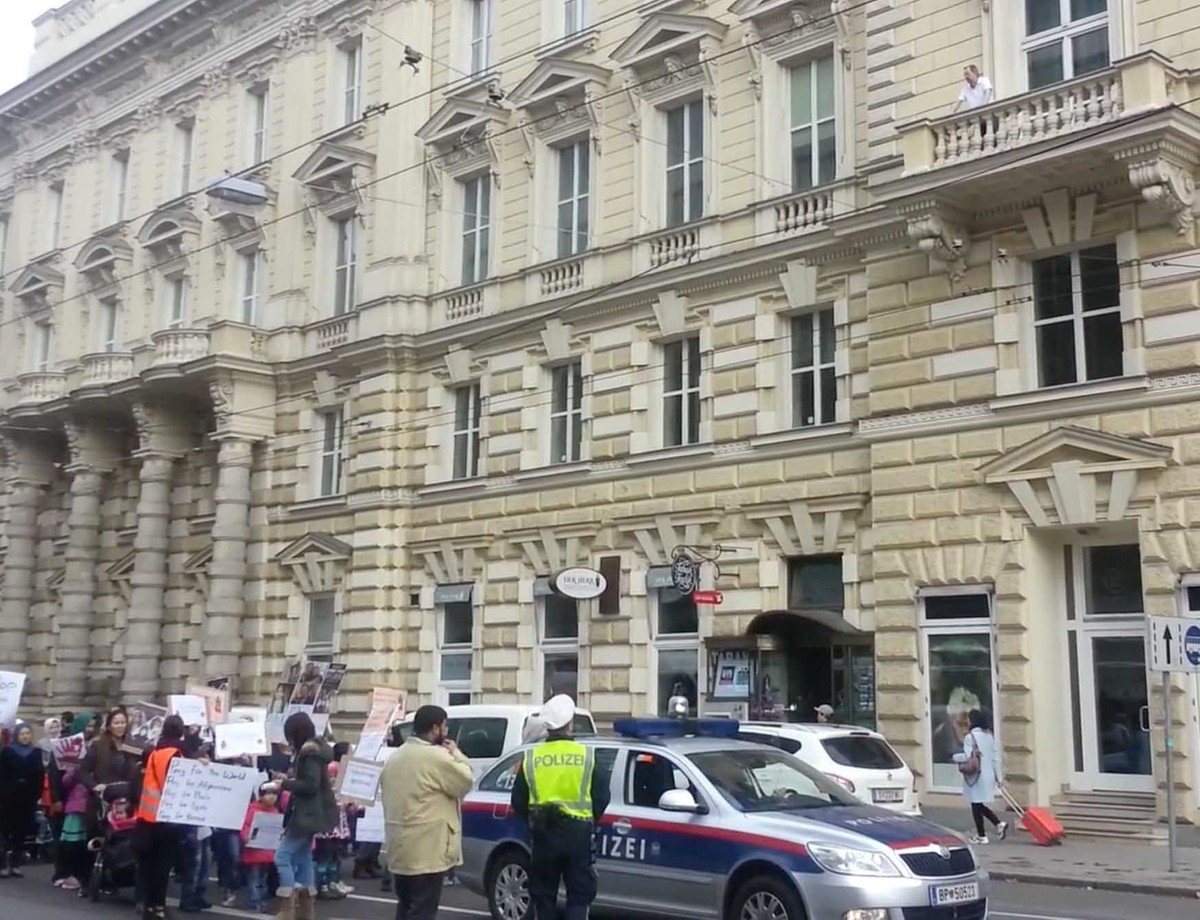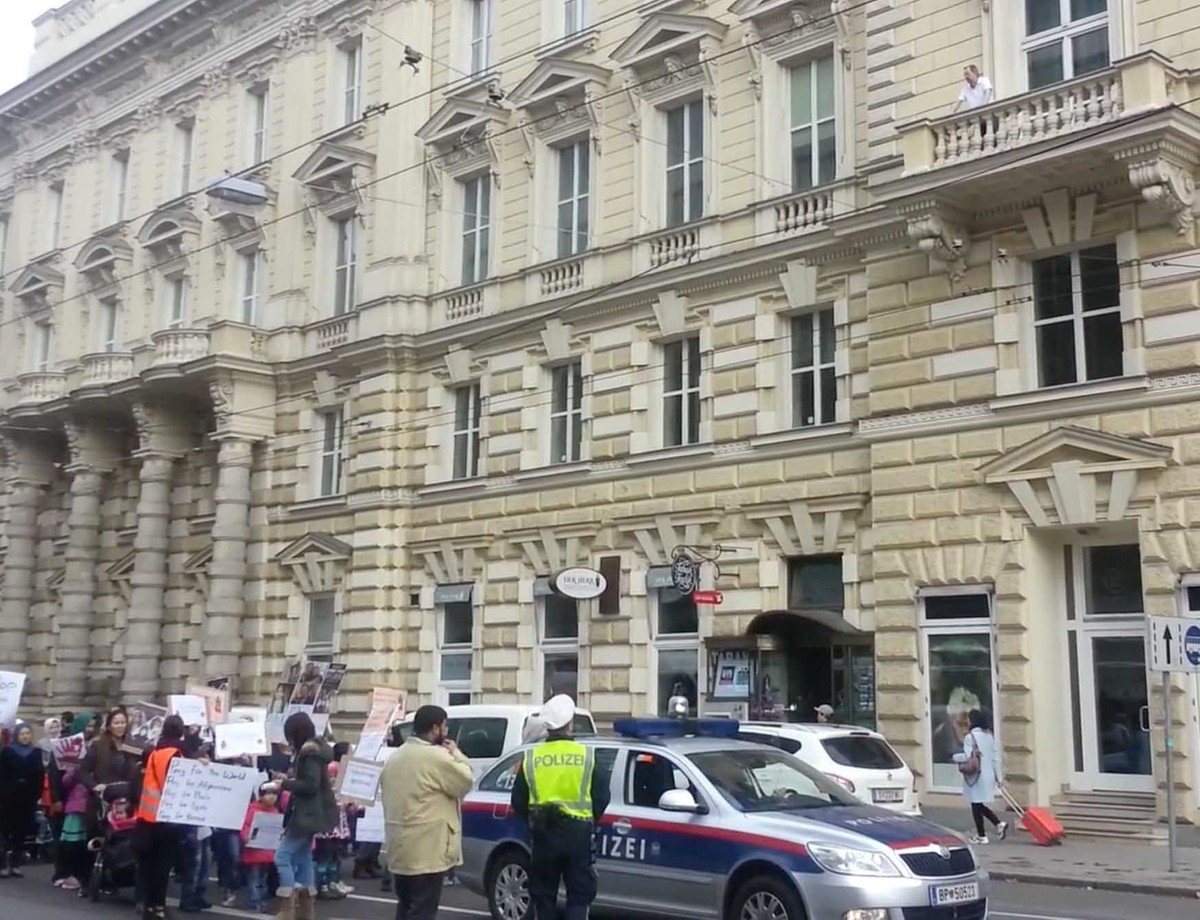 Our Munich train left on time from Salzburg. There was extra security around and passport checks as we boarded. Our first stop was at Freilassing, Germany. There I caught sight of refugees awaiting entry into Germany. Two large groups in a queue that didn't seem to be going anywhere fast. Across the tracks I spotted children playing with the tape that marked their area. Men on their phones. Women sat down. They looked patient but tired but within a few minutes our train steamed ahead to Munich, a mere 2 hours away. I wondered how long their journey had been.
We started talking to an Austrian guy opposite us and I asked him how he felt about the situation. His wife was involved in teaching German to a small group of refugees who had arrived into their town. He noted that the numbers at Freilassing were much smaller than they had been a few weeks ago. He stressed the need for Europe to share collective responsibility for settling all these people who had travelled so far. Not many other people stirred, perhaps because the scene wasn't new to them anymore.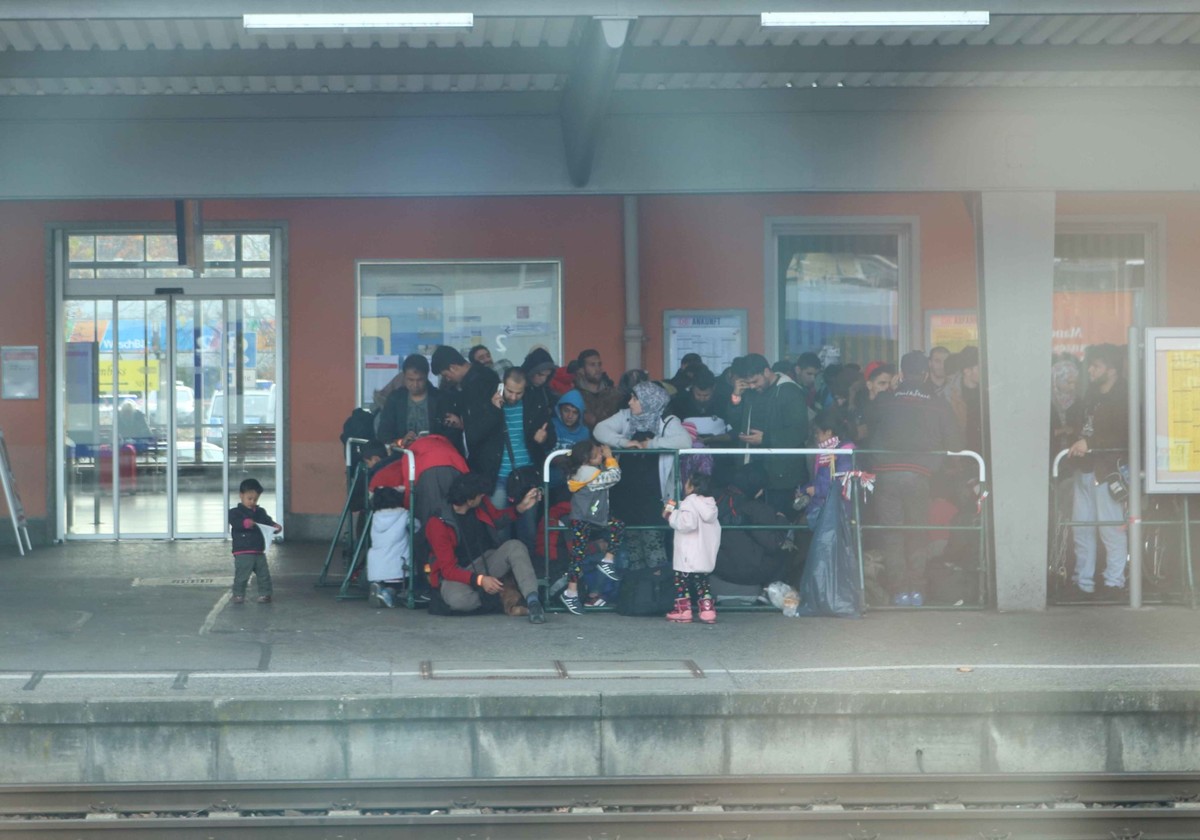 We really didn't spend long enough in Munich to take the city in but again I don't feel I saw much of the crisis as we wandered the streets. We met friends of friends who warmly welcomed us into their home. We learned that trains are running to Paris but with extra checks.
Now I'm sat on that train. At Augsburg station in Germany police gathered on the platform near our carriage. An announcement said we were being held up due to a police investigation. A man had been pulled aside; the authorities asked for a passport and he wasn't able to show anything. He was escorted out and away from the train.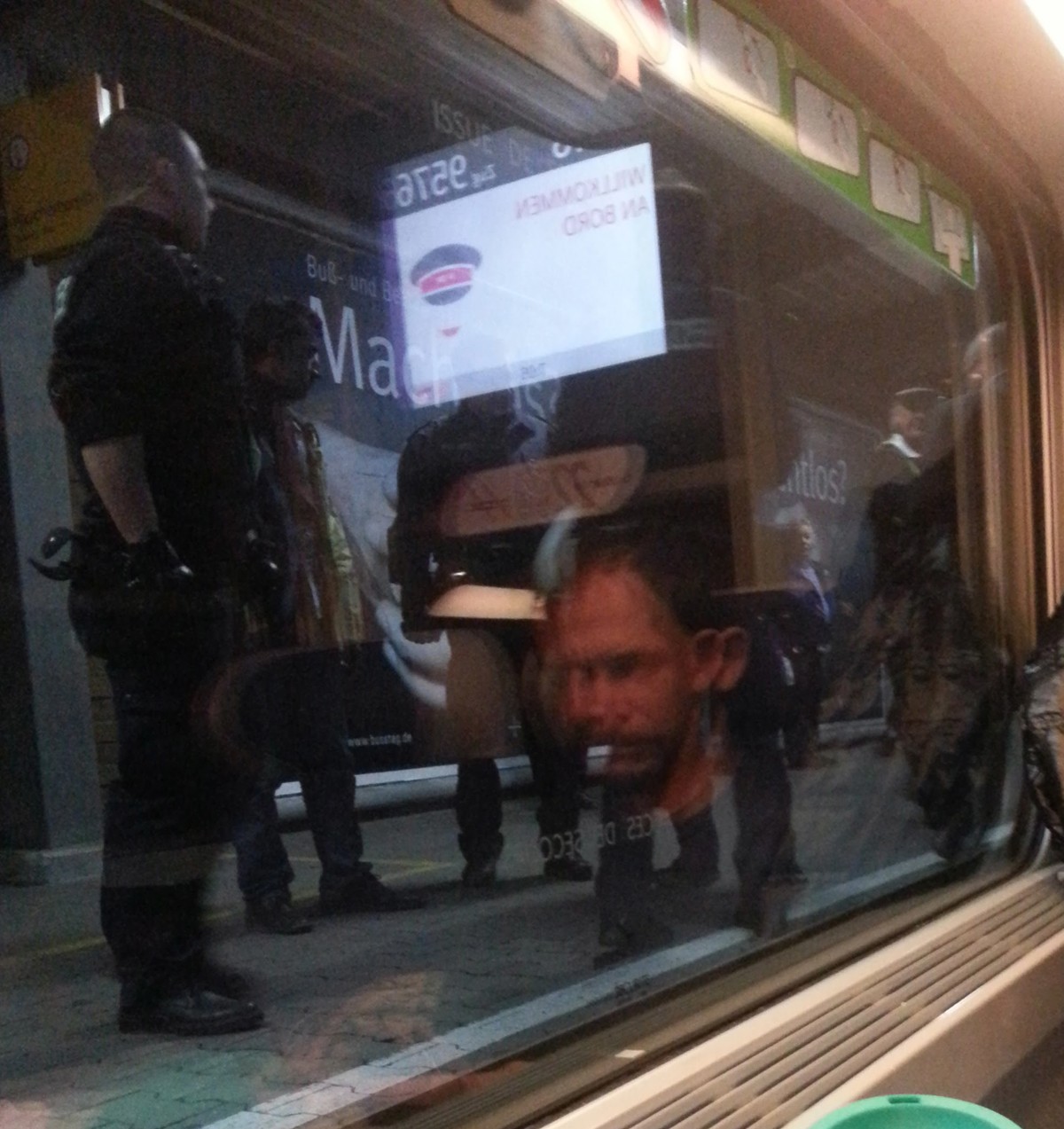 My work team are due into Paris starting now until Wednesday morning including an extended group of indigenous leaders from Peru, Indonesia and Panama. We have just found out that our first event at the Assembly National has been cancelled; in fact all events at the Assembly National have been cancelled. I don't know what to make of it. Forcing myself to try to get some perspective and not focus on months and months of work sliding down the pan. In the gloom we passed Strasbourg, thankfully without issue following Friday's derailment in the area. We have not had our passports checked on the way into France.
Half an hour away from Paris and my french colleague has suggested we find a different venue and go ahead. My brain is back in problem solving mode and my mood is improving. I am reading
Wade Davis
' book, The Wayfinders, he starts with the following quote;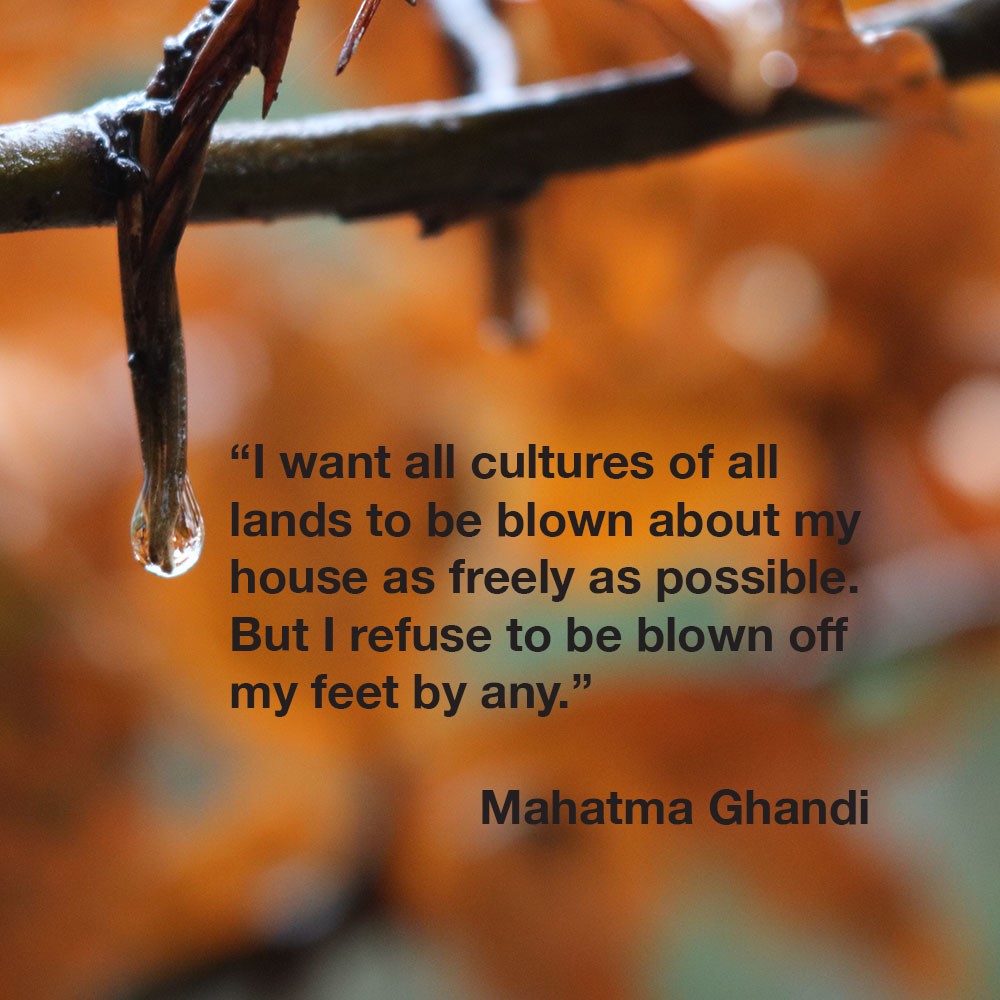 Let us see what the next few days have in store. I am looking forward to being with my team again.
Update
Safely in Paris, taxi driver told us the atmosphere is subdued and tense. We've settled into our flat, gone about our usual business and await the arrival of the rest of the team. We have a second venue secured and will brainstorm how best to proceed.
---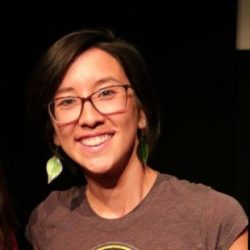 Sophia Cheng
With a decade of communications experience across the for profit and nonprofit sectors, agency and in-house, Sophia has made a habit of making 'the hard stuff' more accessible. Since 2018, she has reorientated her life around the climate crisis. She has forged her decade of communications experience into offering workshops, mentoring, blogging, and more, on the biggest issues of our time.
View all posts