From Slovenia to Paris via two human crises
13 November 2015
Travelling by train via Salzburg and Munich during the refugee crisis and following attacks in Paris.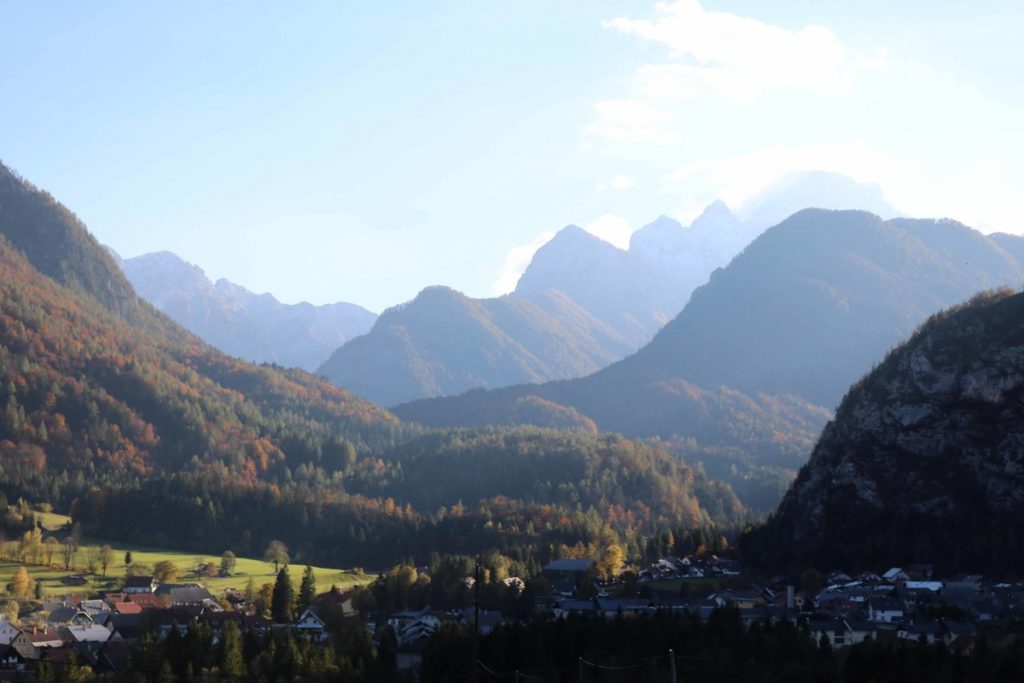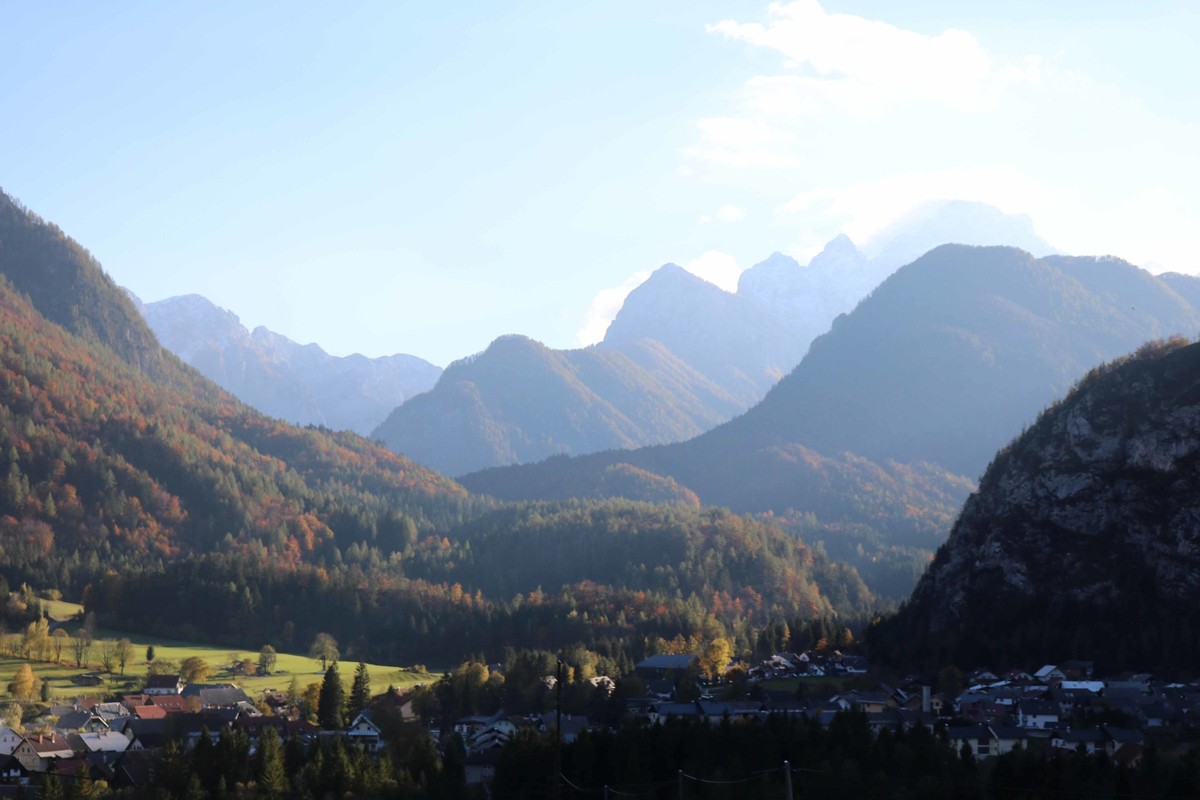 It is with anxious trepidation that we left Mojstrana this morning. After the reports of
Paris
attacks came through last night we stayed up late refreshing web pages to keep updated with the situation. Packing became a chore as it represented leaving the safety and comfort of our Slovenian valley to embark on what would no doubt be a stressful journey.
We learned 3 days ago that the second leg of our journey would be affected by the refugee crisis with reports that trains from Salzburg to Munich were not running. We have purchased bus tickets as a back up and thankfully have allowed plenty of time to get to each place. I am curious to see what the situation will be like in Salzburg and then in Munich. The press coverage has been minimal really. It seems to learn about the refugee crisis I have to search it out, despite the fact that the crisis is happening less than 100 km from me. Out and about in Slovenia I have not noticed anything different. It has been unsettling. In a way I am glad that the next leg of our journey is disrupted. For the first time since learning of the refugee crisis I am going to be directly impacted by it, albeit in a trivial way. But perhaps in these cities I will be exposed to the situation and it will affect me as a fellow
human
being.
Last night President Holland declared a state of emergency in France, border controls are tightened as they try to find the perpetrators. Social, communal and entertainment areas were targeted last night in central Paris. Not too far from where we are due to stay for the month. As the scale of the atrocities becomes clear we will also learn how it will impact the city over the coming weeks. We still wait to find out if our third leg of this journey will be impacted; we are travelling from Munich into Paris Monday morning. It was briefly discussed whether or not we should still go. It was tempting to avoid the bright lights of Paris and stay by the log fire in the heart of the Julian Alps but we quickly settled on a yes to Paris, at least until we learn more. Friends in neighbouring countries have offered us places to sleep if needs be.
My thoughts are with those affected by terrorism both near and far.
Personally, it meant a sleepless night and it cast a shadow over the end of what really has been a fantastic 4 weeks in Slovenia. A truly beautiful country; the second most forested country in Europe. To be among nature, humbled by mountains and invigorated by waterfalls, has done wonders for the soul. I will be coming back.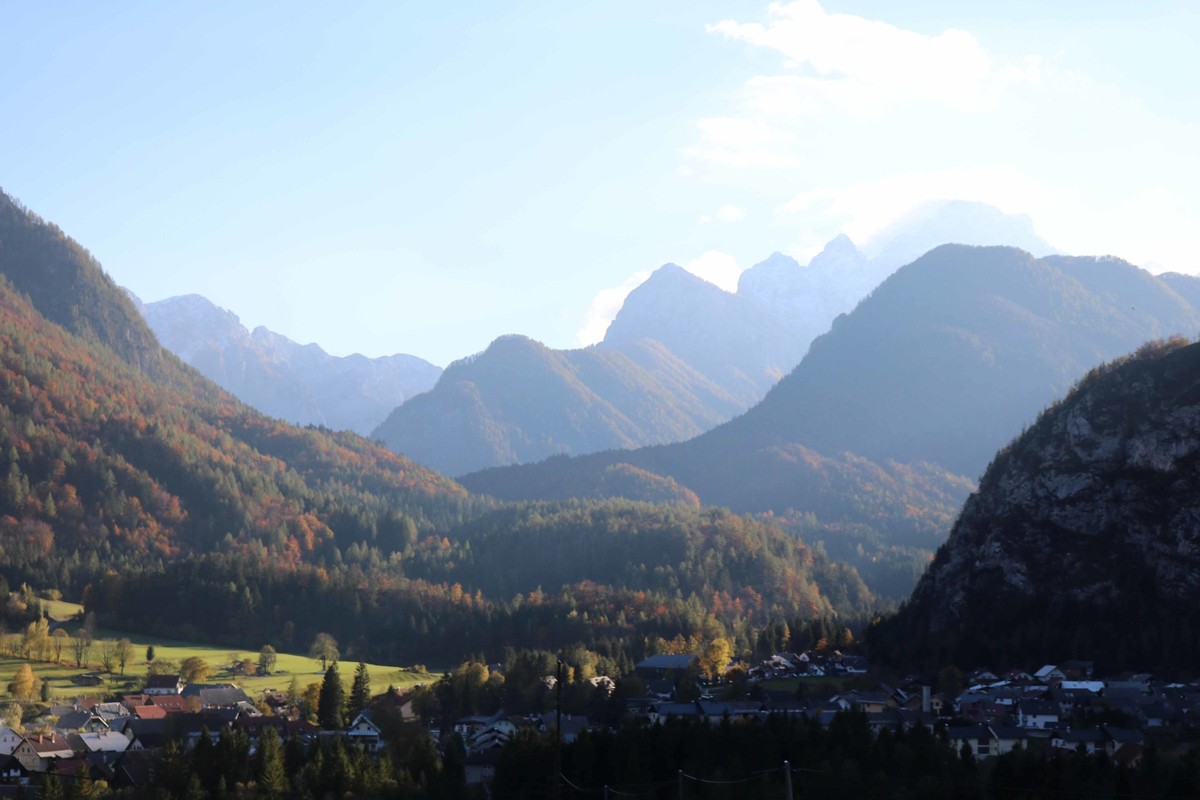 It is an insignificant but uncanny coincidence that yesterday I finished reading '
Alamut
', by Slovenian author Vladimir Bartol. L'Express reviewed it, "if Osama Bin Laden did not exist, Bartol would have invented him." Set in Iran it tells the tale of a fanatical leader Hasan ibn Sabbah who creates a society of loyal subjects from the lofty castle of Alamut. Built on layers of radical ideology and a school of immensely loyal students, it promises its recruits an otherworldly reward in exchange for their making the ultimate sacrifice. We follow these students as they are indoctrinated and ultimately jump to their death at the will of their leader. Hasan ominously predicts that someday, "even princes on the far side of the world will live in fear."
The book was written in 1938. Bartol was influenced by the the manipulative ideologies of the interwar years and actually wrote the book nestled in the foothills and relative calm of the Slovenian Alps*. How prophetic.
"Much more than a prophetic treatise or political allegory on terrorism,
Alamut
is a gripping story of one man's unmanacled drive to play God and the human price paid by the innocent to fuel that drive."
This book forced me, in a way perhaps only fiction can, to humanise those who took their own life in belief of a higher cause. In light of the recent attacks, dehumanising those behind them is certainly the easiest approach and perhaps the default but I am not sure it will help in the long run. The world is too complex, encompassing every shade of grey, to split into black and white; us and them.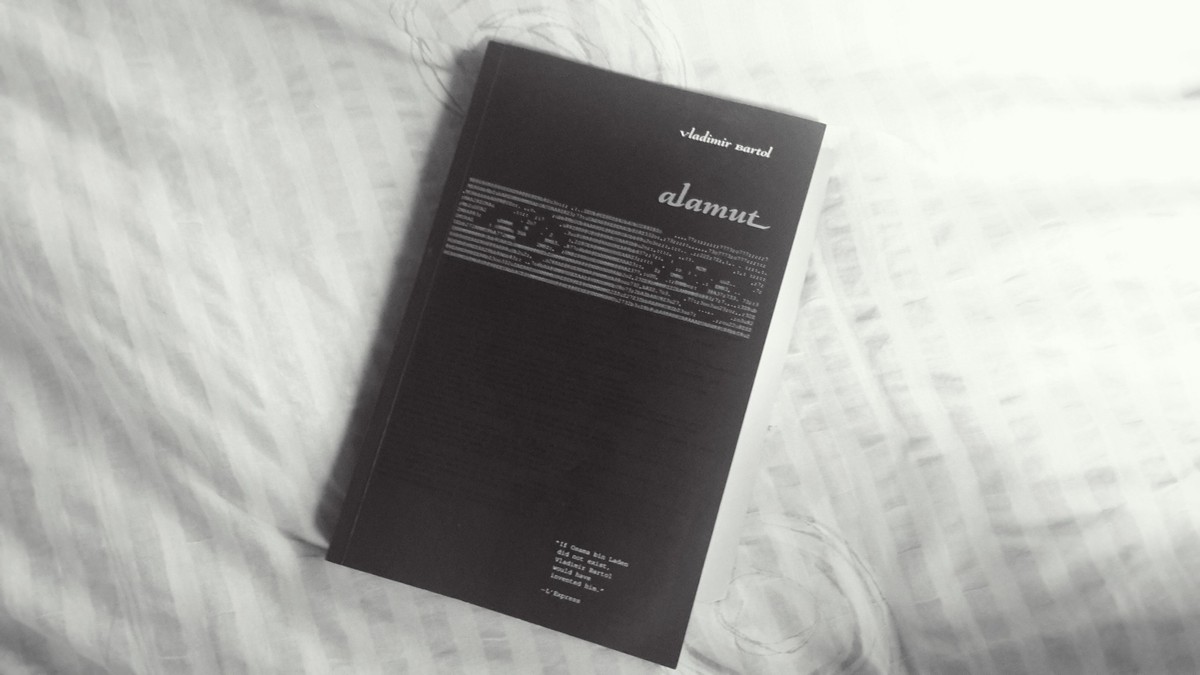 Update

Safely arrived in Salzburg and we have confirmation that trains are running to Munich with extra passport controls.
* Paraphased from Michael Biggin's afterword
---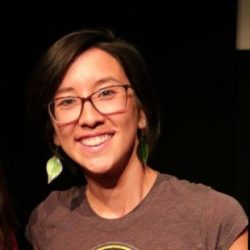 Sophia Cheng
With a decade of communications experience across the for profit and nonprofit sectors, agency and in-house, Sophia has made a habit of making 'the hard stuff' more accessible. Since 2018, she has reorientated her life around the climate crisis. She has forged her decade of communications experience into offering workshops, mentoring, blogging, and more, on the biggest issues of our time.
View all posts