From host to friend to activist.
11 October 2015
An Airbnb story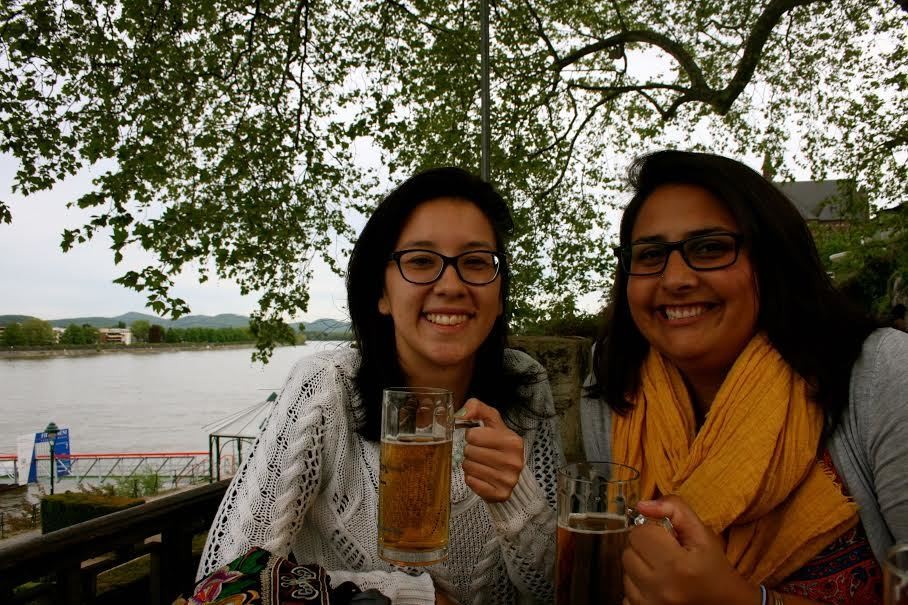 An anecdotal story about a chance Airbnb stay that developed into a friendship and a working relationship.
On my first scouting trip to Bonn back in February for If Not Us Then Who, I picked Leah's place. She had a great selection of photography and a profile that said she enjoyed traveling. We hit it off right away and ended up spending more time together over a Vietnamese discussing many common interests!
We are both passionate about the NGO sector, specifically environmental and social issues. When I told her about my upcoming event in June she was interested in hearing more.
Fast forward the clock 3 months and I'm back in Bonn and back with Leah, this time discussing tactics on our communications strategy and how we could get wider audiences engaged in an event profiling the role indigenous peoples play in protecting the world's forests. Our primary audience are UNFCCC delegates who are in Bonn for an important two week climate change conference in the build up to COP21 in Paris. But Leah's input means we have now reached out to the Bonn University students and rightly so. It is important to reach future leaders as well as current ones. The students are even hosting their own spin off event the next day! (See info on it here)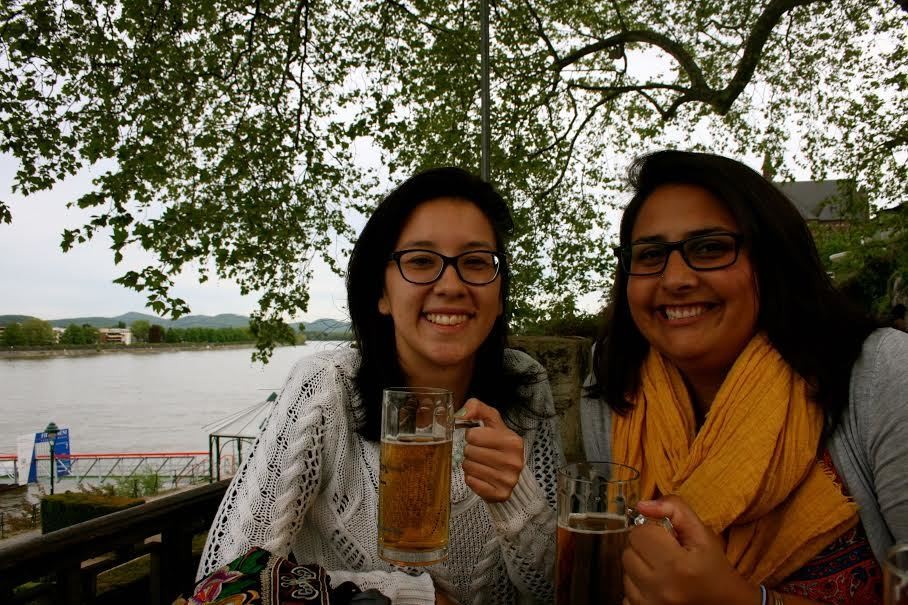 With one week to go until the event Leah has been supporting in all sorts of ways, least of all putting me up for a third time next week! She will don a campaign t shirt, along with me, and get stuck in to all aspects on the night. (See more info on Sunday's event here) We will be helping to raise awareness that a 'ready-made' solution to deforestation already exists in the millions of indigenous peoples around the world who manage and protect vast areas of the world's forest. And that these groups need the world's support, not persecution. We will be busy but it be a huge learning opportunity for both of us. (See more about the environmental film project here).
Making new connections in unlikely places.
---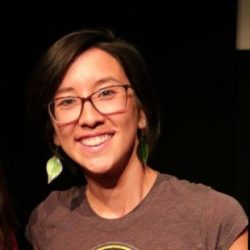 Sophia Cheng
With a decade of communications experience across the for profit and nonprofit sectors, agency and in-house, Sophia has made a habit of making 'the hard stuff' more accessible. Since 2018, she has reorientated her life around the climate crisis. She has forged her decade of communications experience into offering workshops, mentoring, blogging, and more, on the biggest issues of our time.
View all posts