Death Cafe: chinwagging about our end of days over a cappuccino and carrot cake.
5 April 2019
We need to talk.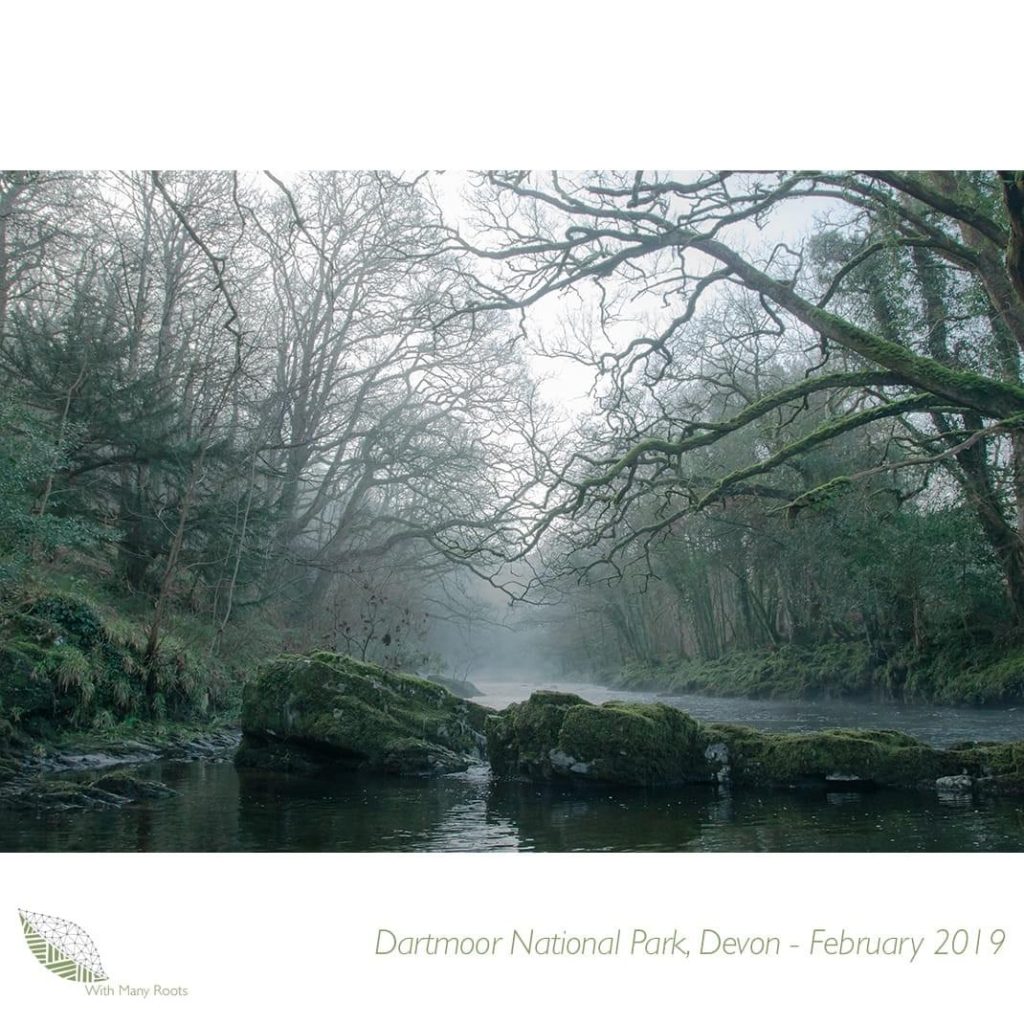 When's the last time you talked about death?
The death of someone you loved? Someone you knew? Death of someone who died in their sleep? Or of someone that was taken before their prime?
When's the last time you talked about grief?
Your own grief? Or the grief of a loved one? The loss, the loneliness, the anger, the pain?
When's the last time you thought about your own death?
How do you want to be treated? Have you written your Will? Would you like someone with you at your moment of death if possible? Or would you like to be alone? Would you donate your brain or any other organ to science? Do you want to be cremated or even dissolved? What music would you like to play you out? What happens to your social media?
Is there anything after death?
The Good Place or the Bad Place? Or the religious equivalent? Do we have a spirit? Are we just decomposing cells returned to where we whence came?
There's plenty to think about when it comes to death. But if you're part of Western culture and not working in healthcare, it's plausible that you rarely come across it. Until it impacts you directly. As a society we seem to have immunised ourselves against death – we dare not speak its name.
The Death Cafe is a movement that started in the UK in 2011, founded by Jon Underwood, who passed away unexpectedly in 2017. It describes itself as "group directed discussion of death with no agenda, objectives or themes." It is not a bereavement group or a replacement for counselling.
But they've certainly tapped into an unmet need. Death Cafes are now in more than 65 countries. Nearly 8000 Death Cafes are estimated to have taken place since its inception.
I first came across it while in Vigo, Spain, where I was volunteering at the local Impact Hub who hosted a monthly cafe. It piqued my interest then but my inability to distinguish the past tense (!) meant I showed people to their seats but did not participate.
Last month, I finally attended my first death cafe in Teignmouth, Devon. I sat back and listened as all these questions were raised and personal anecdotes on Assisted Mandates and writing clear wills was shared. Two volunteers facilitated but it was soon clear that the group had a lot they wanted to share. There were empathetic nods, silent tears shed and ripples of laughter. How our early childhood experiences with death have stayed with us, for better or worse. Strangers circled around a carrot cake bringing up aspects of our shared eventual fate.
There is a lack of information around the practicalities of death, the paper work, the legal webs, sometimes the postcode lottery in terms of provisions. And it's getting more expensive. Did you know for example the average cost of a funeral in the UK is over £4000? Up from £1,920 in 2004. Why aren't we taught this in schools, a participant asked?
A survey from 5 years ago showed that "eight in ten Brits are uncomfortable talking about death, and only a third have written a will."
"I think the UK and the US are death-denying cultures, in that death is mostly avoided as a topic," researcher at Lincoln University, Nathan Heflick said, "The less something is openly discussed, the scarier it becomes."
Our cultural muteness on death wasn't always this way, someone mused. Death was much closer to hand not that long ago, with higher rates of infant mortality and lower life expectancy. Death was more often dealt with in the home as well. Those in grief in the community were clear, they wore black.
It got me thinking, is there a correlation between our belief that we could cheat death and our denial of climate change?
After a little Google digging I find Janis L Dickinson's write up on anthropologist, Ernest Becker's 1963, "The Denial of Death". She summarises, "He identified mortality as the main source of human anxiety, proposing that our defenses against awareness of the inevitability of our own death are often harmful to ourselves, to others and to nature." Back in 2010, after the dismal Copenhagen climate talks, she prophecised that this anxiety will lead to clinging to existing worldviews and devaluing others that don't fit, as well as climate change denial and "outgroup antagonism". She was spot on. (More in a follow-up blog)
In 2019, we are still in denial of what we need to do in order to curb runaway climate change and the death of our species is now under question. The Extinction Rebellion group is trying to hit that message home, hosting mock funerals for the human race.
Things are starting to change in Western culture.
Last year, the new death industry was heralded; disrupting traditional business models:
Start up Farewill can help you make your legally binding will online and for only £90 and less than 15 minutes of your time on this earth.
About The Funeral is a comparison website aimed to stop the industry taking advantage of the bereaved.
Meanwhile a wave of eco alternatives to burial and cremation are reaching the market, in the form of mushroom death suits, alkaline resomation or egg-shaped burial pods to turn you into a tree. And the Swedish art of death-clearing is a more extreme version of minimalism currently trending.
The Digital Legacy Association is educating end of life practitioners and careers on our digital assets and what happens to them after death. They also have a social media will template and heaps of tutorials and resources so "you can take ownership of your own digital legacy".
Actor Greg Wise talks about our collective need to talk about death in the series, Ways to Change the World:
And of course, The Death Cafe is part of this wave as well.
We must accept:
If we love, we are going to grieve.
If we live, we are going to die.
The one question about death that propels how I choose to live: What will my legacy be?
---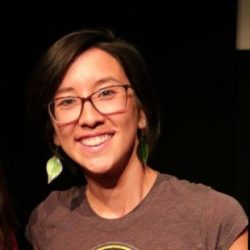 Sophia Cheng
With a decade of communications experience across the for profit and nonprofit sectors, agency and in-house, Sophia has made a habit of making 'the hard stuff' more accessible. Since 2018, she has reorientated her life around the climate crisis. She has forged her decade of communications experience into offering workshops, mentoring, blogging, and more, on the biggest issues of our time.
View all posts