*I can only speak from a UK perspective and only accurate as of October 2015. Solely based on my experience, I am not an expert!
Looking at my annual statements and seeing the total costs and charges for using my bank cards internationally was enough for me to finally wake up and smell the coffee. As it turns out I could have flown to Spain and drank coffee there on the bank fees I had accumulated in the last 12 months.
A bit of research will tell you to avoid these charges at all costs. Here's what I've done to amend my ways.
Cash
Don't just rely on a debit card withdraw when you land! Call ahead to a reputable currency exchange and get some in advance. Here's who I used in London (again a recommendation from a friend):
Best Foreign Exchange
Cards
WeSwap
Seduced by the London Tube adverts, I ordered a WeSwap card a month or so before travelling. Social currency, or the Airbnb for currency exchange if you will, built on the sharing economy principles and bypassing foreign exchanges. I buy the currency I want from someone who wants the currency I have. Briefly, I load my account up with let's say £100 GBP for a period of 3 or 7 days. You receive a better deal the longer you allow for a swap. You can even promote your own swap via social media. The swap takes place at the given time and your card is loaded up with your new currency. You can now use the card like you would a normal debit card – in shops without a charge . You can also withdraw cash, for free over a certain amount. After loading up a swap, I subsequently
read a number of negative reviews
. However, so far, the swap was successful, providing the best exchange rate yet and we have successfully used the card in a small Slovenian supermarket.
Post Office Travel Money Card Plus
Preload your card with a currency of your choosing at Post Office exchange rate and charges. Bought as a back up to WeSwap as the card is deemed more reliable. If you can get to a Post Office you can apply in store and receive the card straight away. Very handy, if you're a bit disorganised like me. Takes about 24 hours to activate.
Both of these tools can be managed via mobile apps.
Halifax Clarity Credit Card
Money Saving Expert recommends this card for travel abroad. There are no fees on spending or withdrawing, low rates too.
Of course the other thing is to budget. Good thing about swapping London for Slovenian countryside is there are far fewer distractions. And the distractions here are priceless. Today, 20 minutes from the apartment we discovered our local waterfall.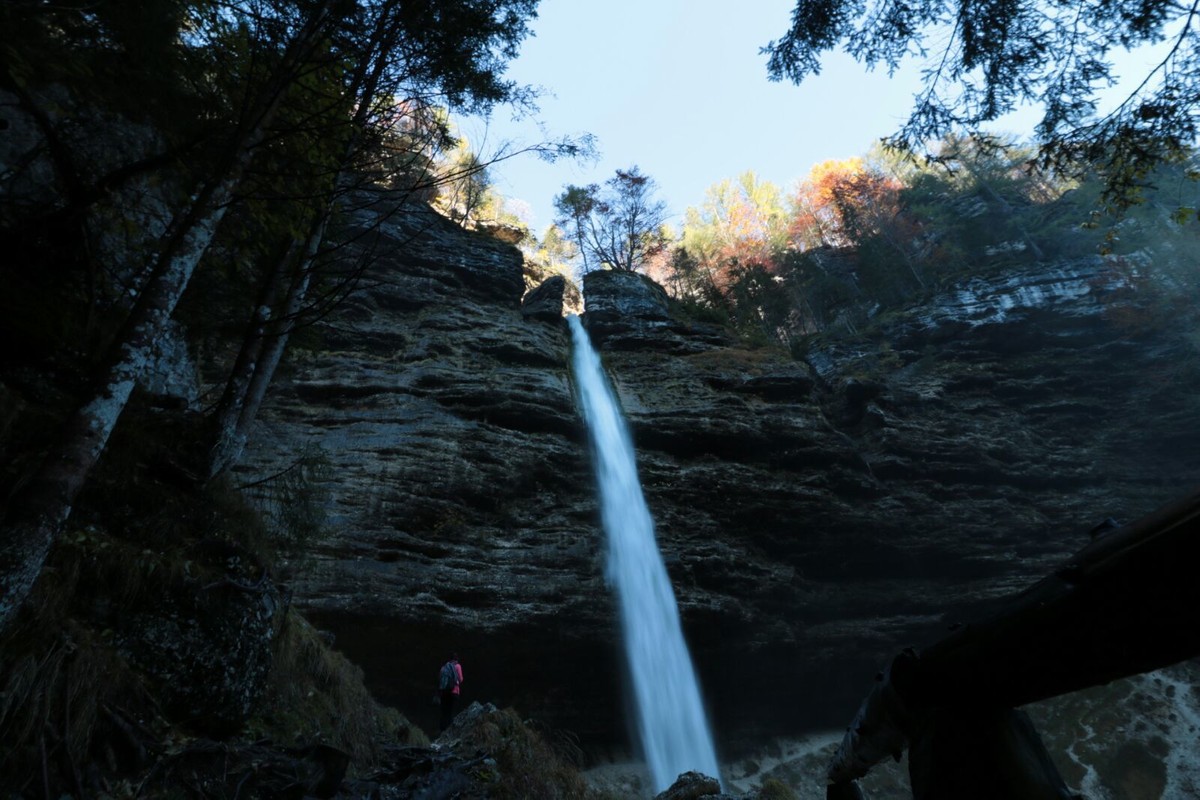 ---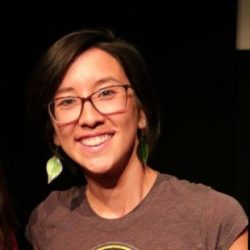 Sophia Cheng
With a decade of communications experience across the for profit and nonprofit sectors, agency and in-house, Sophia has made a habit of making 'the hard stuff' more accessible. Since 2018, she has reorientated her life around the climate crisis. She has forged her decade of communications experience into offering workshops, mentoring, blogging, and more, on the biggest issues of our time.
View all posts