Clear Conscience Shoe Shopping at Ecoalf
8 March 2018
My new trainers are made from 59% recycled plastic bottles *smug face*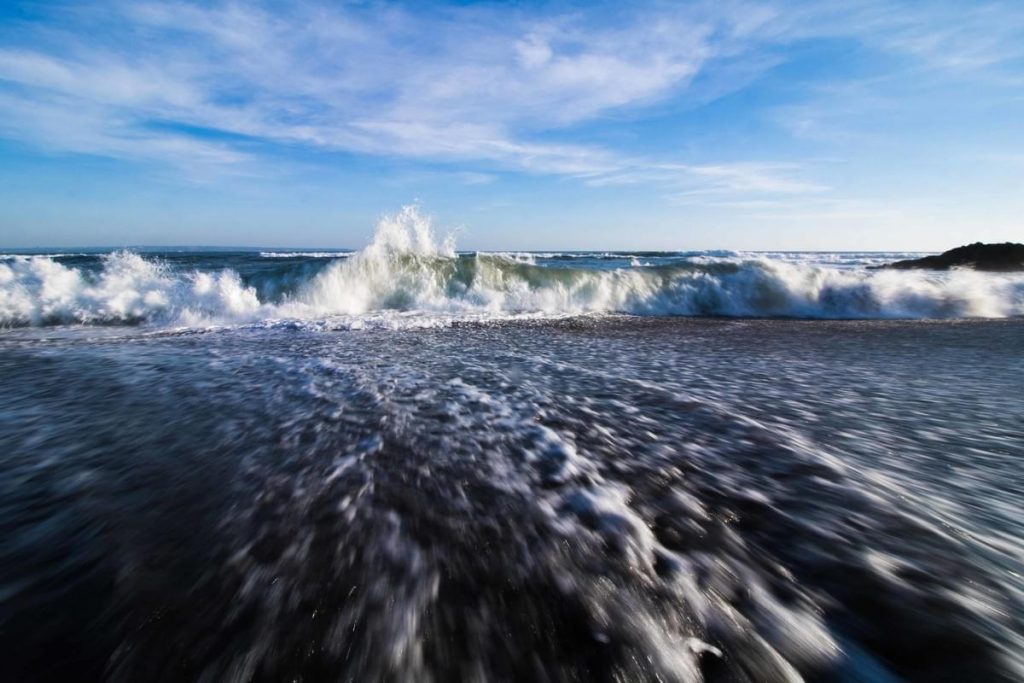 Shopping as an ethical consumer is a fraught affair – full of pitfalls and indecision – so much so that I rarely shop anymore. It takes me a long time to identify a brand I believe in, but once I'm on their side I remain loyal. Seeking out new products or labels beyond my regular pre-approved list is a daunting prospect. And this time on my list was trainers.
I haven't owned any for over a year as my last pair were pretty much falling apart and for a long time I've not felt confident enough to wear my pair of trainers as a fashion item, I believe the term is 'casual trainer'. I'm also a Luddite when it comes to internet shopping – when my buying is this infrequent I am looking for the whole three dimensional service experience, where I can actually touch the products and converse with a human being about my choices.
A well-timed trip to Berlin proved to be just what my feet were looking for.
I was aware there was a thriving Eco-fashion scene in Berlin (in fact I'd just recently missed Ethical Fashion Week) and after some Googling, I shortlisted six eco-clothing and lifestyle shops. My final stop before catching the afternoon train to Brussels, was a new flagship store on Alte Schönhauser Straße, called Ecoalf.
There's nothing hippy about Ecoalf, they strip sustainable fashion of their waif-like stereotype. It's urban. It's minimalist. And, importantly, it's cool. They make desirable, quality products: coats, t-shirts, bags and trainers (!) from recycled materials including marine waste plastic and fishing nets, recycled wool & cotton, used tyres and even used coffee grounds!
Ecoalf is Madrid-based, founded in 2009 by Javier Goyeneche, born out of "frustration with the excessive use of the world's natural resources and the amount of waste produced by industrialised countries." They work along the full supply chain in a circular economy; their sister entity Upcycling The Oceans (UTO) works directly with fishermen, initially in the Mediterranean and now around Thailand, collecting the trash from the ocean and turning it into "top quality yarn to produce fabrics and products." They were nominated for the Beazley Design Award of the Year in 2017 for their efforts.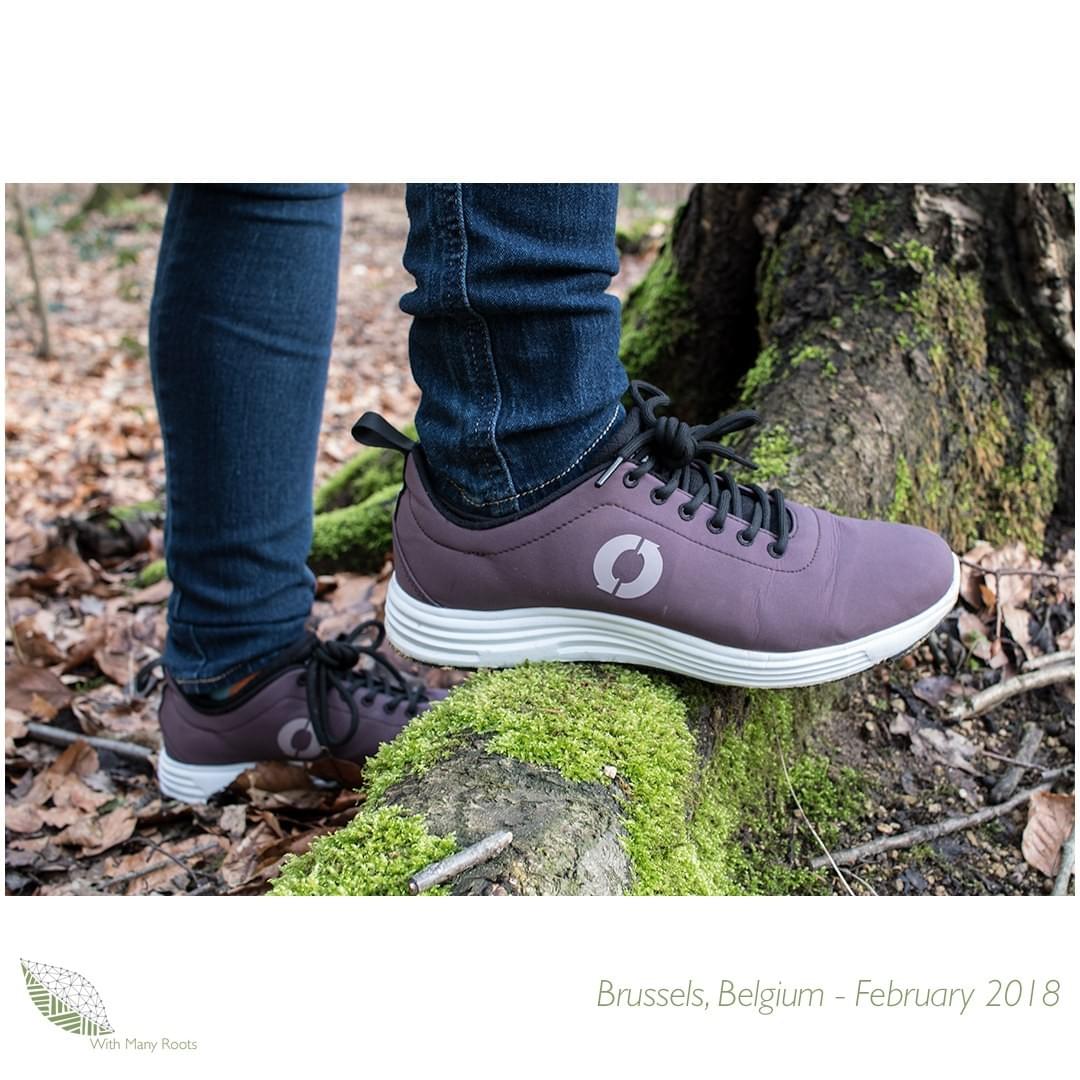 And boy are they beautiful. They currently have three designs of trainers – I tried a range of them on and friendly Sales Assistant, Jet, let me casually jog around their concrete store to test them out. I settled on the California Sneaker in Burgundy, 59% is recycled PES from plastic bottles. They are so light, less than 400g combined, perfect for my digital nomad lifestyle. Jet tells me they are working on a sole made from seaweed in the near future. There's a comfortable inner sock and easy laces. I thought the price reflected the quality and my values. I was sold.
I left the shop in my new Sneakers (and I confess a new bag!) with an extra bounce in my stride. Feeling slightly smug that I had found a pair of comfortable and stylish trainers that also happened to be eco-conscious.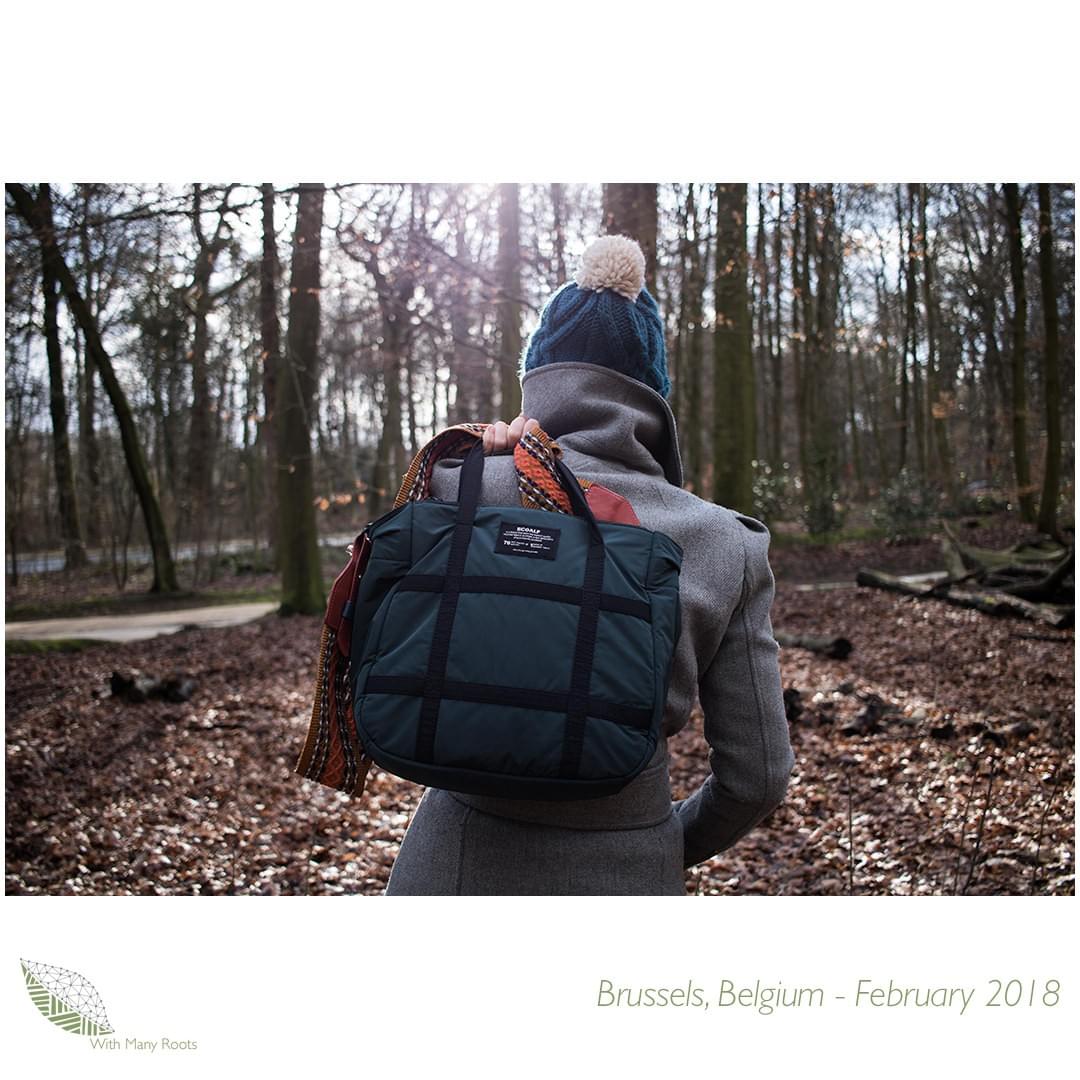 I've had them for about a month now and wear them frequently. Whilst they're not appropriate for long-distance running I am yet to find fault with them in my average-active lifestyle. Their slogan "There is no Planet B" on the inner sole is starting to wear away – maybe it's prophetic re-marketing. I am told I can put them in the washing machine for a freshen up (in a microfibre bag mind). So far, so very good.
"Around eight million tonnes of plastic waste enter our oceans each year, while we throw away around 26 billion lbs of clothing annually. Ocean waste negatively alters the chemical composition of our marine world, affecting all ecosystems within the water. At the same time, the filling of landfill sites with waste, including clothing, produces hazardous chemicals polluting the air and soils, impacting negatively on our earth and our health. It is clear that something needs to be done."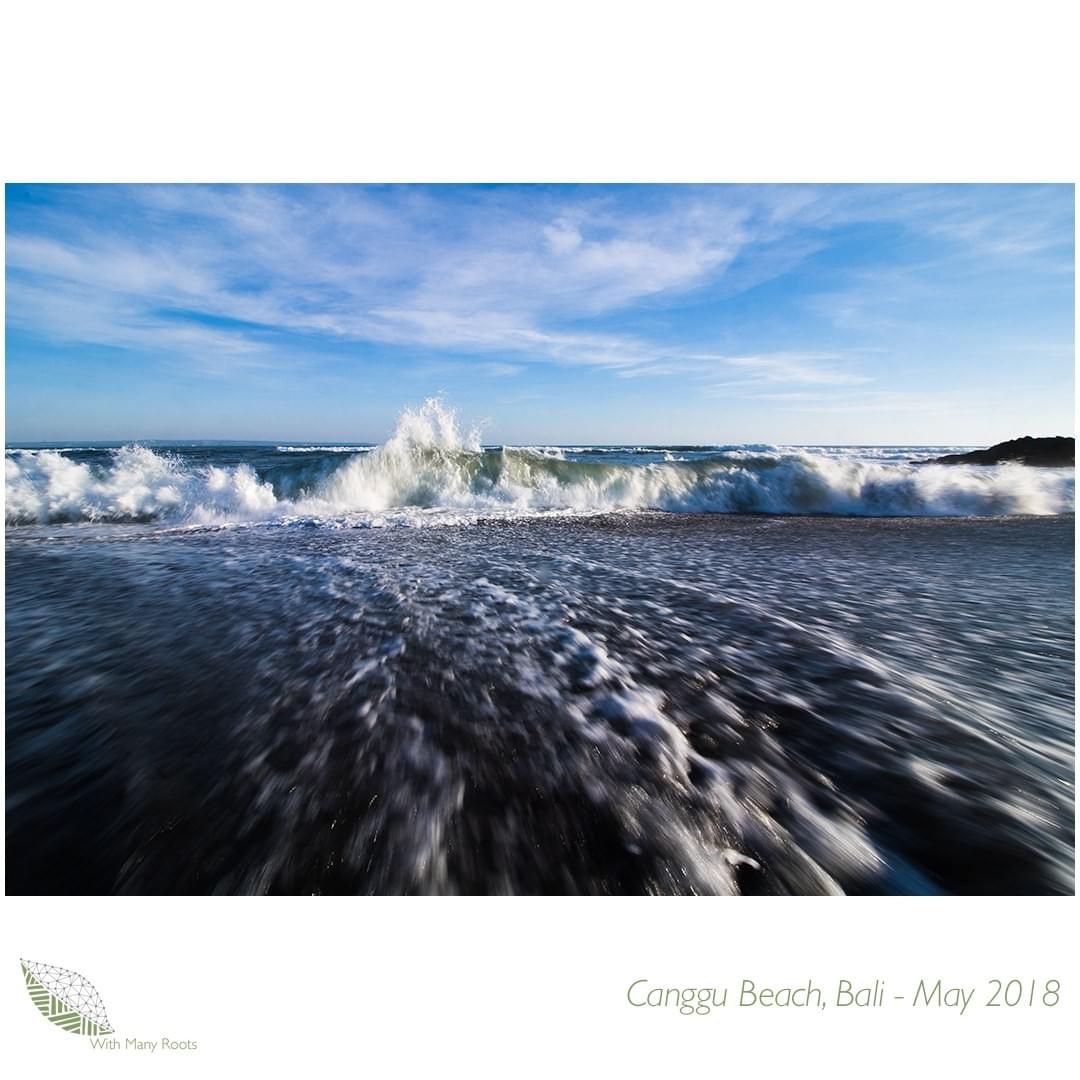 Ecoalf stats to date:
200 tonnes of marine waste recovered from the bottom of the Mediterranean sea since 2016
90 tonnes of discarded fishing nets recycled so far.
5 million plastic bottles recycled so far. (Source: https://ecoalf.com/ue/commitment/)
"ECOALF is more than a conscious clothing brand, it`s mission is to create the first generation of recycled products with the same attention to quality, design and technical properties as the best non-recycled products in the market. ECOALF provides a practical demonstration that there is absolutely no need to continue depleting the Earth's natural resources for the sake of production."
---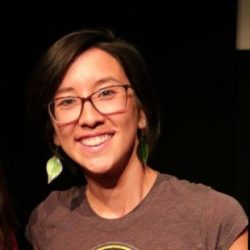 Sophia Cheng
With a decade of communications experience across the for profit and nonprofit sectors, agency and in-house, Sophia has made a habit of making 'the hard stuff' more accessible. Since 2018, she has reorientated her life around the climate crisis. She has forged her decade of communications experience into offering workshops, mentoring, blogging, and more, on the biggest issues of our time.
View all posts