Calling all the polite,
well-mannered people I know:
now is the time to rebel.
12 March 2019
AKA talking about climate change using Titanic gifs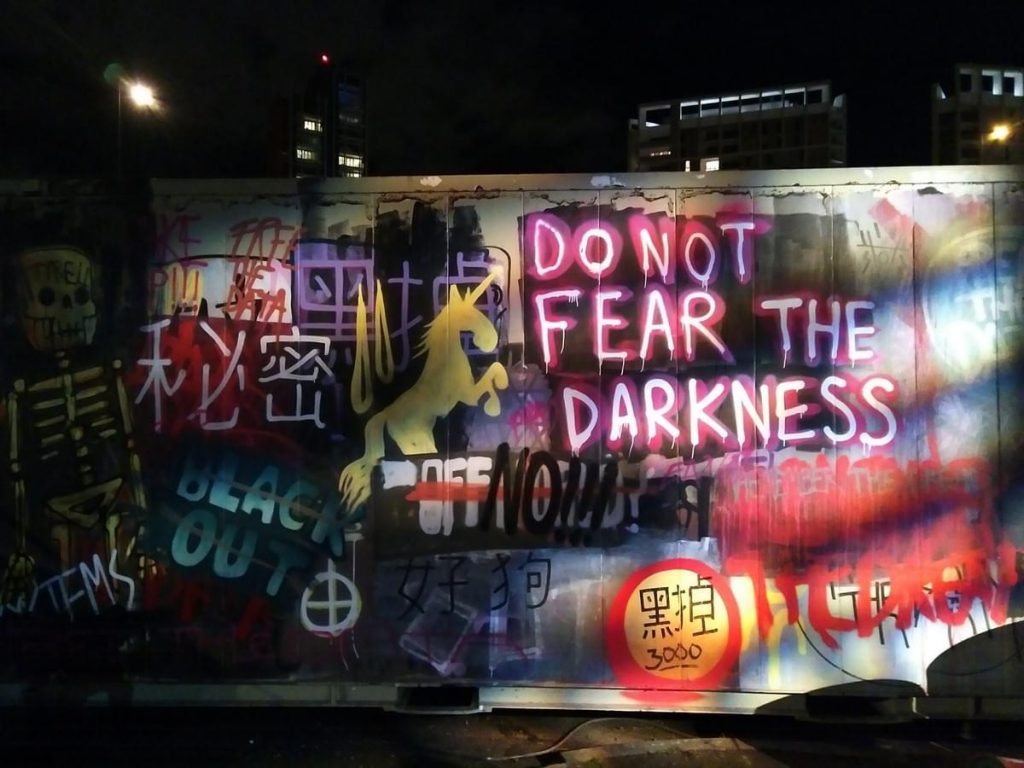 I mean the things we take for granted every day. The bananas in your muesli, the coffee you put through your V60 filter, the chocolate you treat your kids to, the fish next to your chips, the woodlands at the end of your garden. And those avocados every one goes on about. Or the holidays we take to Bali, your honeymoon to Mauritius and the lovely city hops to Amsterdam and Bruge.
---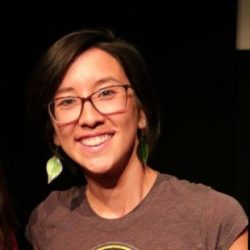 Sophia Cheng
With a decade of communications experience across the for profit and nonprofit sectors, agency and in-house, Sophia has made a habit of making 'the hard stuff' more accessible. Since 2018, she has reorientated her life around the climate crisis. She has forged her decade of communications experience into offering workshops, mentoring, blogging, and more, on the biggest issues of our time.
View all posts