BinnUp: cutting student waste with new rental scheme
22 November 2018
Interview with Natasa Kurucki
While interrailing through Eastern Europe and visiting Impact Hubs along the way I learned of Natasa Kurucki. With her fingers in many projects she is an inspiration to all those looking for ways to make a difference. What seems central to Natasa's character is her commitment to act on a problem or issue not simply comment from the sidelines. Her thirst for taking the initiative is infectious and I am delighted I was able to speak despite her during her busy schedule. She has since been on the road fundraising for BinnUp a circular-economy rental service for students.
Tell us a bit about yourself

I was born and raised here in Serbia and after two years at university I moved to America to complete my bachelorette in Electrical Engineering and Computer Science. I have also completed two master's degrees, one in Project Management and another in Sustainable Development, and since then I have been moving every six months from one country to another.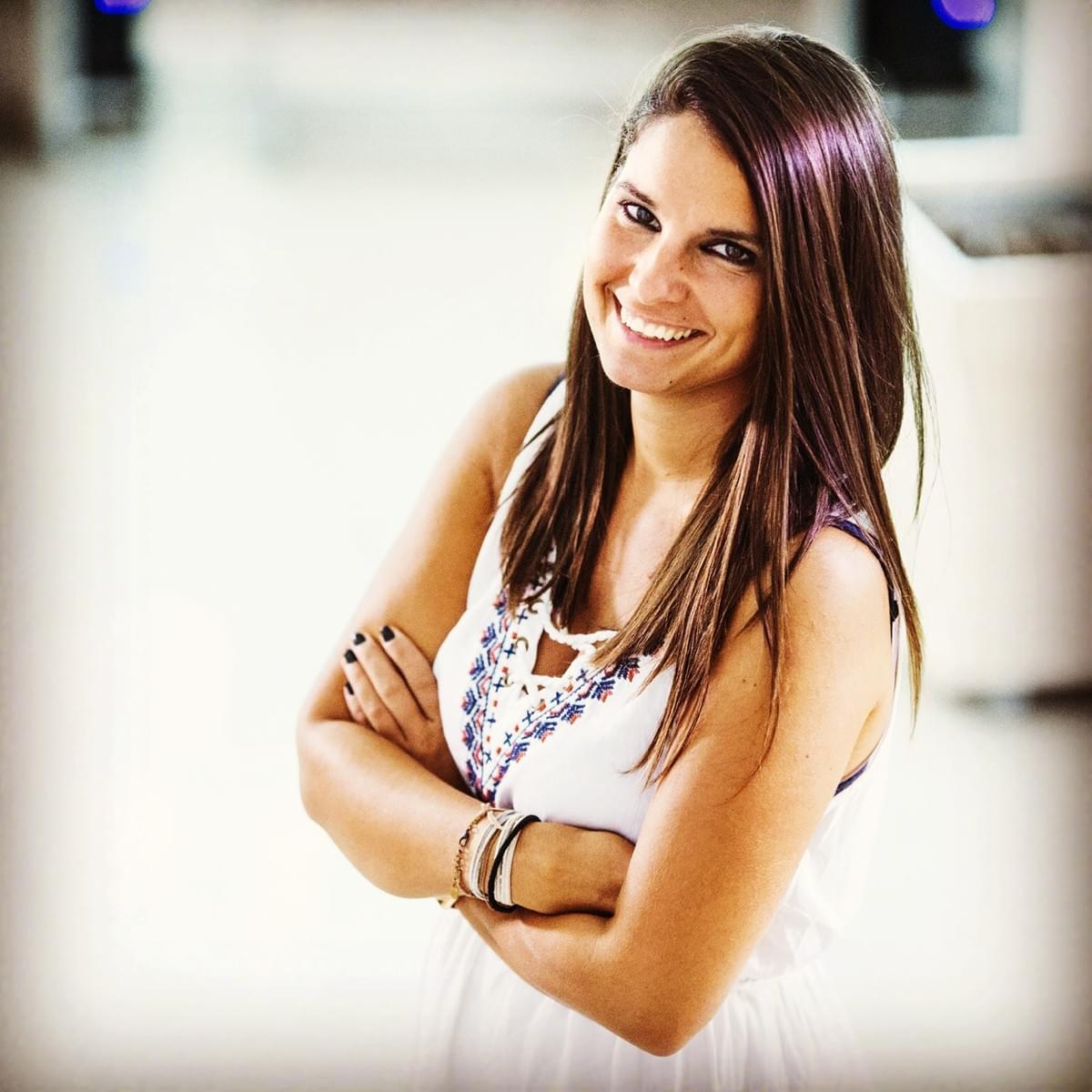 What worries you?

I'm concerned about human rights, the environment, consumerism and where our food comes from. For example what is going on in Syria. As an individual, I cannot do much except help raise awareness, by organising small protests in my home town and using my network to make it a little bigger.
What we are doing to our climate? I'm worried at how the US is trying to stall things. After graduating from university, I lived in Europe and Asia and when I came back to the US I was like 'OMG this society is hopeless; they just buy more and more!' You enter the supermarket and everything is 7 for 3 or 6 for 2. I hate that, I hate mindless consumerism. I really live as a minimalist and I really believe in the sharing economy. However, it does not work in Serbia yet, but I believe it is possible in Western Europe. Right now in Serbia I cannot be sure where my food has come from and that really worries me as well.
What positive contributions do you make?

I used to want to change the world, whilst on a Semester at Sea traveling the world, from Ghana to Japan I witnessed the vast difference in equality and realised this is a global issue. Therefore, I have dedicated myself to making a small change in the societies that I live in at the moment. For instance, when I was in Padua, Italy there were about 160 refugees in one building, approx 10-15 people in one room. On one Saturday I was in the marketplace when I realised at the end of the day when the market was closing the refugees were buying tons of food. Which is a good thing, as often the food isn't sold even if it's just slightly bruised. I thought let's take these Syrian, Ethiopians or Nigerian refugees; who don't have any social support, jobs or legal status at the end of the day to go and collect all the food so as to not waste it. At first the Italian's weren't really open to these tall African guys who do not speak Italian. However, week by week we introduced them to the market, and I'm so proud because I've recently been in Padua and it's still working. People are getting used to them, it's not complete social inclusion but the local market has accepted them. Less waste plus feeding these people. It's small but within my time limit, I am trying to contribute wherever I am.

I am currently working on a new project called Binn Up which was inspired by two years of nomadic traveling with a backpack weighing 20kg. I found that whilst travelling I still wanted to do different activities, wherever I was. For instance, I like to play table tennis, but I couldn't always carry the table with me and sending everything all the time was too complicated. I realised that it would be much easier to rent things and take them back after I had finished, rather than keep going to Ikea. However, there were no such places, especially for students. So that's how I came up with this idea 'Binn Up,' and other people have joined my team. We are still in the development phase, but we're launching soon, and if you sign up now on our website you can get 10% off your first rent with us. Binn Up targets Erasumus exchange students and I would really like to have half a million users by the end of 2019. However, to make this project scalable we need investment for marketing. I also have other things on the go as well, but I suppose that's a normal thing for our generation, to have our hands in many projects.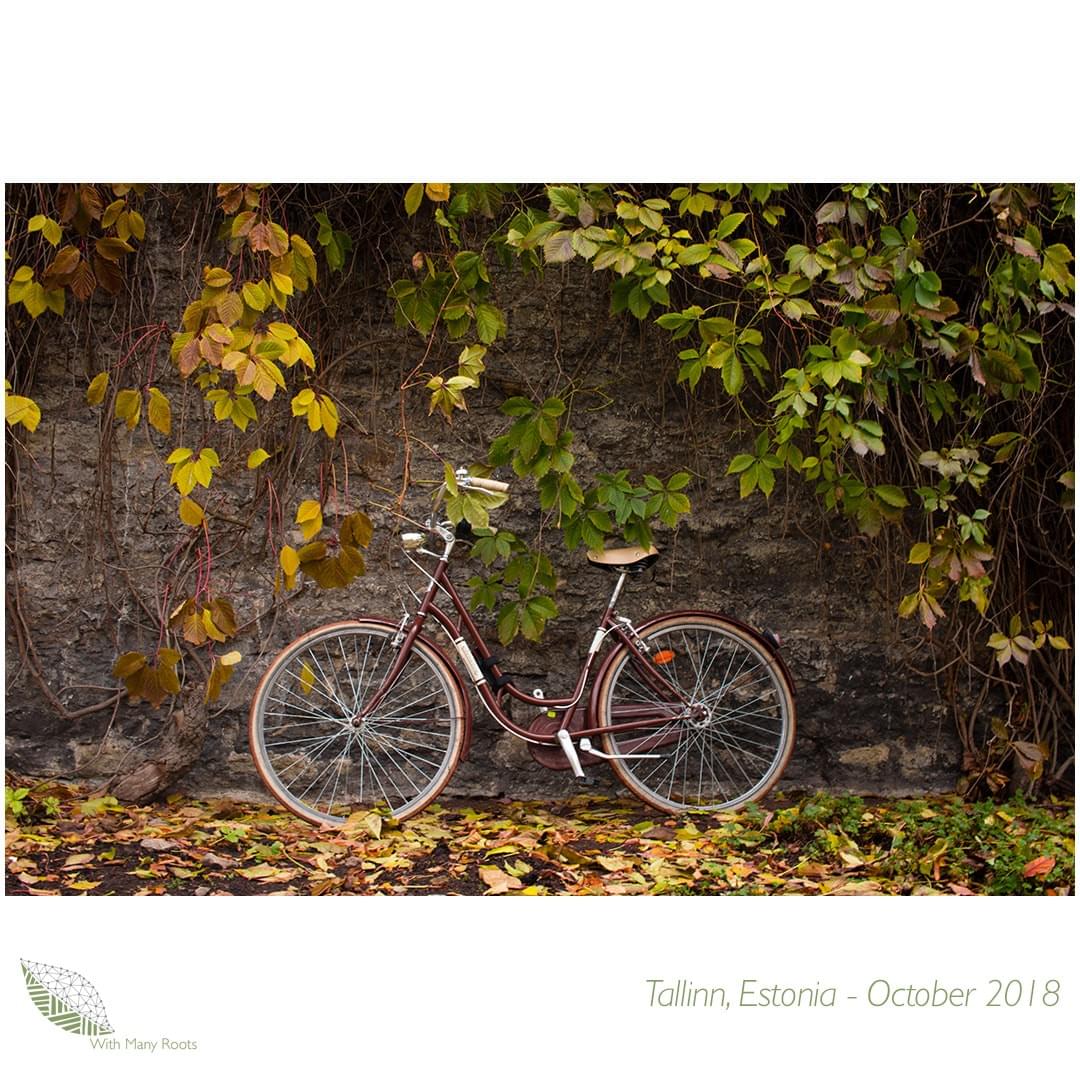 Have you had to make any sacrifices?
I have sacrificed a lot, especially when it comes to my private life but at the same time it brings a lot of happiness and satisfaction to my life. I don't really believe in altruism because at the end of day if you're doing things for other people and communities, and if you're not doing it for
any materialistic reasons you are at least doing it for the feeling that it brings to you. There is some sort of benefit to the things we do, in my case I really feel happy and satisfied when I've brought a positive impact to something. Ultimately there is sacrifice in everything you do. I would call it life.

How do you stay motivated?

I stay motivated by contributing back to society and seeing change, no matter how small the change. And when a new opportunity comes along I'm like- bam, let's do it! I'm not that young anymore but I'm still not scared of being challenged or failing.
I think that I'm growing as a person by doing so many things. There were things that I thought I had right but then I learned from the different people I've worked with that I was wrong. I didn't look at the bigger picture or didn't take a holistic approach. I am an engineer by education, it's always been; 'you have a problem, you solve it, there's no how does this impact people?' However, each time, working for different organisations, living in different places meeting different people from different backgrounds I have learned.

What is your message to the world?

My message would be; put yourself in the shoes of another, always look deeper because everything is not always as it seems. I would advise people to always take a holistic approach and to stay open to new places, people and experiences. To take care of the environment because we have only this planet and ultimately to be kind. So in short, stay kind, humble and positive.
---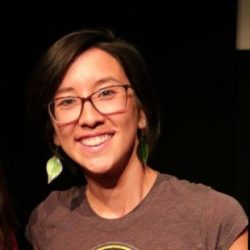 Sophia Cheng
With a decade of communications experience across the for profit and nonprofit sectors, agency and in-house, Sophia has made a habit of making 'the hard stuff' more accessible. Since 2018, she has reorientated her life around the climate crisis. She has forged her decade of communications experience into offering workshops, mentoring, blogging, and more, on the biggest issues of our time.
View all posts