Back-to-the-landers in Galicia
28 September 2018
Interview with Oscar Torres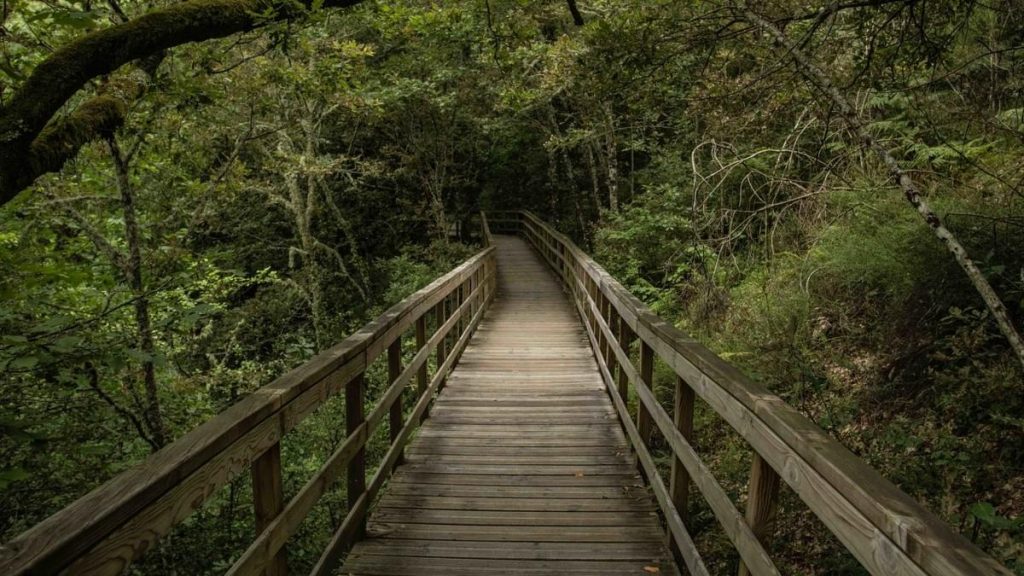 It's hard not to fall in love with Galicia, north-west Spain. Once you find yourself there it's then not hard to fall in love with the culture, food and the people. We were fortunate enough to spend three months there earlier this year and had the privilege of meeting some really inspiring people. One of those was Oscar Torres and his eco-food company Orballo – producing Galician products, farming ecologically and organically. They produce tea, herbs and spices and recently expanded to rice. The tea is delicious! I wanted to find out more about their project that celebrates the abundance of Gallician agriculture in harmony with the environment.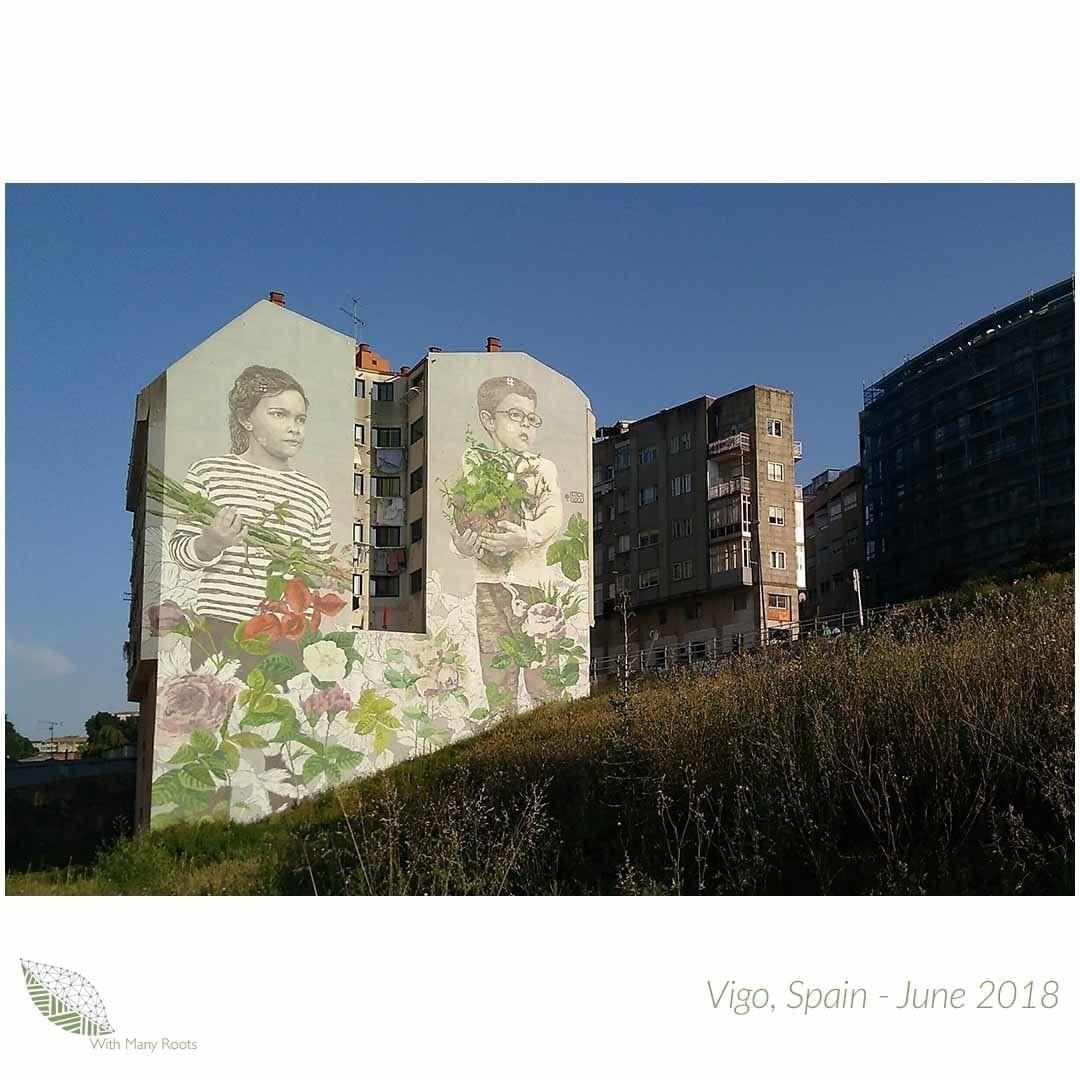 Tell us a bit about yourself
My name is Oscar, and as the Marketing and Communications Manager I am one of many people who make Orballo possible. I began working when I was 16 years old, and after I had some experience working in communications I decided to study a degree in Communications science. In my view the meaning and purpose of what I'm doing is very important and I was always trying to find that in my work. Finally, Orballo appeared and it is the project where I can do what really matters to me.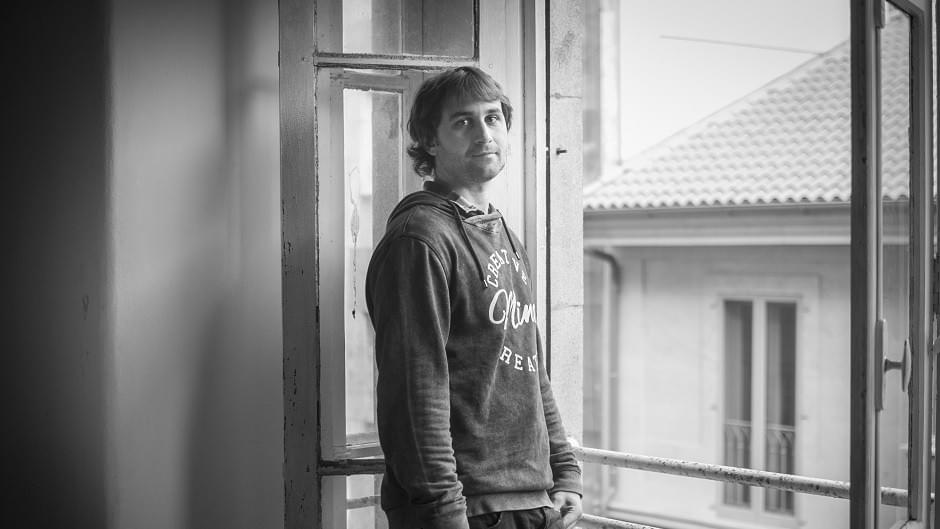 What worries you?
There are a lot of problems to worry about but, I'm not so worried about global warming; animal welfare, starvation in the third world or malnutrition in the first. What really worries me is how we do nothing to solve these problems. Whilst there are people who work to find solutions and people who try to do their best to make the world a better place, there are people who aren't worried at all and are not doing anything. Maybe when all of us realise the impact of our decisions throughout the world, we will act responsibly. I'm worried about the reasons people have for choosing to do nothing.
What positive contributions do you make?
In Orballo we try to do things for the people and the environment the best we can. We farm in ecological way, without any kind of chemicals. It's amazing when you hear the birds singing and you see a lot of insects and animals in the fields of Orballo. Our crops are full of life. That's the way we contribute to make a more sustainable world. We make the idea of plant based food responsible with people and the environment real.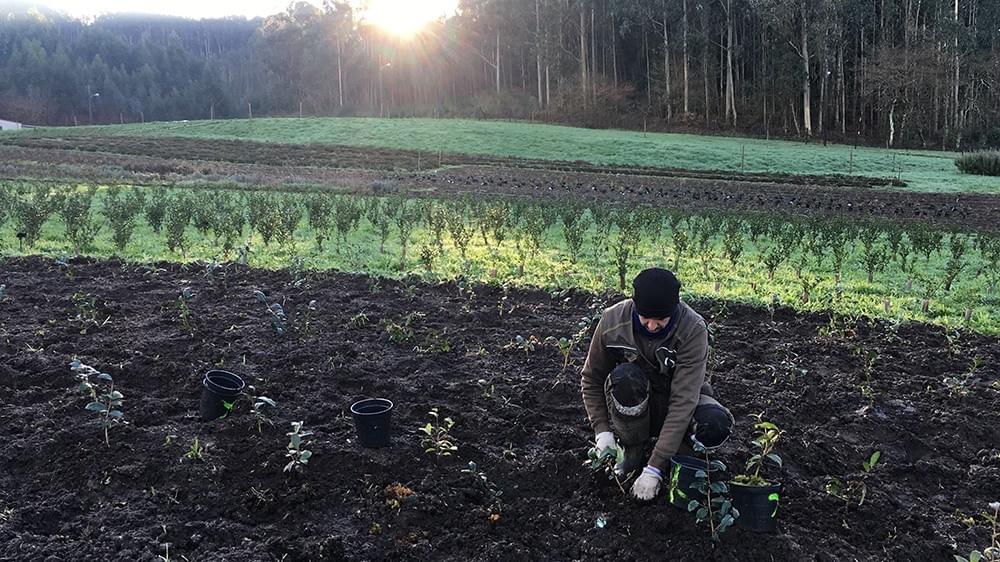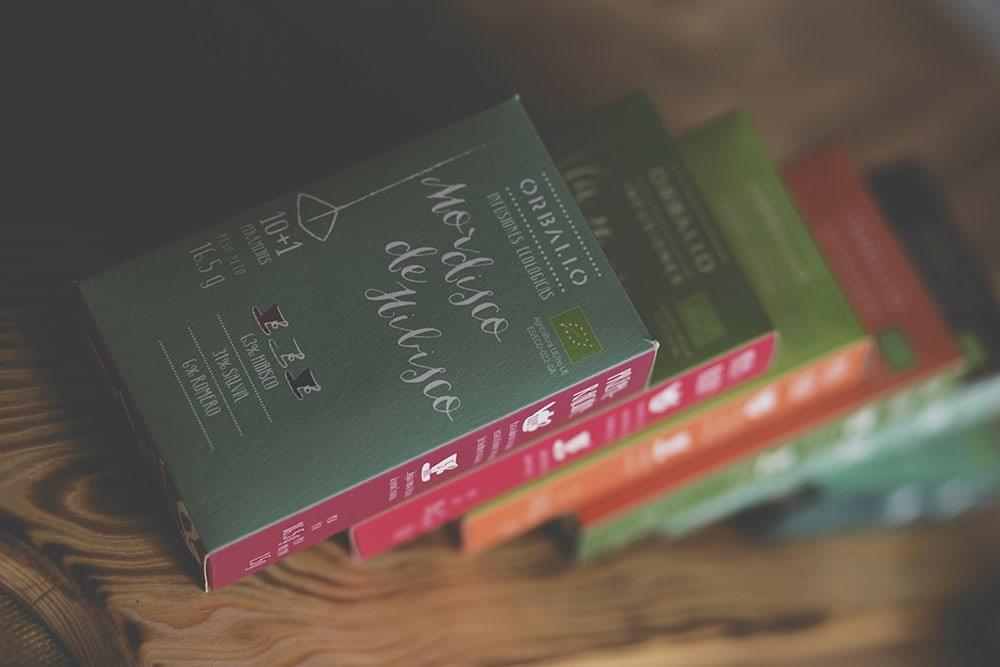 Have you had to make any sacrifices?
Regarding my actual lifestyle, I´m not making any sacrifice. Maybe if I had other ambitions or obligations it would be different. I´m very lucky to live in the place that I live, I love the sea and my office is only 5 minutes away from it! I feel like I live in a very big garden that is called Rias Baixas. I do not need a lot as life in Galicia is easy and relaxed. If I need inspiration I can travel to find it and then return home.
How do you stay motivated?
It's really difficult because sometimes you need things to happen quickly, and as small company your sustainability is quite fragile. Each thing we do has an impact. It's like going step by step, without stopping, constantly crossing out things in our to do list. In my personal life I motivate myself by meeting new people or by stepping out of my comfort zone.
What gives you hope?
In my view we are the owners of our own destiny. We will be what we want to be, and we will be remembered as we want to be remembered. From my perspective there are some people who should change the way that they live now in order to be responsible with the environment.
Yet, on the other hand there are people that are really motivated and happy with their lives. They make responsible decisions and they create a better world (at least their closest world). Those are the people that give me hope.
What is your message to the world?
We have the power to change everything. Just be responsible and enjoy the freedom of making your own decisions.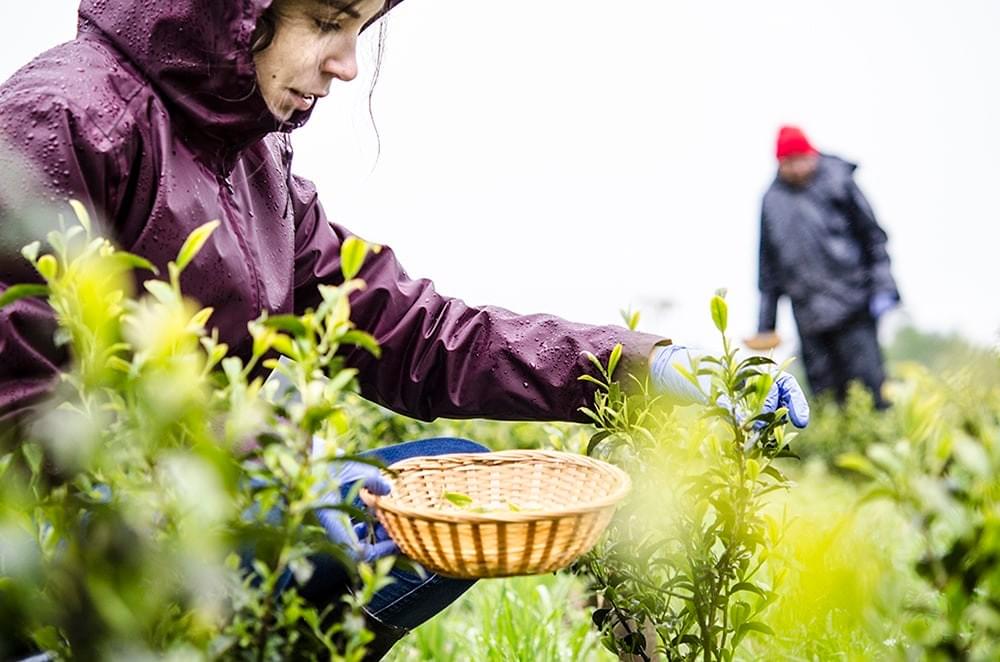 ---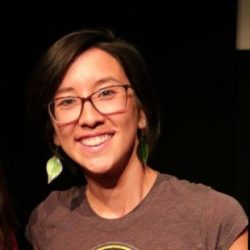 Sophia Cheng
With a decade of communications experience across the for profit and nonprofit sectors, agency and in-house, Sophia has made a habit of making 'the hard stuff' more accessible. Since 2018, she has reorientated her life around the climate crisis. She has forged her decade of communications experience into offering workshops, mentoring, blogging, and more, on the biggest issues of our time.
View all posts