A month without single use plastic
5 April 2016
#SayNoToPlastic / #PlasticFreeChallenge Daily updates
On April Fool's Day I laid out my intention to try a month without single-use plastic, you can read the "why's and what for's' here. Here's a regular update on how I am getting on.
So I finally thought about where my fine should go – and decided on the educational side of things and donated the money to Story of Stuff – who don't just focus on plastic but the wider issues of over-consumption. I thought I would support them in their initiative to reach more people with their fantastic resources. It was a tough call – how do you measure effectiveness? In the end, I knew it was effective on me and their original PSA has been viewed more than 40 million times, that was the only robust evidence I had.
So that's it, April is over. My plastic free challenge has had mixed results. I failed 13 days out of 30. But I've been more aware than ever about my plastic consumption. And it plagues modern life. Asserting my anti-plastic stance has led to some interesting reactions, from 'that will never work' to ah shux, that's sweet' and 'good for you'. I've felt awkward repeating my request for no straw and am often immediately apologetic. (I shouldn't be). One of the hardest items for me to avoid was crisps or chips – try and find any of those without plastic. It is also next to impossible to get takeout without plastic – but perhaps we should be slowing down, stopping and eating. Supposed 'convenience' comes at a real environmental and often health cost.
I've had more conversations about plastic than ever before, inspiring colleagues and friends to try with me. I've enjoyed learning about alternatives. Like Lush, I am now a committed customer to their range of solid, paraben and packaging minimalism body products. And I'm more confident than ever – today, I asked for a the shop assistant to not wrap my gift in plastic and returned the plastic packaging of a birthday card. Small steps.
But where do I donate my £26 most effectively? At what point in the supply chain is it best to tackle the plastic plague? Ocean plastic clearing projects? Or in policy behind banning the microbead in the UK? Or in public petitions to encourage chains to stop using SUDS (single-use disposable plastic items)? Or by putting money behind alternatives, like packaging made from mushrooms? Or edible spoons? I'm still doing some research about where my donation will have the most impact. Watch this space.
Last day and I wasn't going to fail, bought this delicious wrap at Santa Monica Library. There is some plastic in the background. My boyfriend bought that juice for a vitamin burst.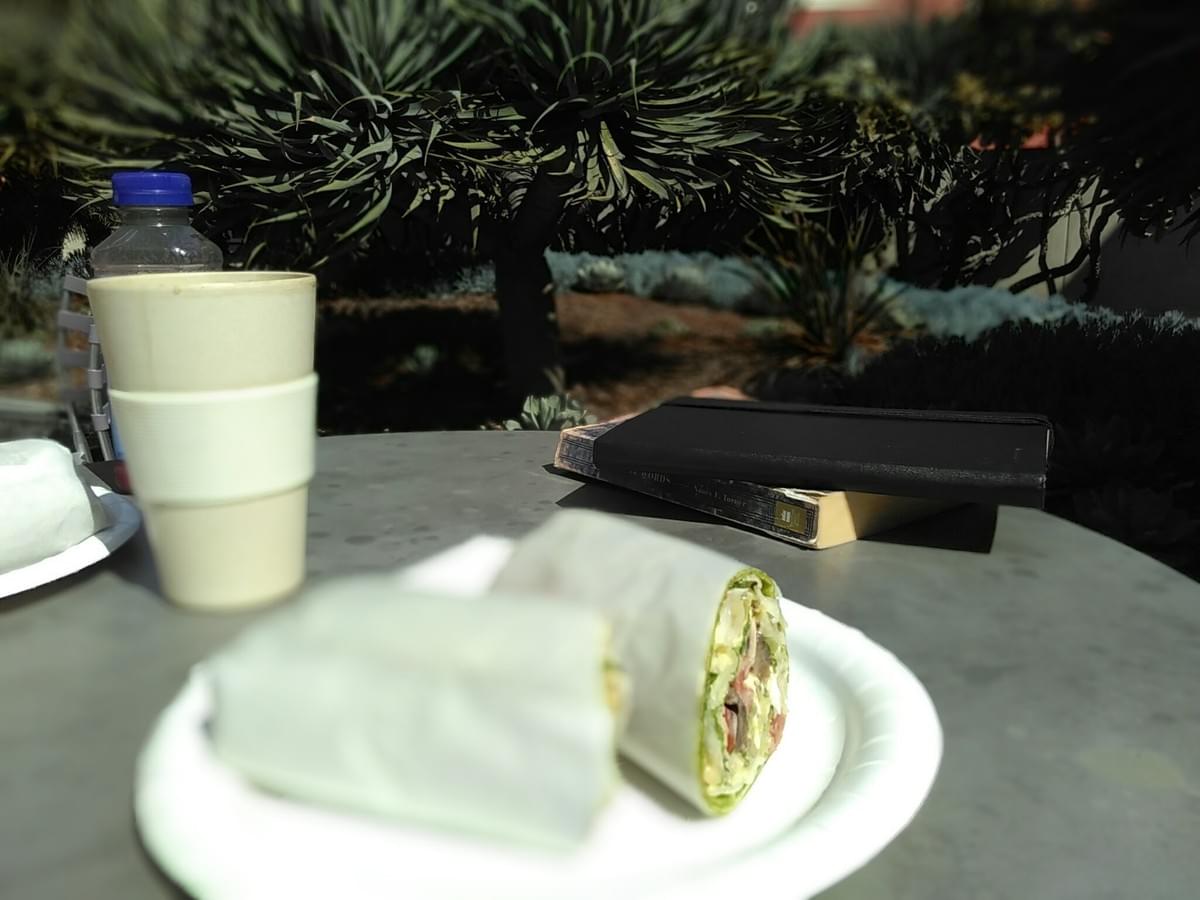 Maybe it's because I'm briitsh but have found it difficult in being assertive in my requests. Four weeks on I'm now saying the following phrases with more confidence:
"No straw please."
"Can you not wrap it in plastic please."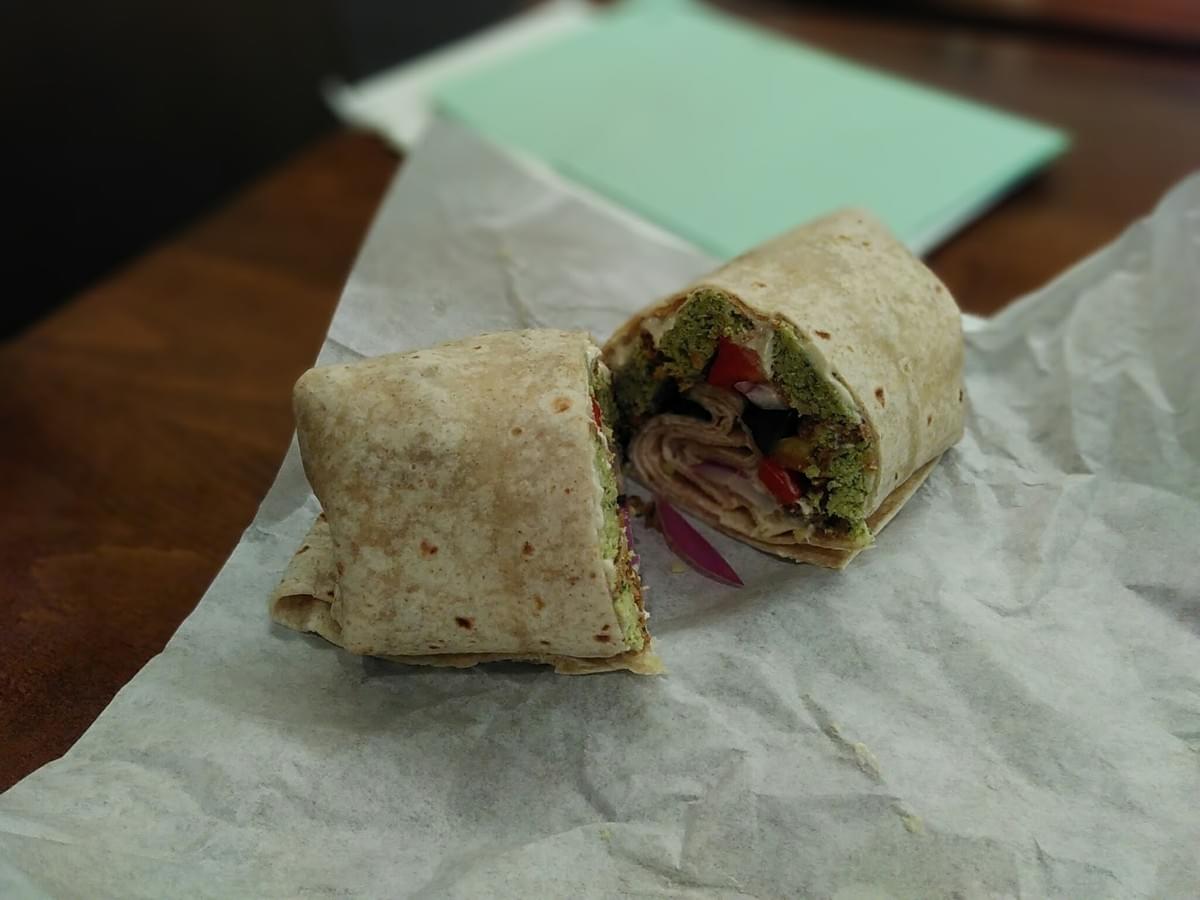 Can feel myself on the home stretch now and have renewed enthusiasm for this task. Local coffee shop only serves in paper cups, as I threatened to walk out, my boyfriend volunteered to run back to the house and bring a mug! Diva much. But there's no swaying me off my mission now.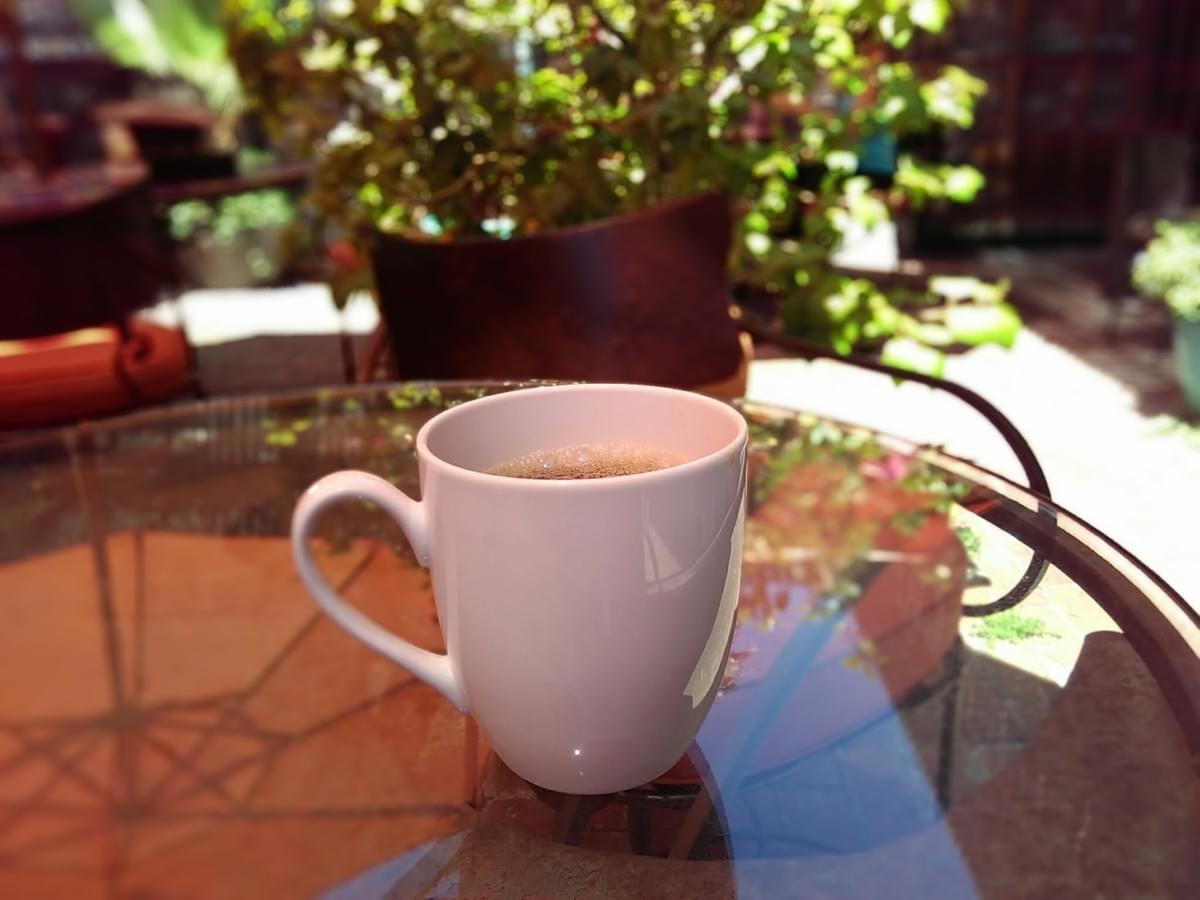 Successfully dodged plastic in a shopping trip to Vons, opting for zero packaging fresh fruit and veg and canned tins! Made this yummy concoction to celebrate.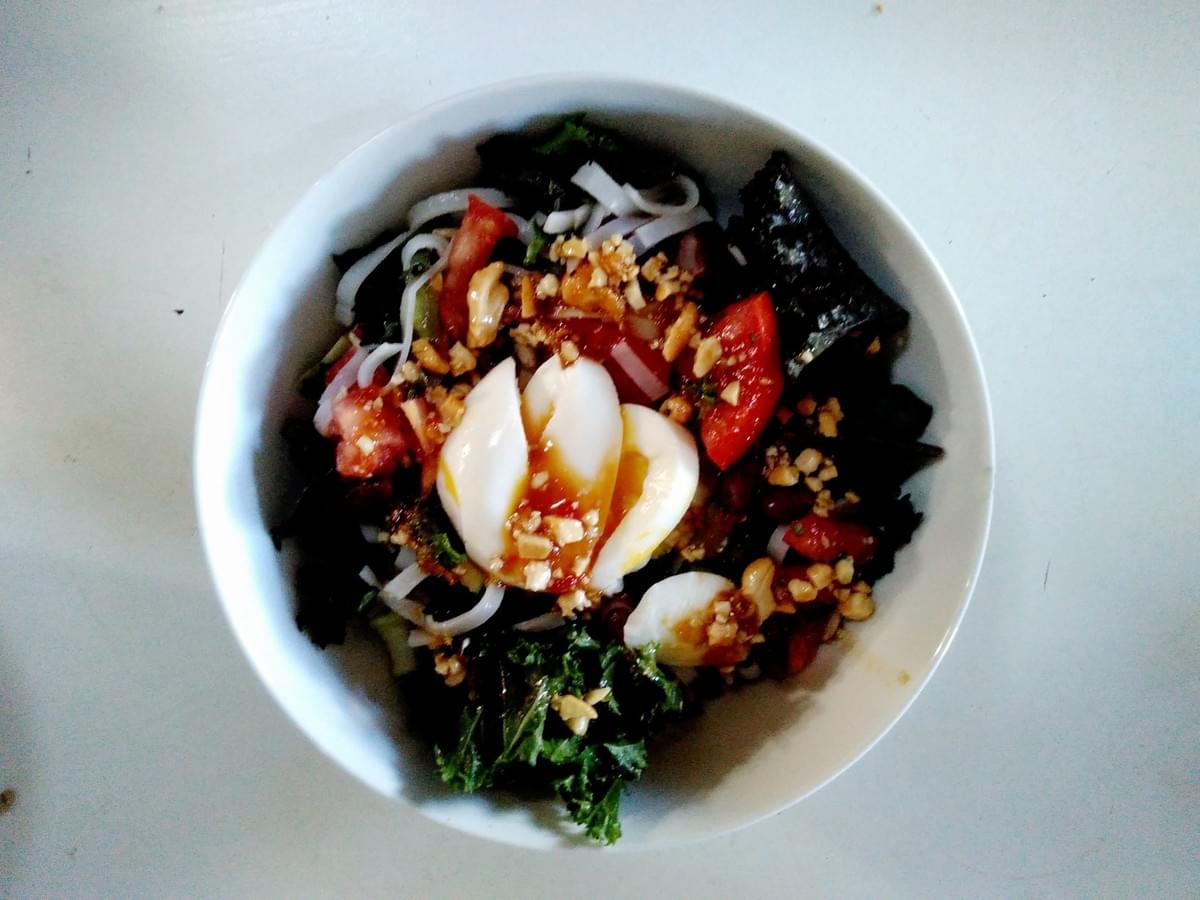 It's a sad state of affairs when yummy bread is double wrapped in plastic, in the best eco store in the neighbourhood. Feeling ill though and gave in to comfort food at the local store.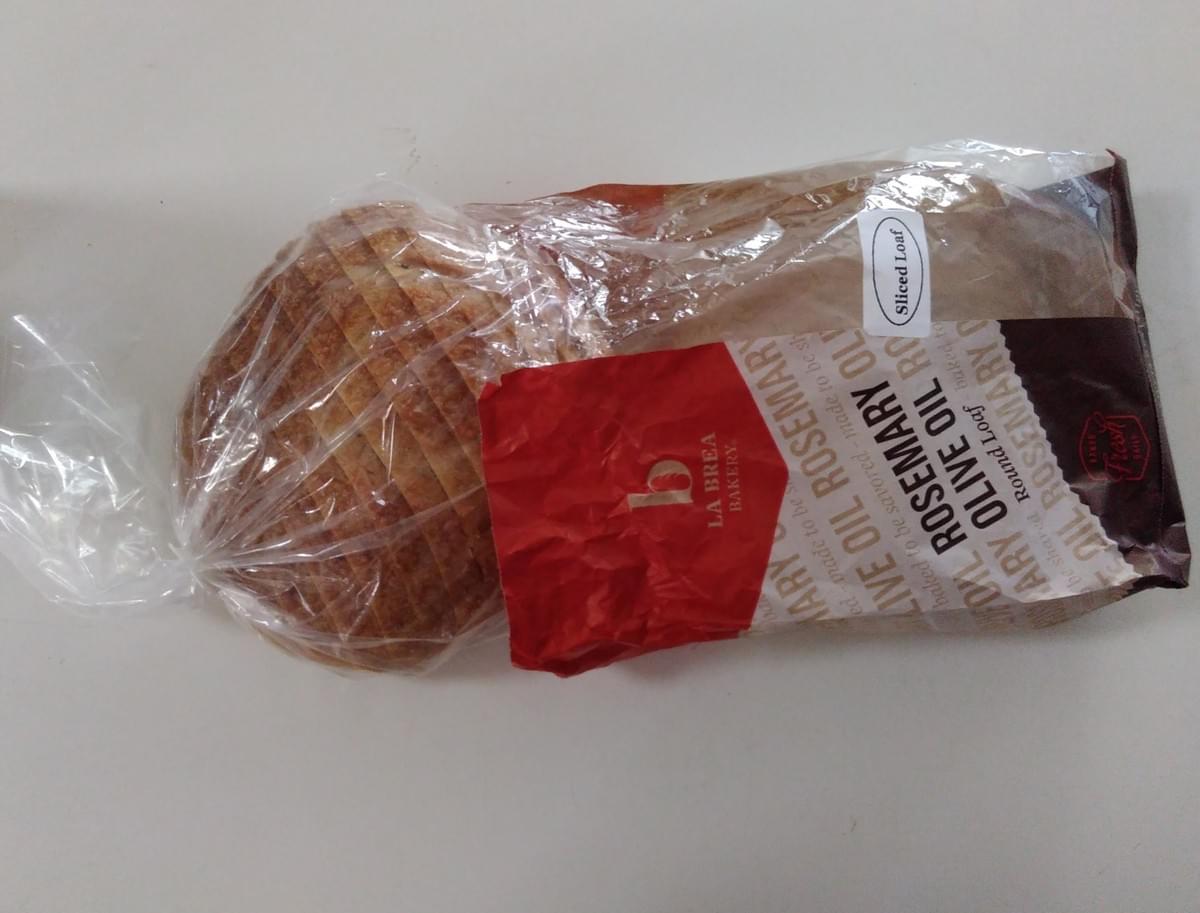 Birthday trip to Harry Potter World at Universal Studios was bound to end in failure. These baguettes were wrapped in some heavy duty plastic. It didn't taste of anything either. All the bins said they were sorted and recycled…hmmm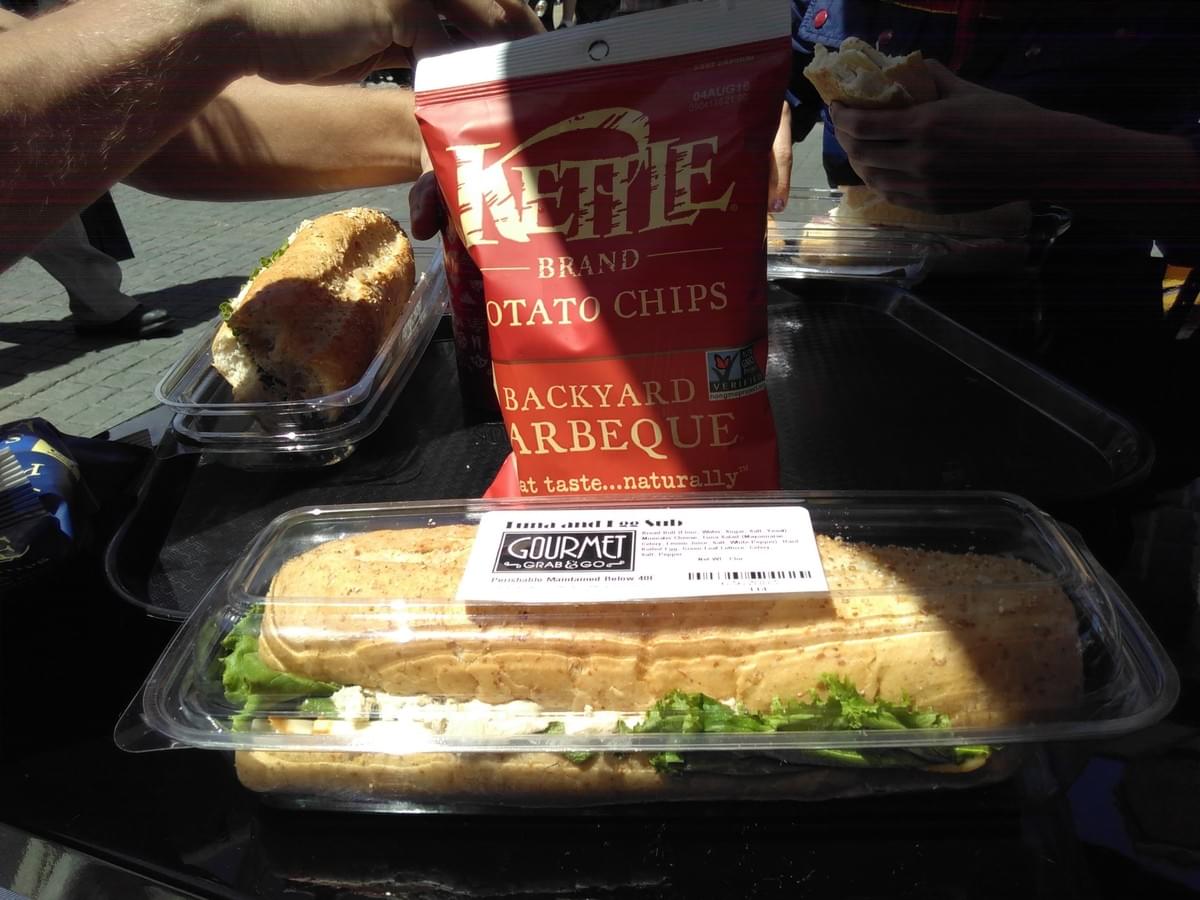 Feeling groggy – so stuck to healthy foods and moved at a snails pace.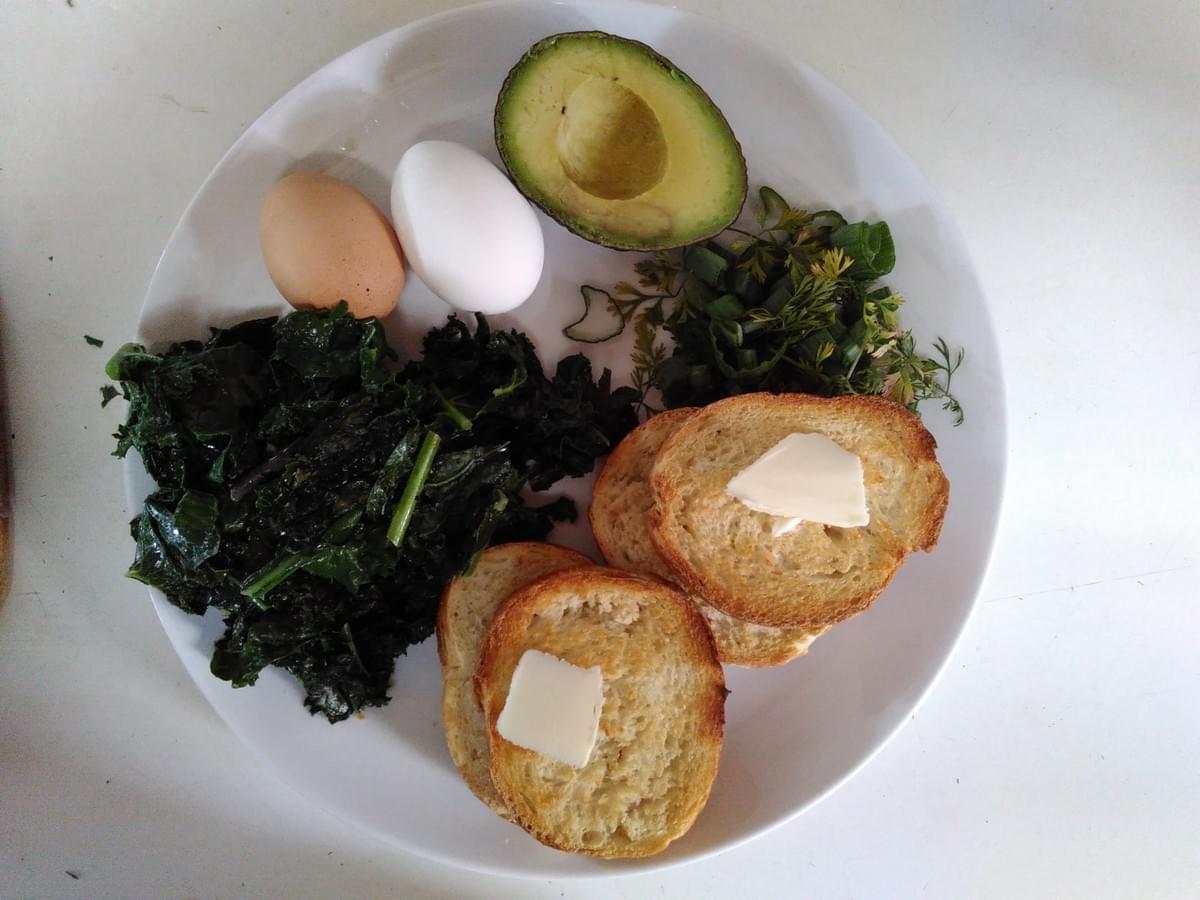 I was feeling nostalgic for home on St Georges Day – and failed. Badly. On the flip side, on a friend's recommendation, I visited Lush to explore their other solid products. Annie Hart recommends the solid deorderant being much kinder on the skin – not to mention cutting down on a lot of plastic. Swapping for solid fragrance means saving weight, space and usually excessive packaging. At the till I discovered tooth tabs – these are a great alternative for plastic tooth paste – all natural goodness as well. I am sold on Lush these days. It's not all bath bombs ya know!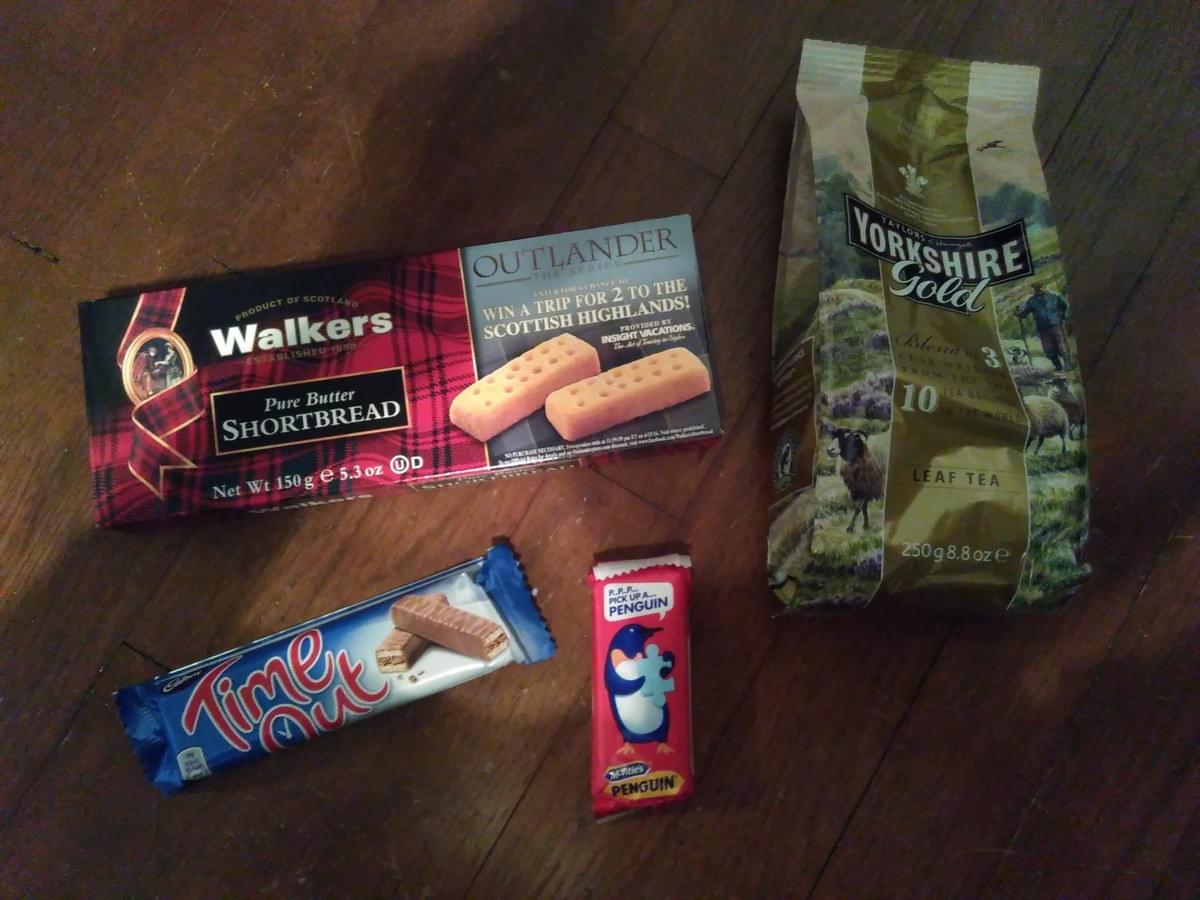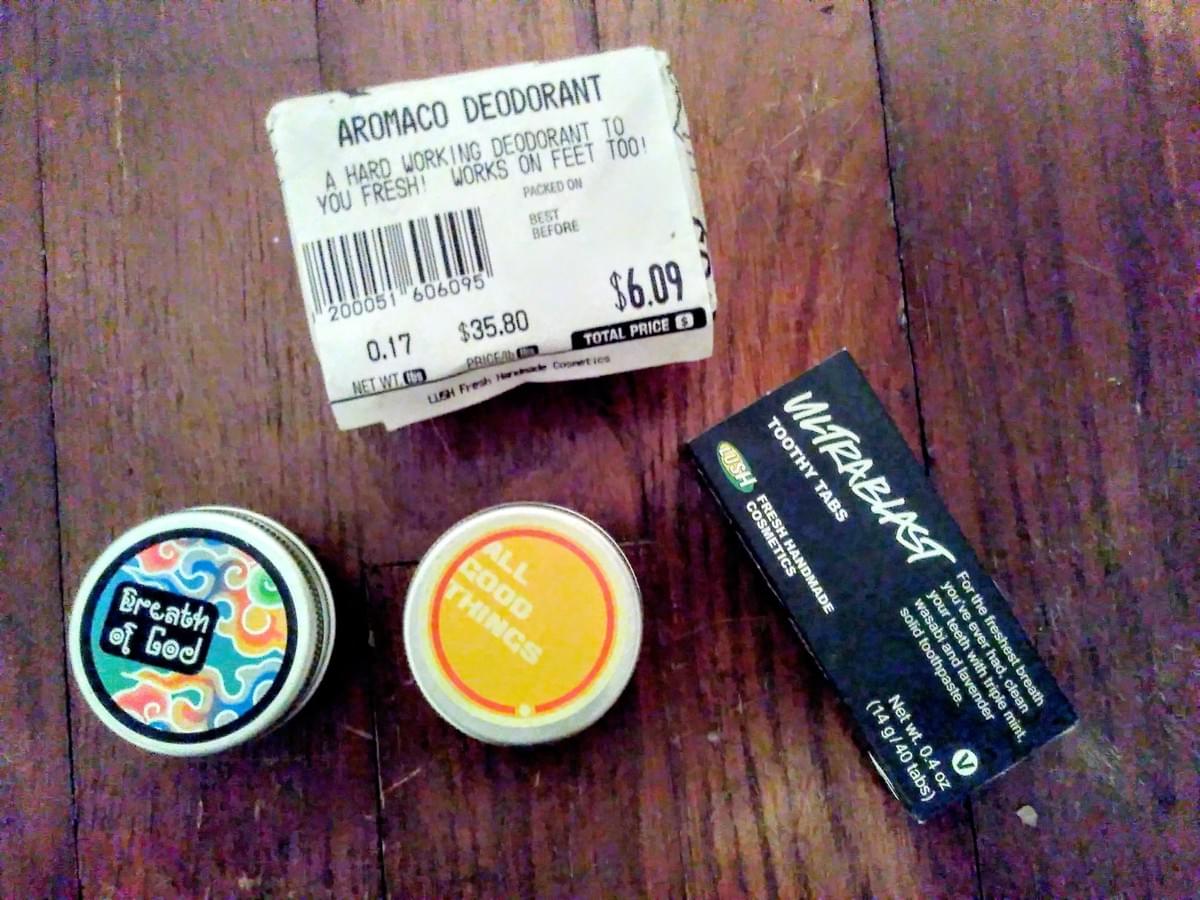 Day 22 – failed on Earth Day 🙁
Crazy day in New York supporting indigenous leaders – started so well but was given a straw in my drink… no! But delighted to see Plastic Free Challenge – their challenge starts today for 2 months – o boy – this will be very tough if I decide to continue! Follow the conversation using #plasticfreechallenge
Airport food again today – veggie sandwich – wrapped in – you bet it – plastic.
Kicking myself for forgetting my toothbrush – didn't have time to seek out an eco store.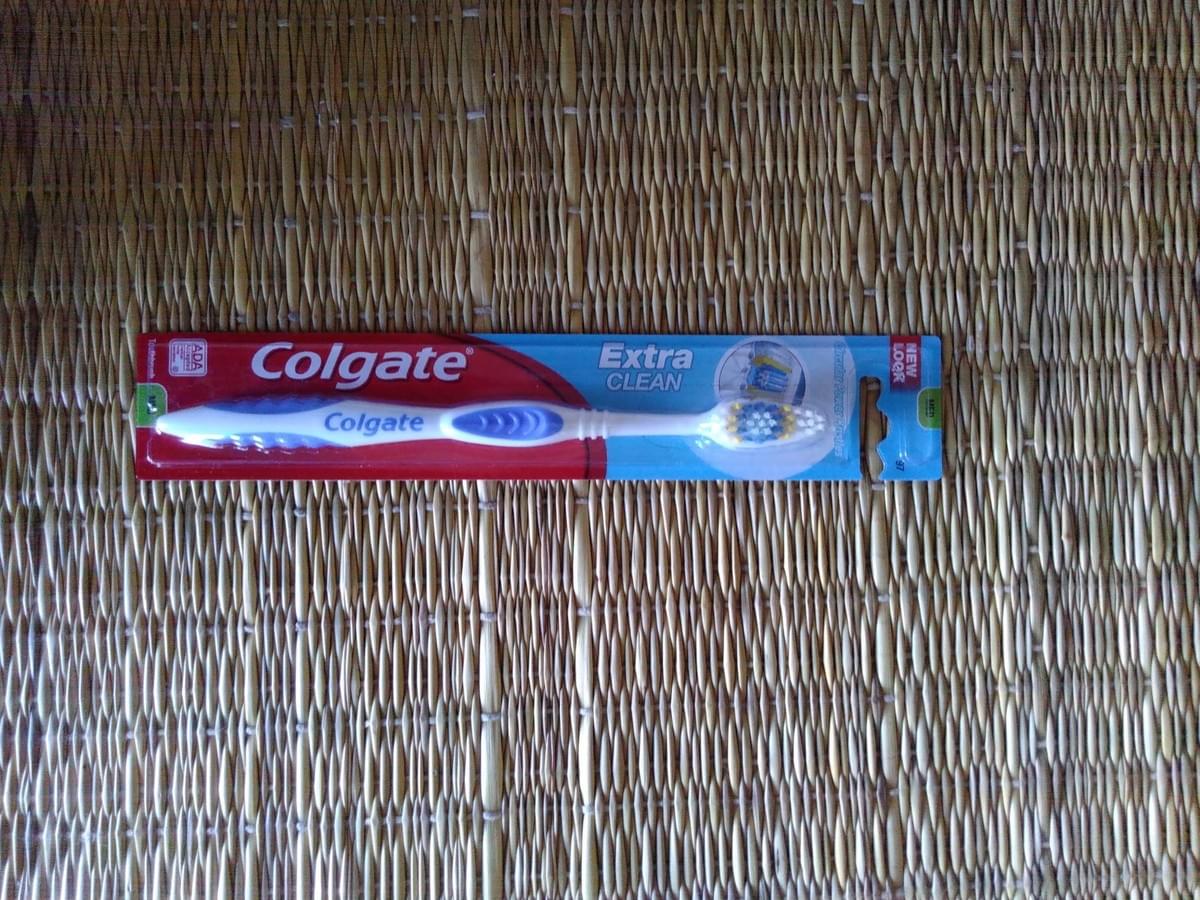 It tasted as bad as it looked – avoiding plastic particularly hard when taking a flight.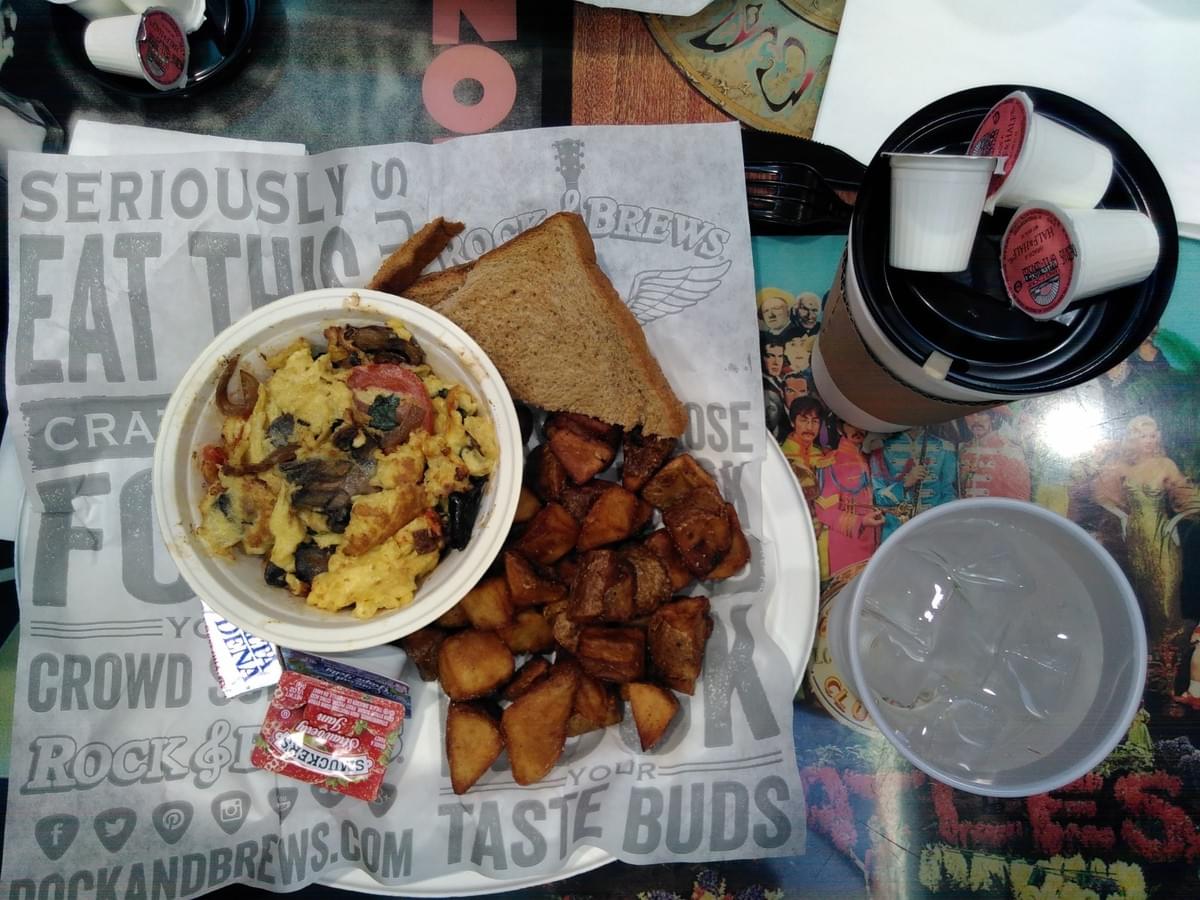 Long day at the office. Kept a low profile and avoided plastic.
Turned 29 and turned a corner – save plastic – get a cone!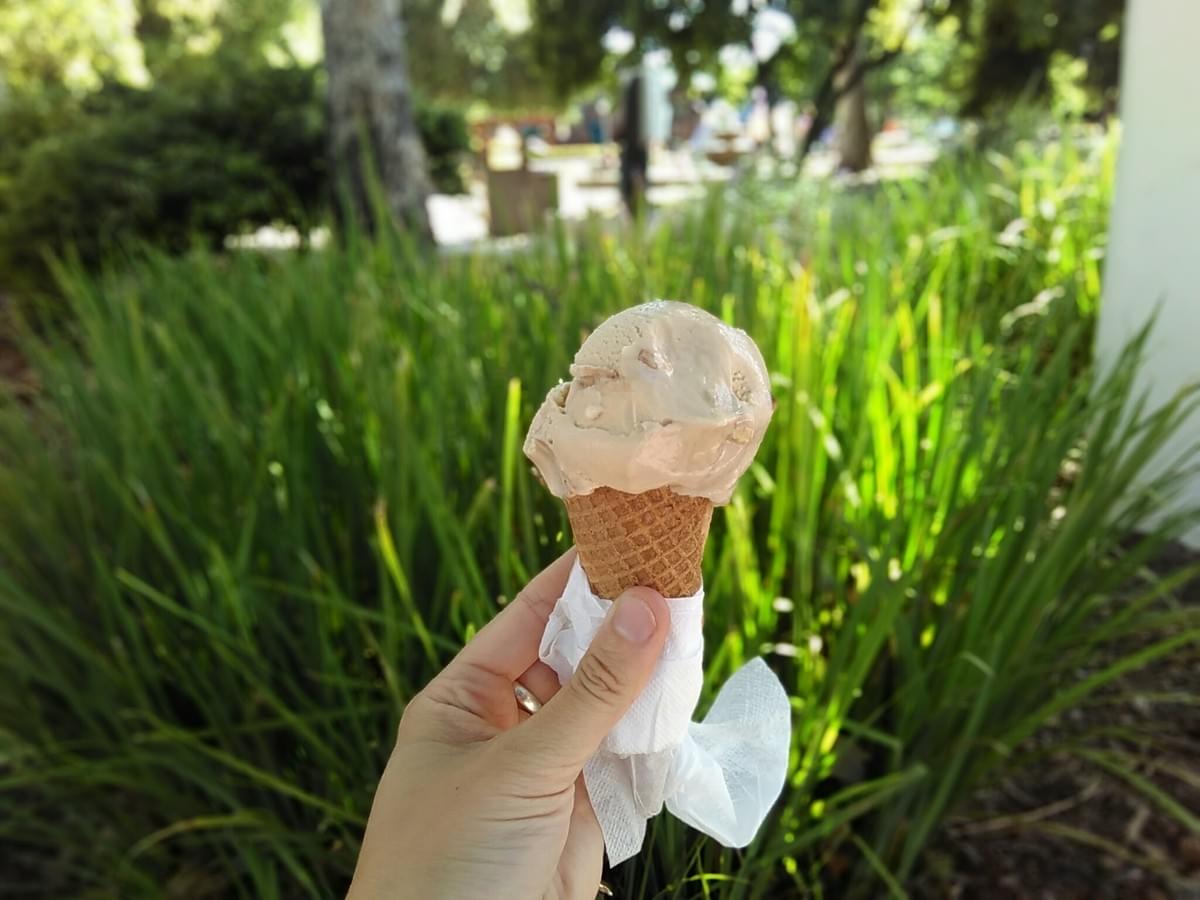 By doing nothing and eating pre-cooked food in the woods.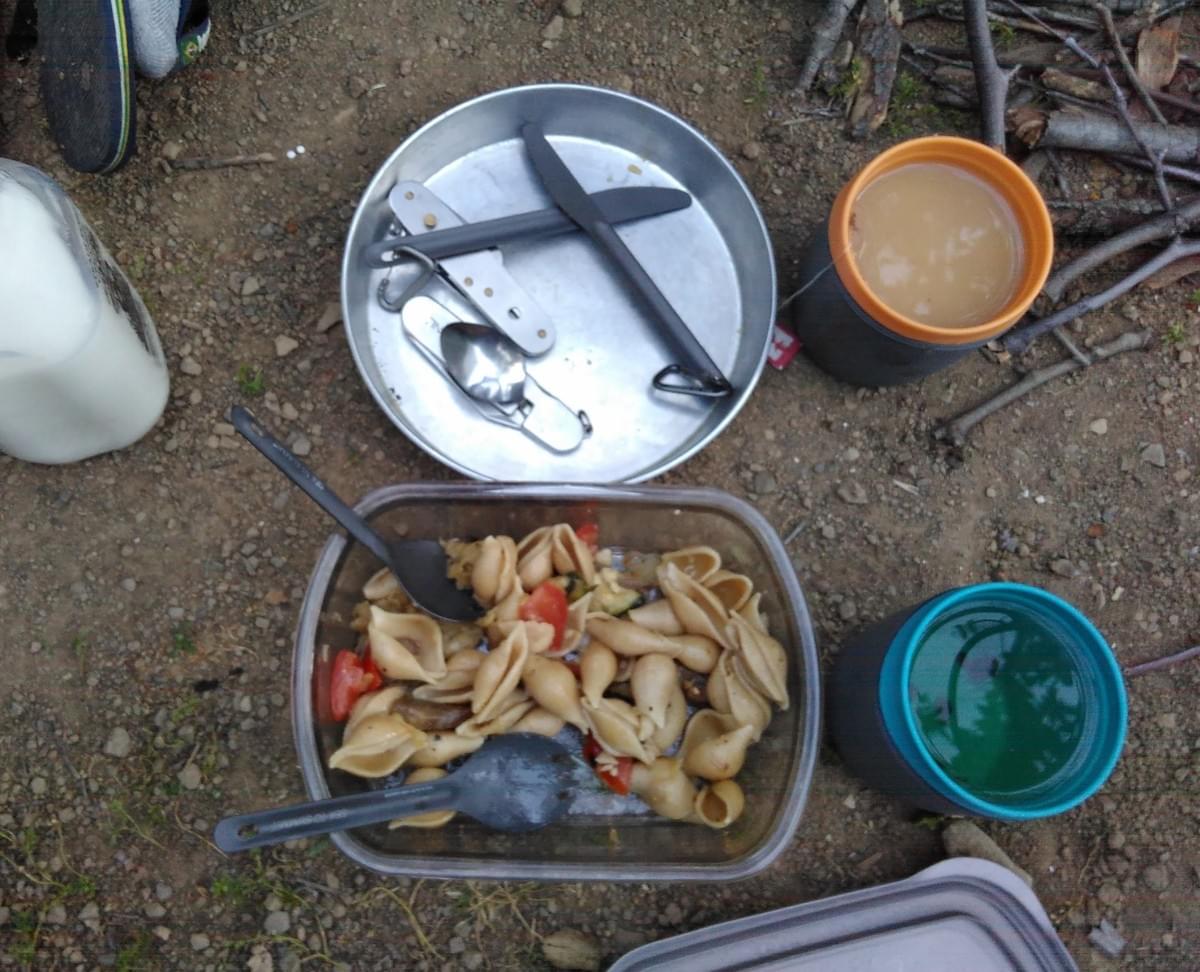 Camping trip has started well – tried out this fantastic device – BioLite Stove – power off grid and a great cup of tea!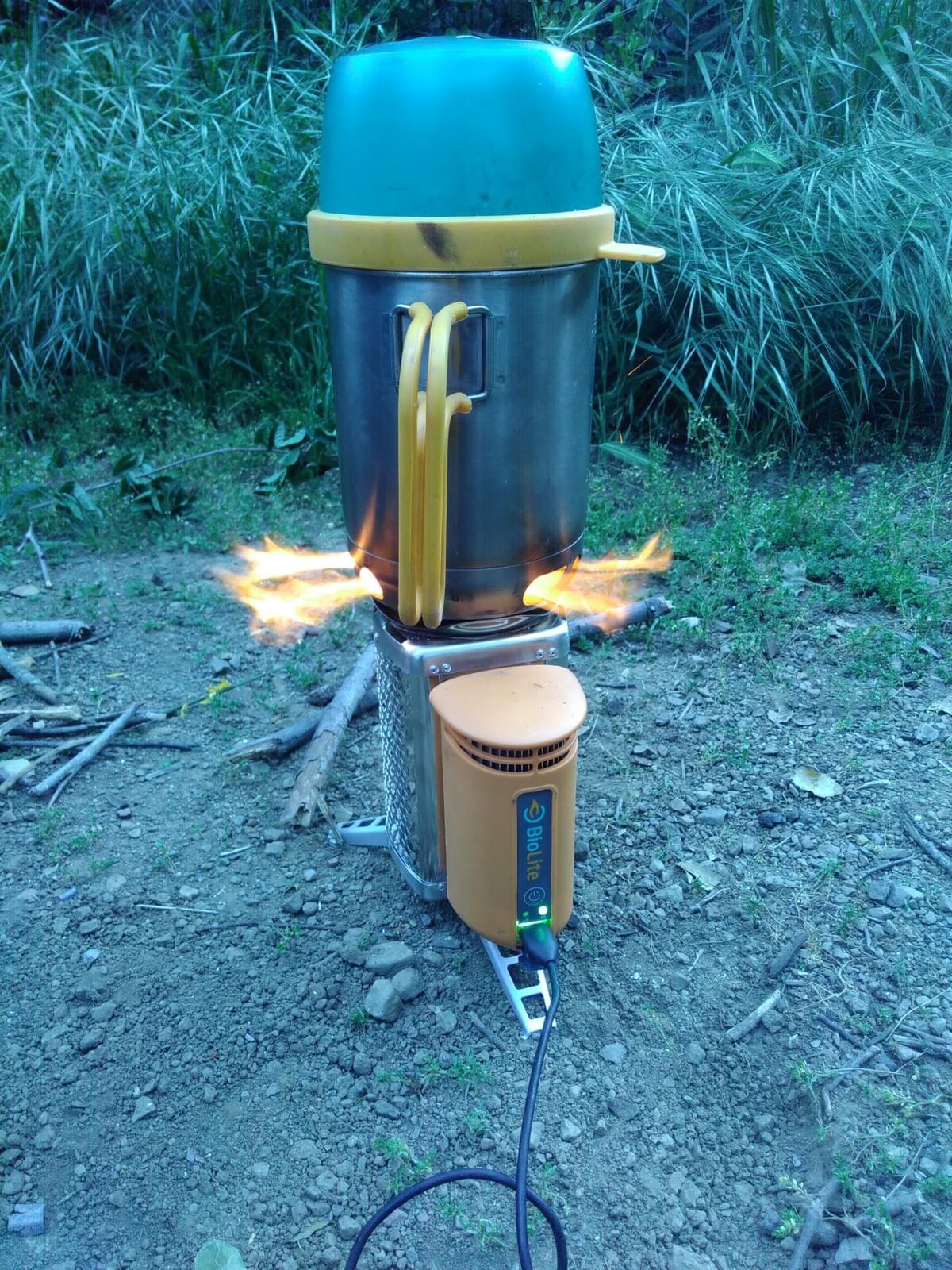 Just an innocent takeaway lunch when things get hectic at work – or not – everything is wrapped in plastic.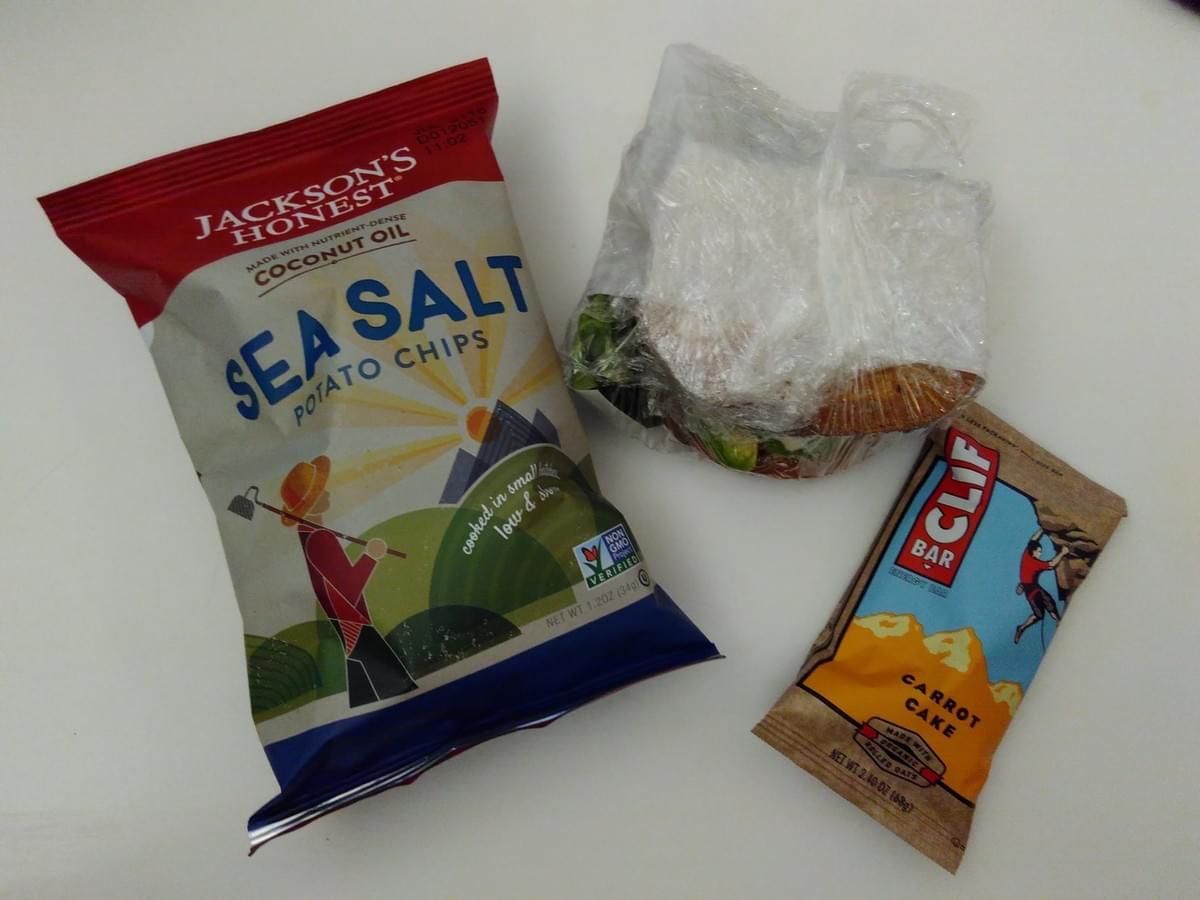 Can't remember – assume I failed.
You can avoid single-use plastic by taking a relaxing lunch break – team lunch to celebrate Kelby's first day.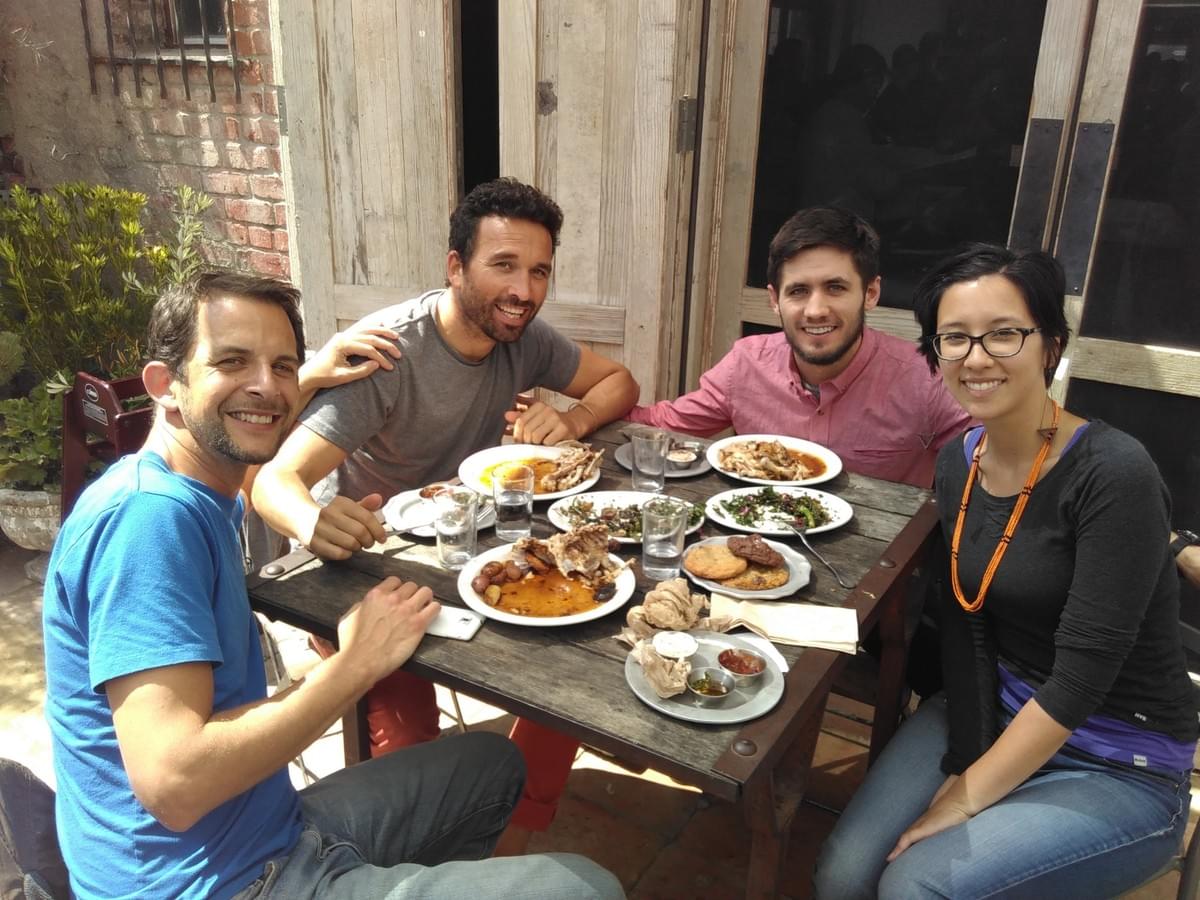 A day trip to LA Times Book Festival to hear 2 inspiring women was enough to keep me away from plastic for the day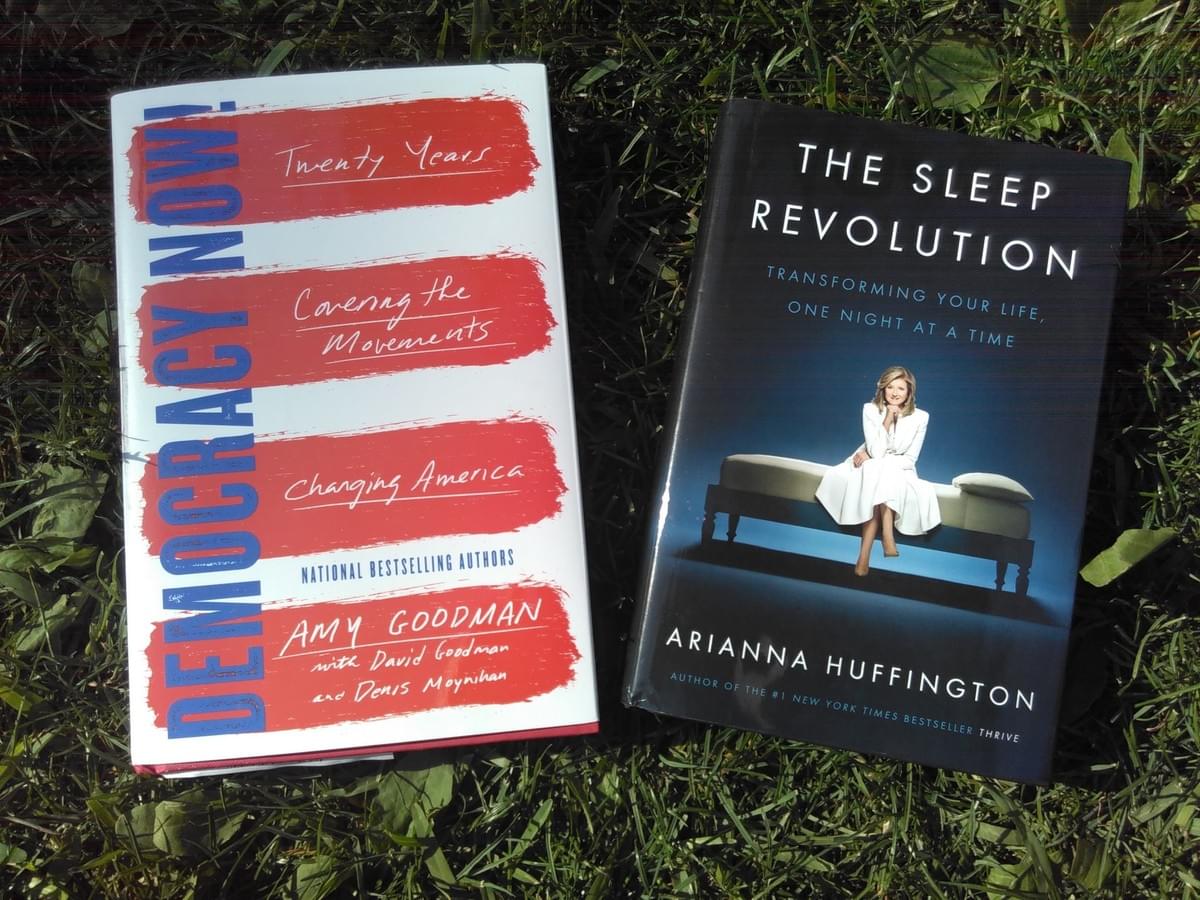 It started so well, avoided any plastic in the canteen at the Getty Museum but ended up at a chinese supermarket in Pasadena. So many mushrooms but so much plastic 🙁
In fact, I've managed to buy nothing all day. Chilled evening making yummy creation below with enough left over for lunch.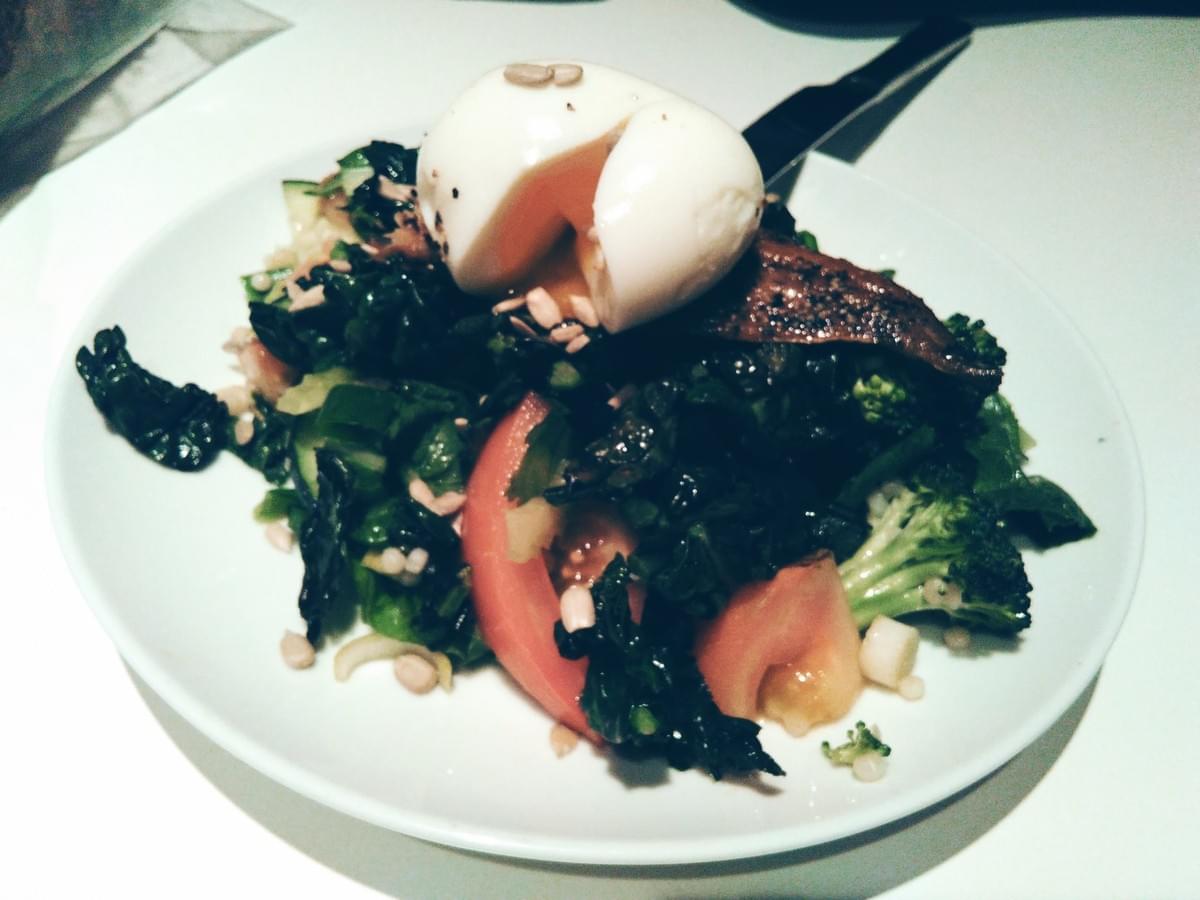 Needed to shop, for real food and definitely failed. Man this is tough.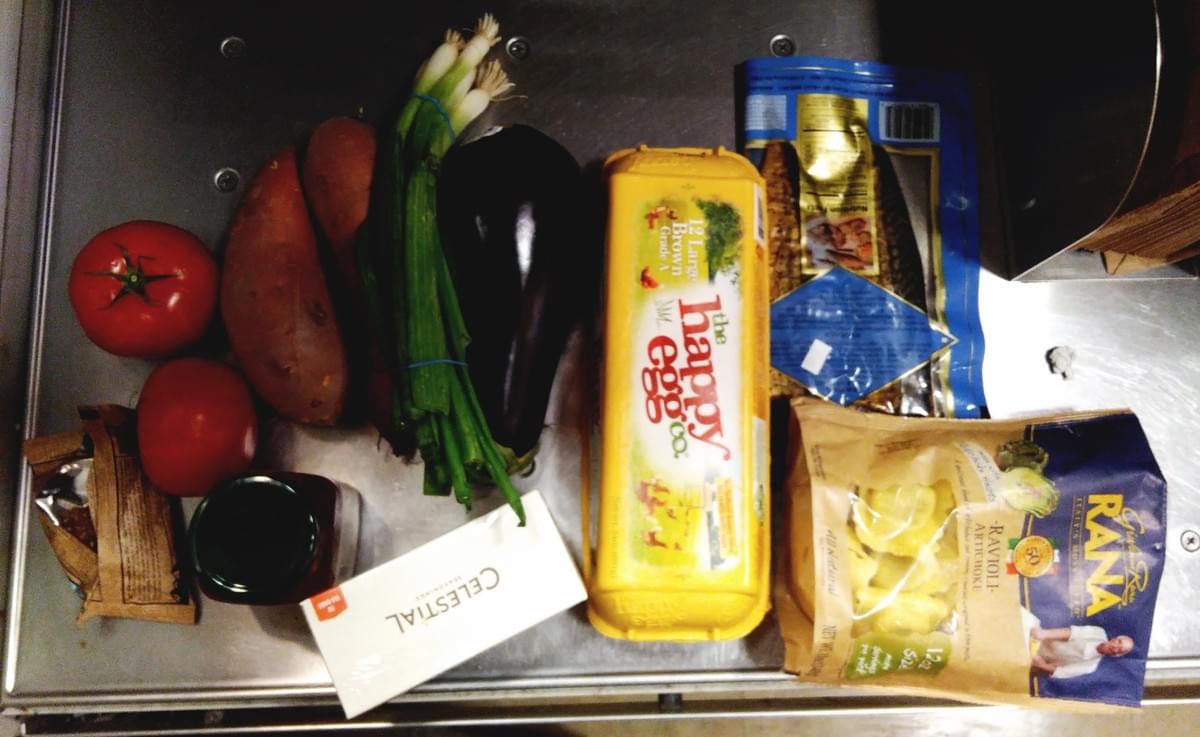 I was very hungry when I came back from swimming and succumbed to a delicious healthy energy bar – wrapped in plastic 🙁
When it comes to personal hygiene, plastic and single use items are well embedded in our consumer choices too. Being on the road and adopting minimalism principles means I have consciously cut out waste. Here are the contents of my wash bag.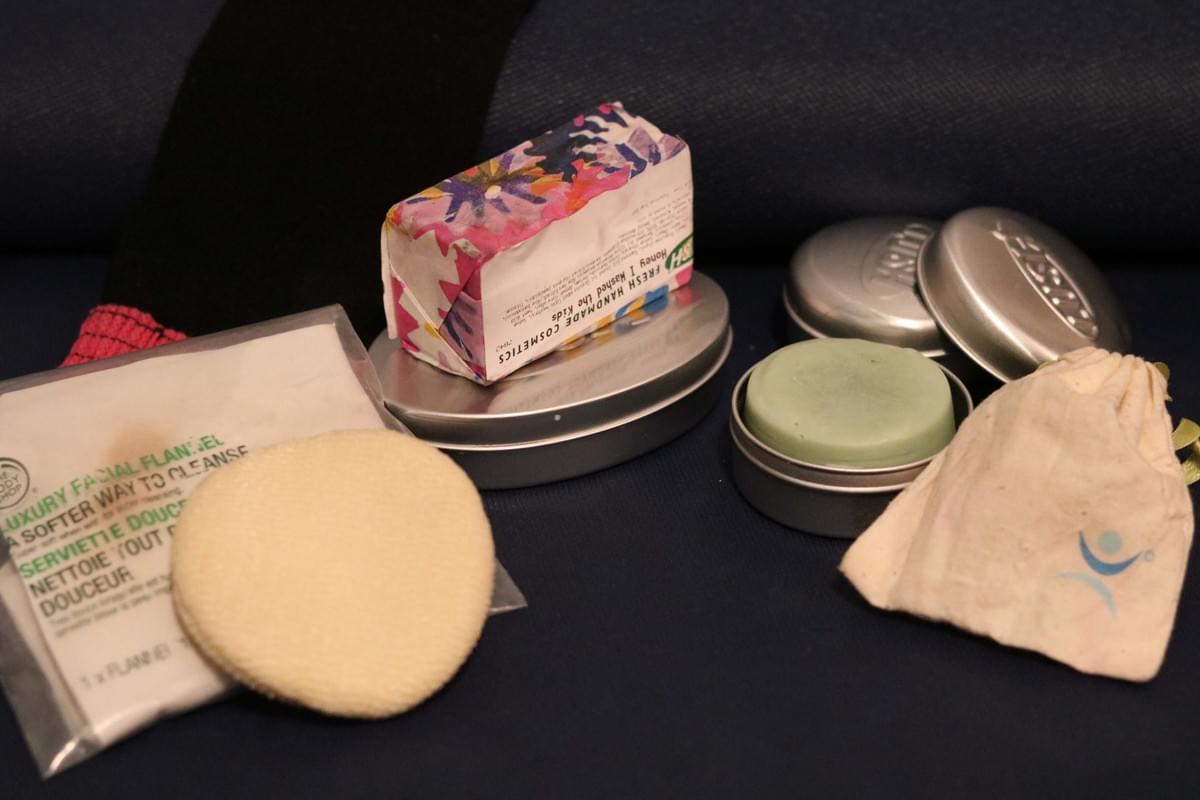 Day 5 – technically succeeded
I bought this pre-made lunch in March so *technically* it's not cheating – re-using the packaging though to store work treats. I agree it's low though, so I'll try harder tomorrow. Also, great Coke spoof advert from Greenpeace is going viral online, take a look below.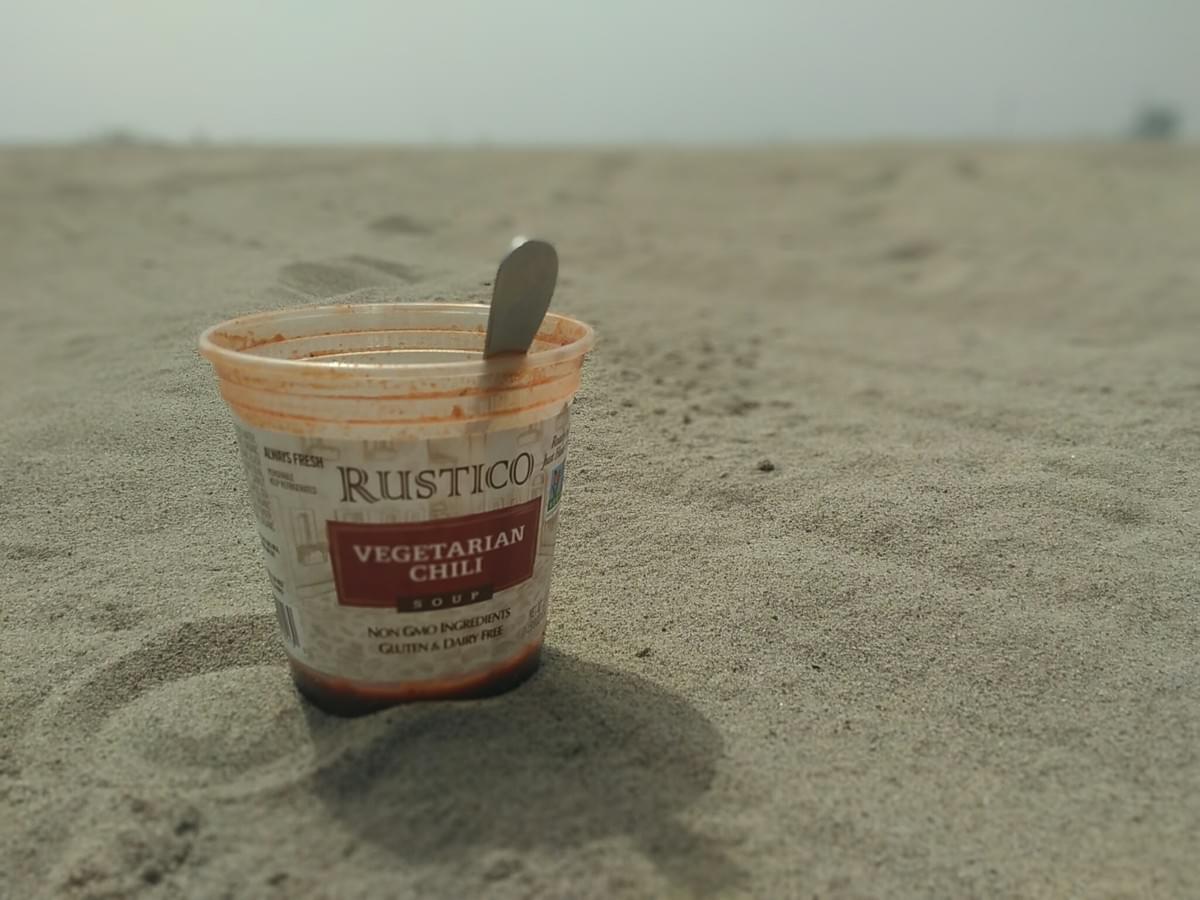 This challenge is much easier if you don't do much! Short trip to the supermarket to stock up on fresh items – I didn't dawdle. Avoiding plastic packaging on the bread meant I went for individual roles in a wax paper bag – threw in a croissant to treat myself!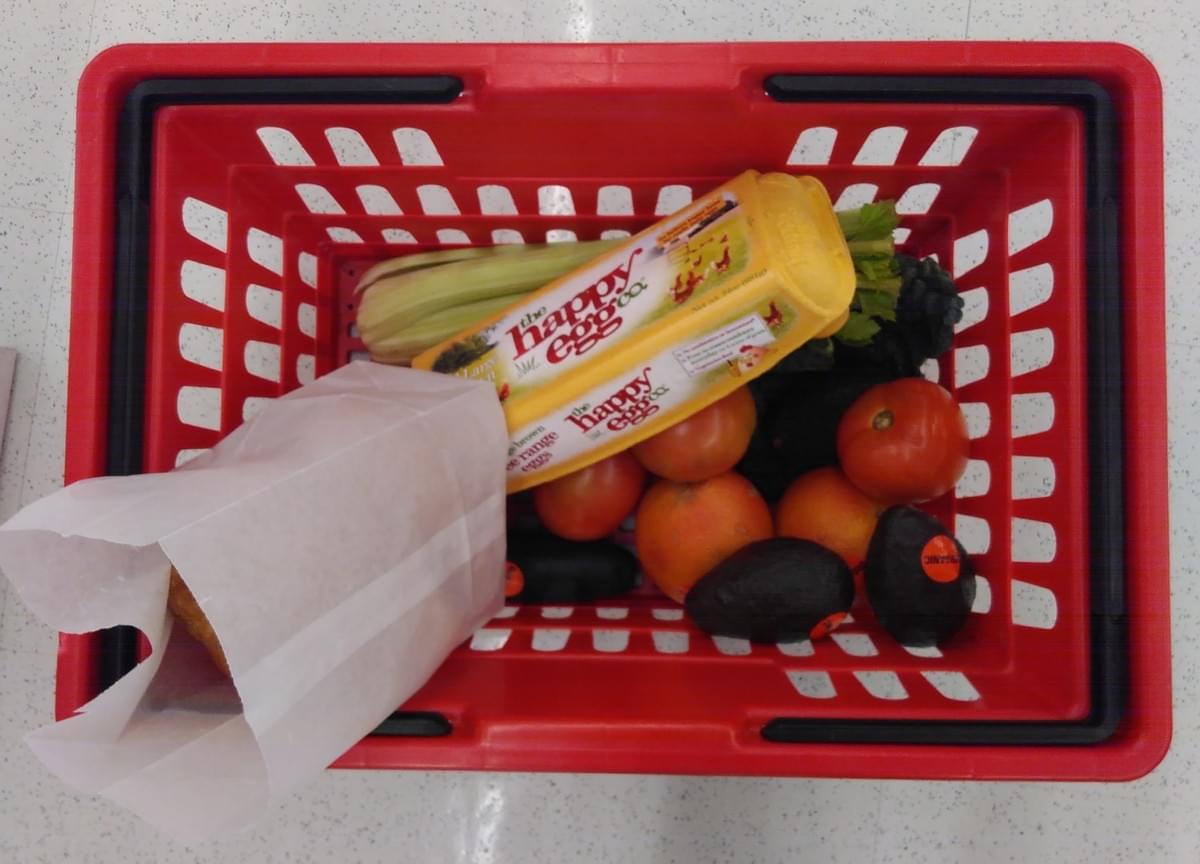 After a hike in Joshua Tree national park we were thirsty and hungry – without thinking about it I ordered iced tea – that of course came with a straw. And my 3 bean chilli came with these crackers – I didn't eat them and they were put back in storage to be used next time. I also turned down a needed coffee because I forgot my cup. That's £2 to the fund!
The challenge is a conversation starter though and has got the people I've been meeting chatting about the topic.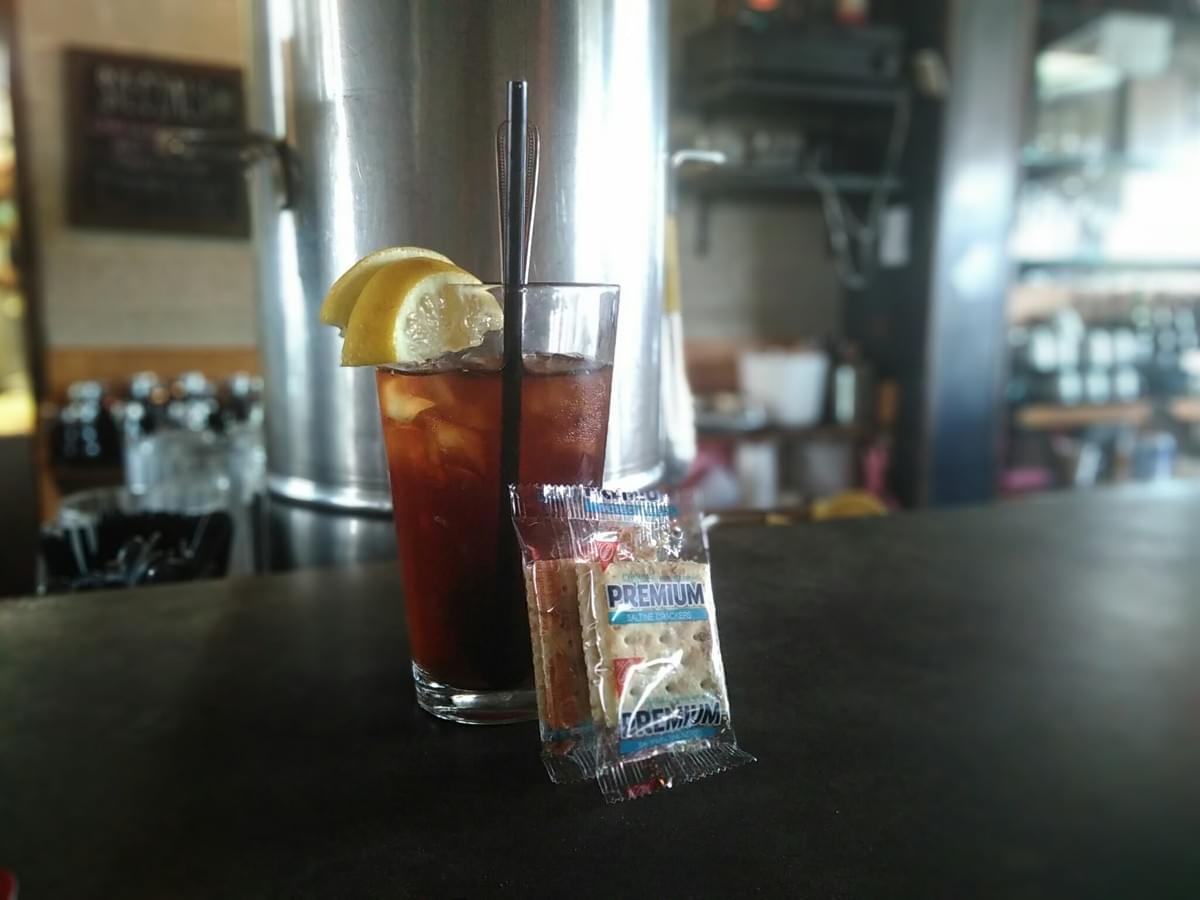 Getting supplies for a weekend roadtrip at the local Co-op – this set up, which you don't see much in the UK – is helpful to avoid plastic packaging at the supermarket. I brought an old plastic food bag and loaded up on trail mix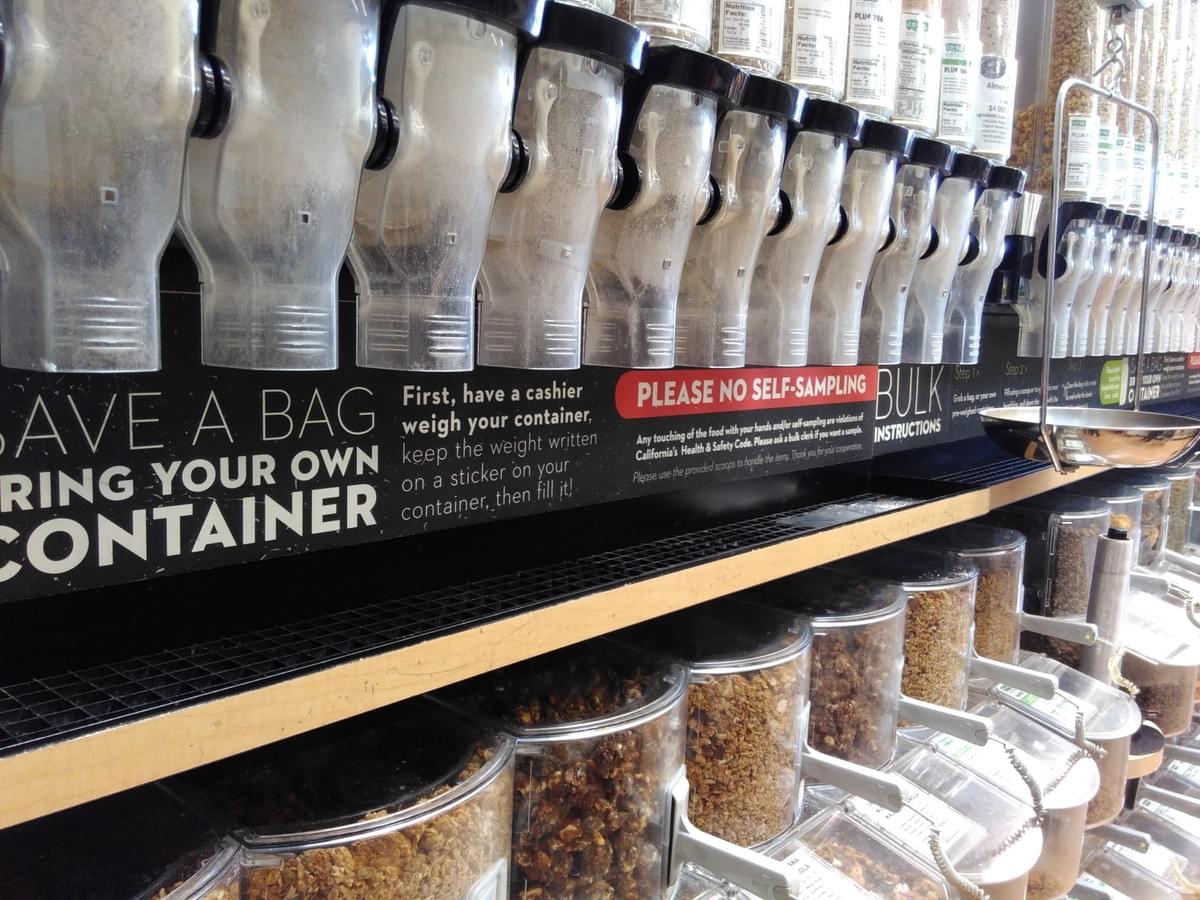 Off to a good start on my first day – helped by some organisational lunch making the day before. I made it all the way to downtown LA to visit The Impact Hub. Home cooked grub meant the day went without a hitch.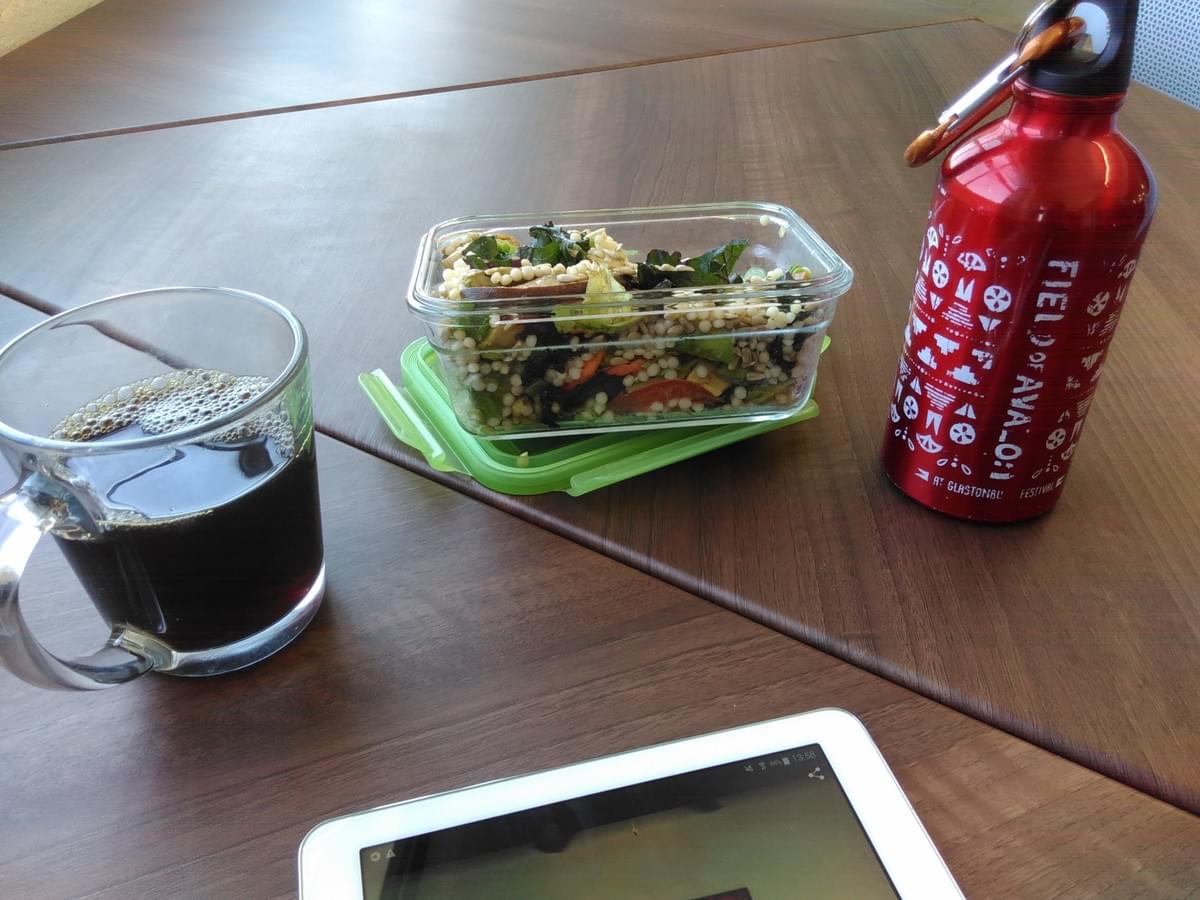 ---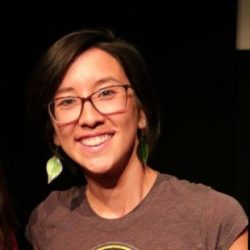 Sophia Cheng
With a decade of communications experience across the for profit and nonprofit sectors, agency and in-house, Sophia has made a habit of making 'the hard stuff' more accessible. Since 2018, she has reorientated her life around the climate crisis. She has forged her decade of communications experience into offering workshops, mentoring, blogging, and more, on the biggest issues of our time.
View all posts