Motherhood in a Climate Crisis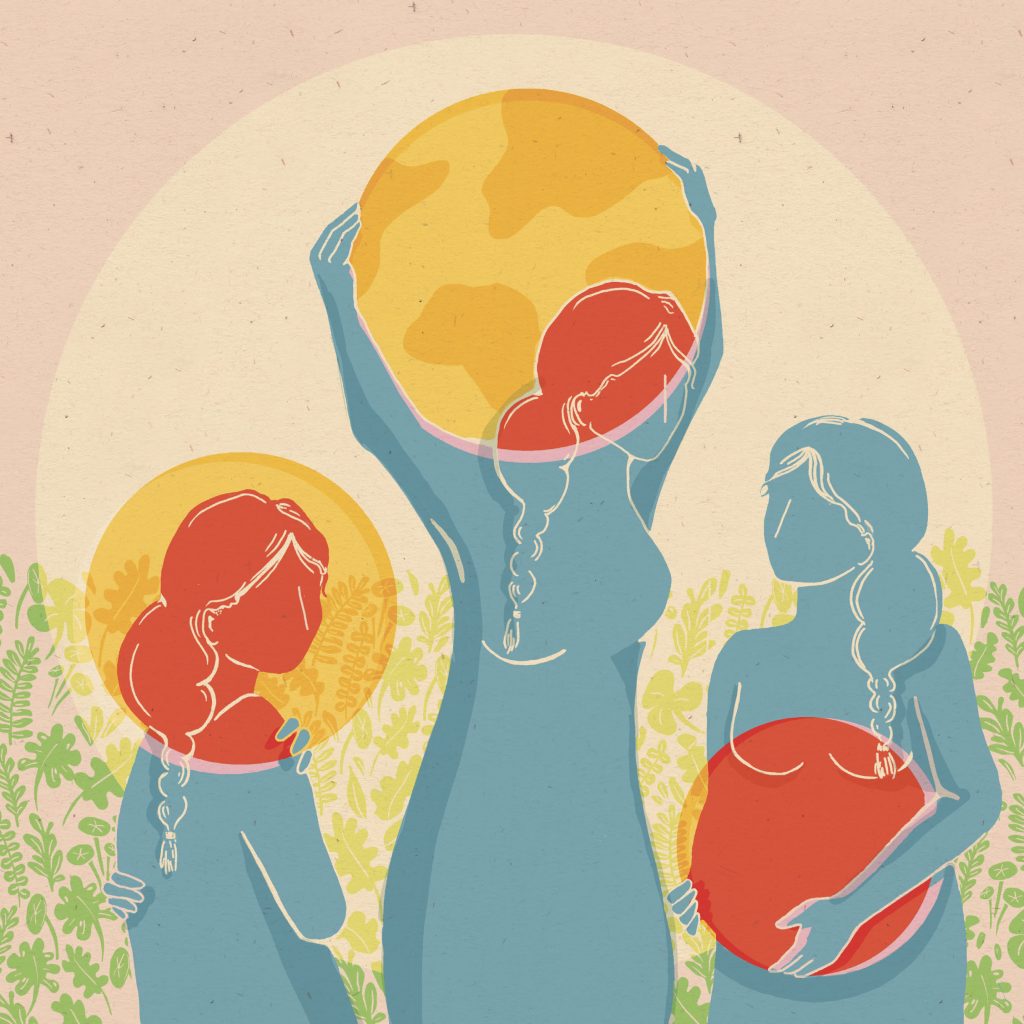 "Four in 10 young people fear having children due to climate crisis."
"The couples rethinking kids because of climate change."
– BBC 2019
This project explores the intersection of motherhood and climate change. We are currently fundraising to bring this innovative storytelling project to life.
Find out more about the project, sponsorship and how to stay in touch below.
Illustration by Sabba Khan.
---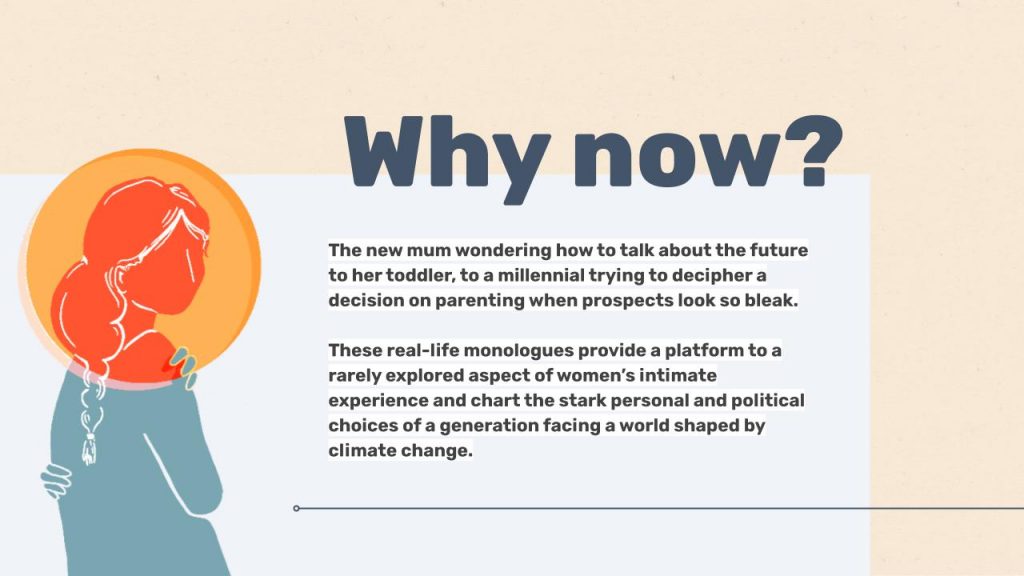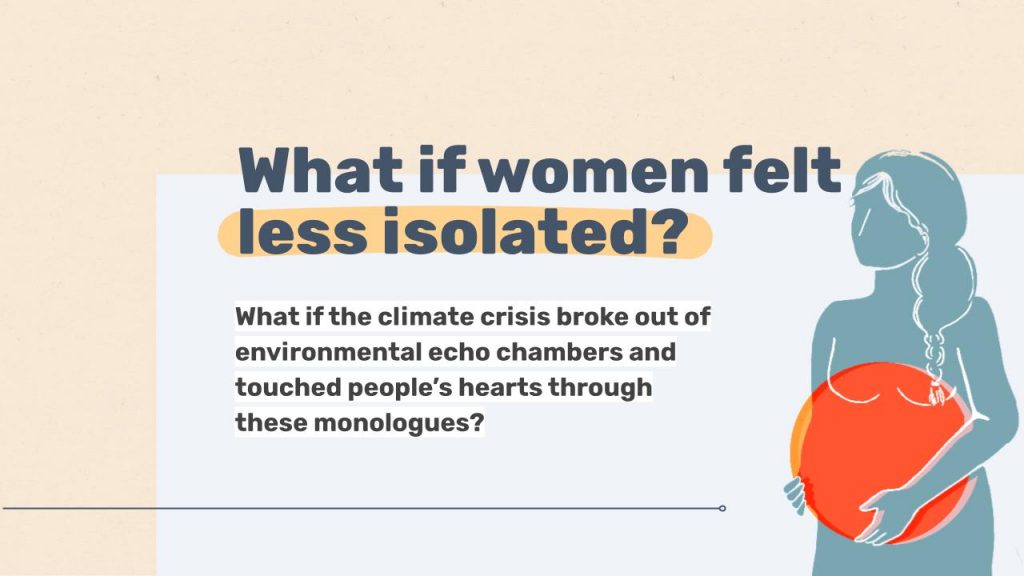 For more details on the project, click here.
---
Sponsorship Brochure
We have a sponsorship target of £20 000. Help us bring this project to life.
Funders so far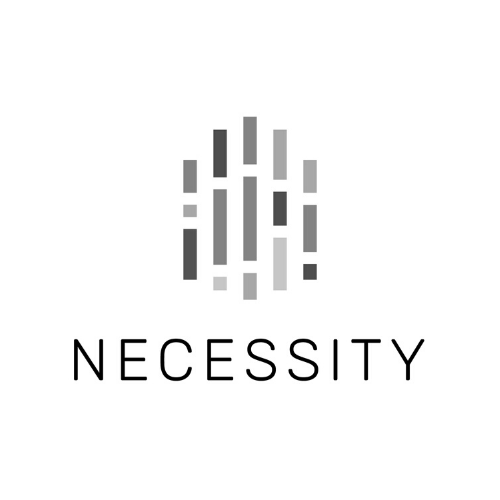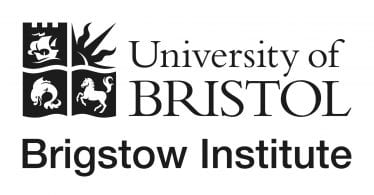 ---
"Motherhood is something of a double edged sword when it comes to the climate crisis. At the very point where we're suddenly so much more aware of the future our kids might be facing, our lives are turned upside down and there's no time to sleep, let alone think about trying to do things differently. We need to empower, enable and encourage mothers to share their worries and fears, as well as the tools that they've discovered that help them to parent in such uncertain times."


— Jen Gale, Author of Sustainable-ish Guide to Parenting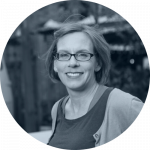 ---
---
"As more and more young people fall into states of anxiety, grief and dread about the future any child they may have today would have to live with in a climate changed world. We need spaces to talk about this with compassion and curiosity. The stakes could not be higher, the issue could not be more existential, and what we require for our own wellbeing is that these emotions can rise to the surface with support, preventing despair and unlocking wells of creativity and connection that can help us heal our tattered world."

— Dr Britt Wray, Researcher, TED Speaker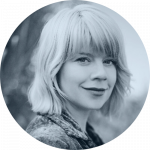 ---
Not a brand but want to support the project?
Here are 3 things you can do
Sign up to our growing mailing list. It helps us demonstrate to sponsors just how timely this project is and you'll be the first to receive updates
Thank you.
Illustrations by Sabba Khan.
---
Recommended Books
Please note: these are affiliate links from Bookshop.org