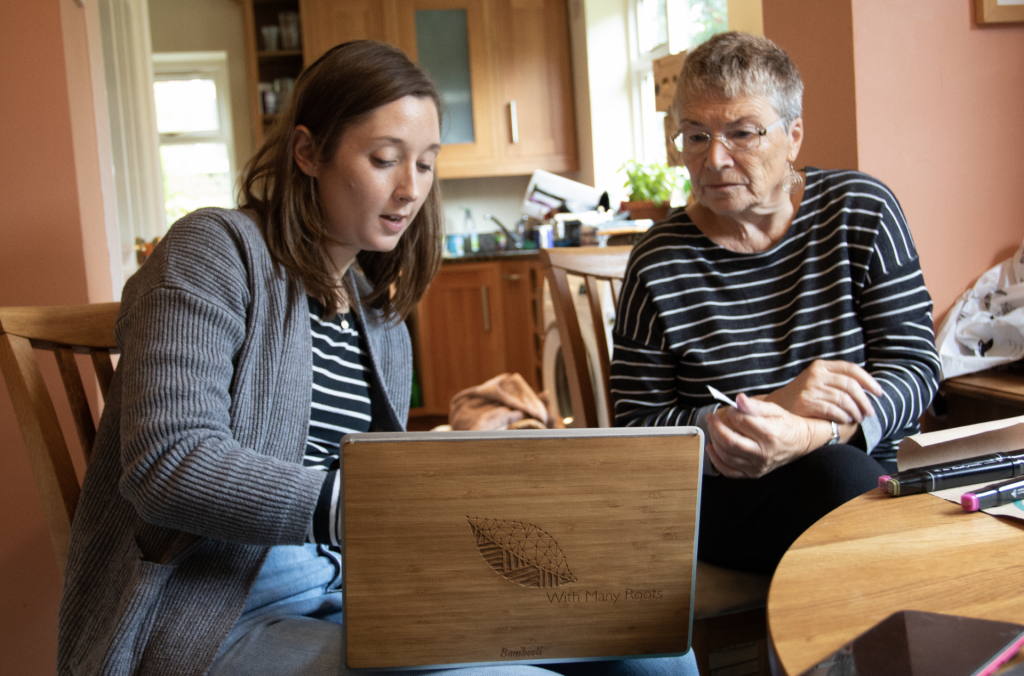 Client
University of Bath
1 line summary
Training up educators and students to deliver engaging climate education
Problem
Supporting a top UK university to scale up and deliver collaborative climate education in creative ways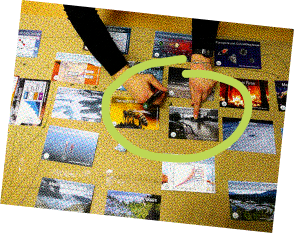 Approach
Lorem ipsum dolor sit amet
Running pilot workshops initially with engineering Masters Students, then various educators tasked with scaling climate literacy across the institution we ran training sessions to support and empower wider outreach.
Ut enim ad minim veniam, quis nostrud exercitation ullamco laboris nisi ut aliquip ex ea commodo consequat. Duis aute irure dolor in reprehenderit in voluptate velit esse cillum dolore eu fugiat nulla pariatur. Excepteur sint occaecat cupidatat non proident, sunt in culpa qui officia deserunt mollit anim id est laborum.
Since being mentored by Sophia I have made big changes to my lifestyle. The best part is that I don't feel like I'm making any sacrifices, instead, I feel empowered and adventurous.
Jenny Lachs
Founder, Digital Nomad Girls